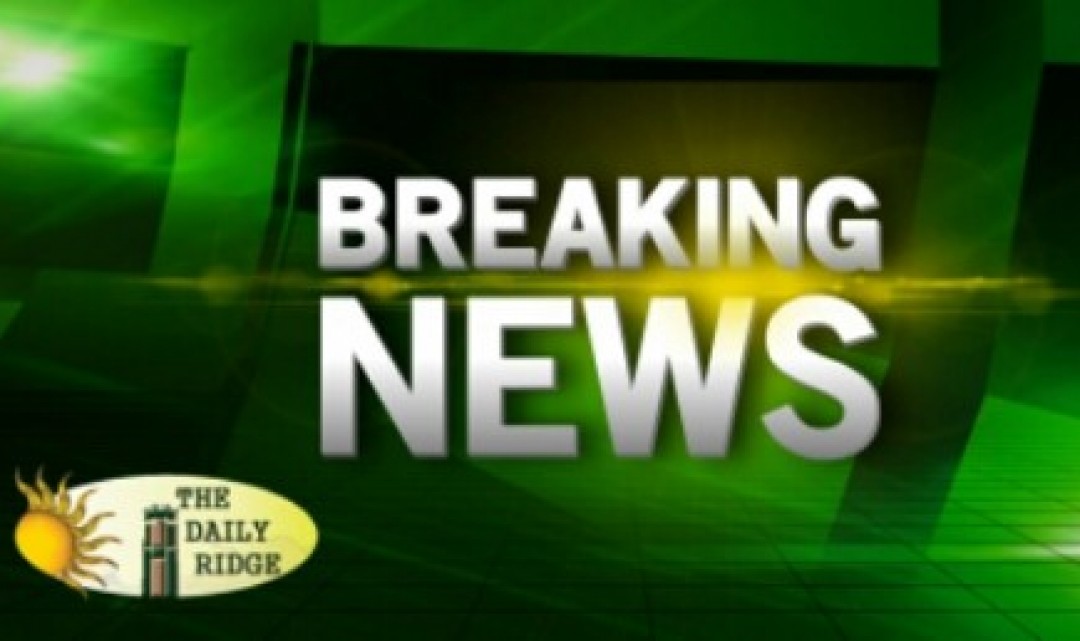 Davenport, Florida – Around 12:05 a.m. on Monday, October 3, 2016, a CSX motor vehicle transport train hauling 91 train cars, carrying vehicles from Jacksonville to Taft, FL, was approximately 600 yards south of Ronald Reagan Pkwy when the train engineer observed an object laying between the two rails ahead.
As the train approached, it was apparent the object was a man wrapped in a blanket. The engineer applied the horn and brakes but the man didn't move. The train drove over the man before it came to a complete stop. The man was located underneath the 13th train car, deceased.
An autopsy was conducted today, and, while the victim does have trauma to his face and body, the exact cause of death is pending toxicology.
The man is an adult, has not yet been positively identified. Once we are able to identify him and notify his next of kin, we will send that information out.