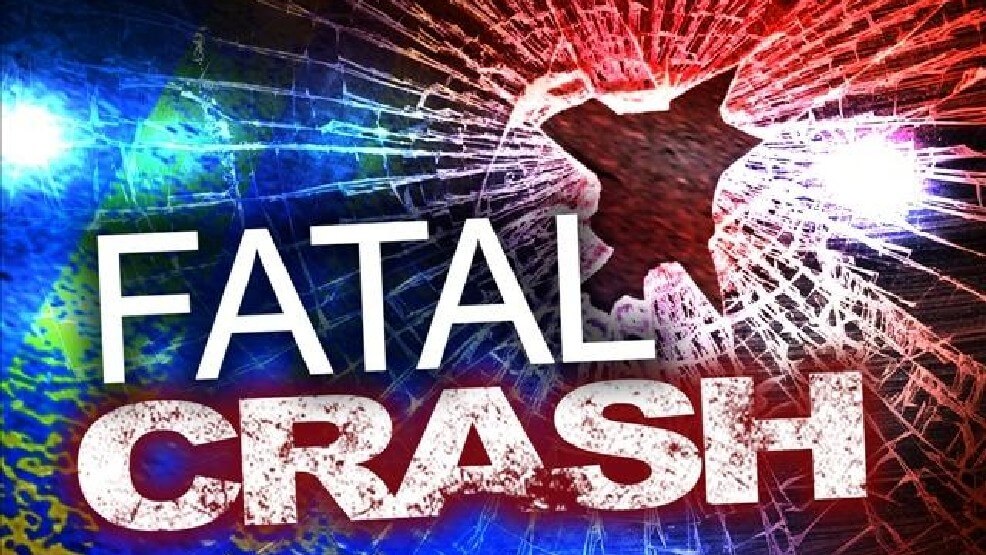 Poinciana,  Florida –
At approximately 3:38 am, on Tuesday, September 13, 2016, the Emergency Communications Center received an emergency call from Duke Energy regarding a vehicle that had struck one of their utility poles on Cypress Parkway near San Clemente Ave. The worker was checking their lines due to ongoing work they were conducting when the crash was discovered.
Polk County Fire and Medic units responded and found the single victim, 51-year-old LeoDegario Gonzalez of Robin Lane Kissimmee, deceased in his vehicle.
Evidence indicates Gonzalez, driving a 2004, purple Dodge Durango, was traveling eastbound on Cypress Parkway near San Clemente Ave., when the right side tires exited the right (south) side of the roadway.
While trying to get back on the roadway Gonzalez, overcorrected and lost control of the vehicle.  The Durango began to rotate counter-clockwise as it travelled northeast across both lanes of travel, crossed at shallow water filled ditch along the north edge of the roadway, and struck a utility pole in the area of the front passenger door. The impact cut the pole in half and the Durango had significant intrusion into the passenger compartment.
Cypress Parkway is a rural two lane road in this location with no illumination. The Durango was not easily visible to passing motorist and may have been overlooked for an unknown length of time.
Gonzalez does not appear to have been seat belted and the airbags did deploy. Speed may have been a factor in the crash. Impairment does not appear to be a factor and distracted driving will be investigated.
There is no evidence to suggest that any other vehicles may have been involved in this crash. There we no witnesses to the crash.
Cypress Parkway was closed for approximately 4 hours due to the extensive recovery operation required with the utility lines and vehicle damage.
The investigation is ongoing.