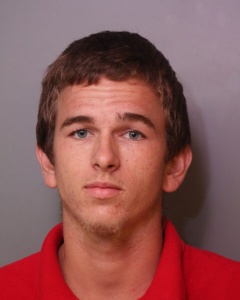 Haines City, Florida – The Haines City Police Department were called to the Auto Zone at 35678 US-27, Haines City, Florida on August 16, 2016 regarding an employee theft. Officers spoke with a store representative who alleged that David Dale Murphy 19, of Dundee, Florida stole $2,573.88 worth of merchandise.
Officers contacted Murphy and after reading him his Miranda Rights he allegedly admitted to stealing the merchandise. He allegedly advised that his hours had been cut way down and he needed to make money.
Murphy was arrested and has bonded out ($1,000). He has a court date set for mid-September.