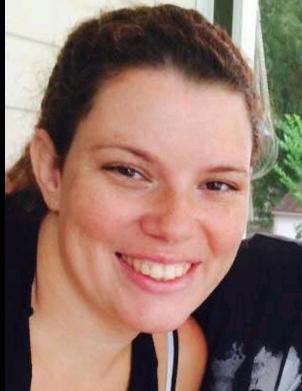 Polk City, Florida – At approximately 2:37 pm, on Saturday, July 16, 2016, a beige, 2005 Chevrolet Tahoe, driven by 16-year-old Cordell W. Barger, of Sunny Lane, Auburndale, was traveling northbound on State Road 33 toward Polk City. 16-year-old Myron Washington, of Lake Van Road, Auburndale was Barger's passenger.
A gold, 1997 Nissan Altima, driven by 31-year-old Laura Lynn Miller,  of Griffin Avenue, Lakeland, was traveling southbound on SR 33, away from Polk City.
Approximately one half mile south of Old Polk City Road, near the Faith Baptist Church, both vehicles collided in an off center head-on collision.
As a result of the impact, the Tahoe lost its' drivers' side tire, began to yaw counterclockwise in a northwesterly direction across the roadway, onto the shoulder, rolled several times and came to rest on a barbed wire fence. Both the Barger and Washington were ejected.
The Tahoe continued south and was flipped up onto its' side. The Altima came to rest on the west shoulder of the roadway, laying on its passenger side. Miller was partially ejected and was killed during the impact.
Initial investigation indicates that no other vehicles were involved in this crash. None of the occupants were seat belted. Airbags did deploy in both vehicles. Roadway evidence indicates that impact occurred within the southbound lane.
State Road 33 was closed in both directions for several hours during the investigation.
This investigation is ongoing.