PCSO Vice Unit Arrests Man at Saddle Creek Park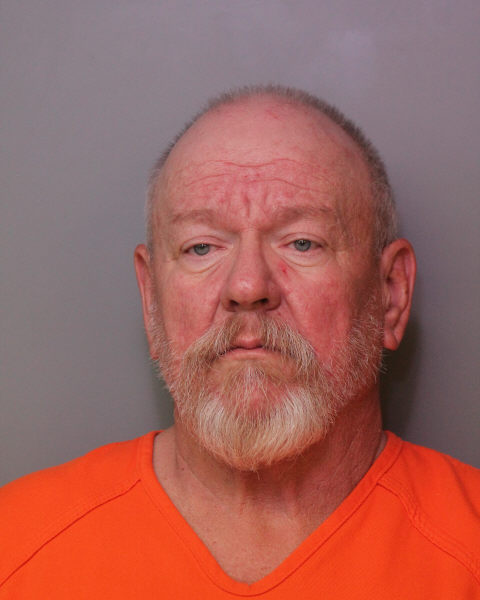 On Thursday, June 30, 2016, the PCSO Undercover Vice Unit conducted an operation at Saddle Creek Park in unincorporated Polk County, in response to complaints about lewd activity. One suspect was arrested.
65-year-old Dennis Batten, of Auburndale, solicited an undercover PCSO detective to perform a lewd act at Saddle Creek Park, and also exposed himself to the detective. Batten was arrested and charged with one count Offering to Engage in Lewdness, and one count Indecent Exposure. He was also issued a trespass from all parks in the county. He was released from jail on $500.00 bond.