Experience the one-of-a-kind car show with classic cars lining the streets from days gone bye.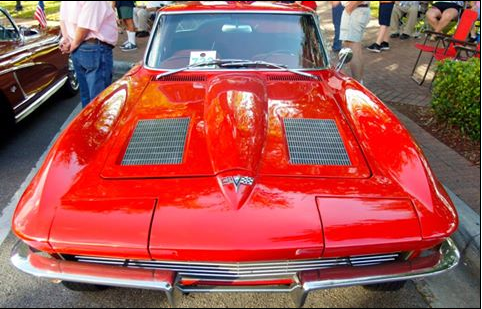 Head to downtown Winter Haven this Saturday and take a stroll into the past.
Enjoy great music from the 50's along with a cruising display of all the cars at the end of the evening (approximately 8:15).
Event features vendors, activities for families and children, entertainment, door prizes and raffles.
Experience the Classics the first Saturday of every month in Downtown Winter Haven from 4 – 9 p.m
Contact Leisure Services at (863) 291-5656 for more information.