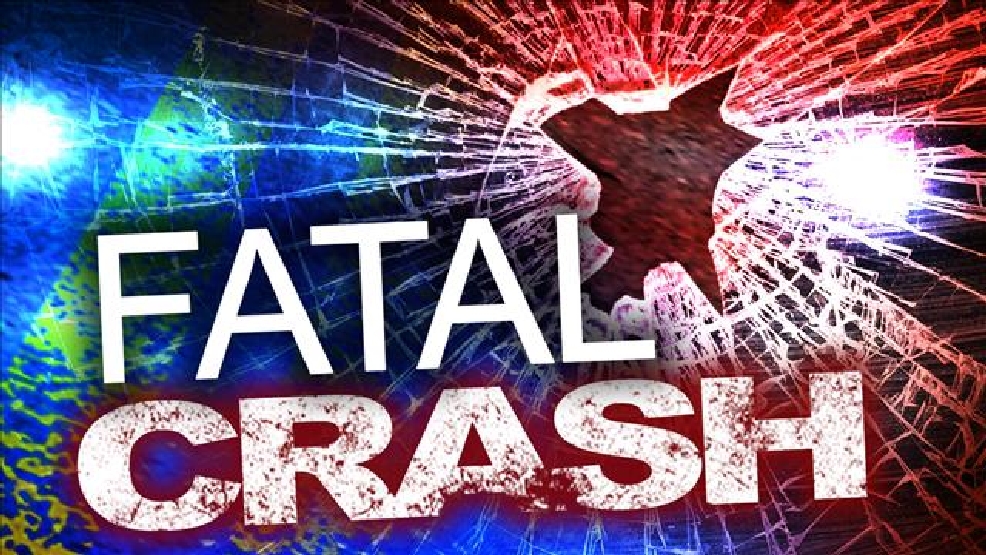 Mulberry, Florida – At approximately 7:54 p.m. on Wednesday night, a two car fatal vehicle crash occurred on SR 60 at Espo Drive near Mulberry. 75-year-old Paul Joseph Barber of Lithia was driving a red Hyundai Elantra, and was stopped at the stop sign on Espo Drive at the intersection with SR 60, Mulberry. For unknown reasons Mr.  Barber began to cross the eastbound lanes of SR 60 to apparently turn onto SR 60 westbound. As he entered the eastbound lanes, he drove into the path of a Silver Mercury Cougar driven by 20-year-old Jaden F. Tyson of Spring Lake. Mr. Tyson was unable to avoid the collision, at which time his car impacted Mr. Barber's car causing significant intrusion into the driver's compartment of Mr. Barber's car. Mr. Barber died at the scene. Mr. Tyson was transported to Lakeland Regional Health Medical Center with minor injuries.
Seat belts were worn by both drivers and the airbags in both vehicle deployed. There were no signs of impairment on either driver. Excessive speed does not appear to be a factor. No charges are currently anticipated.
Eastbound SR 60 was closed for a short time and traffic was re-routed into the westbound lanes by FDOT.