From Winter Haven to Orlando with LOVE-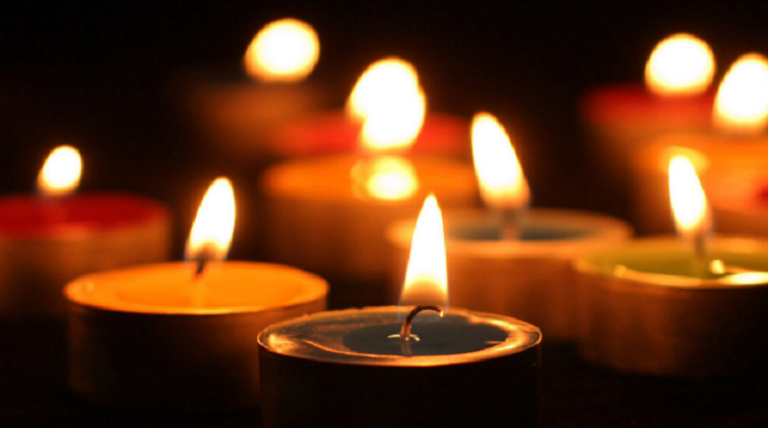 Community Residents will hold a public candlelight vigil to remember and honor the 49 lives lost in Orlando, pray for the recovery of 53 wounded individuals and dozens of survivors who were inside Pulse on the night of the shooting.
The public is invited to gather in Central Park for a peaceful and respectful service.
Service will start at 8PM On Friday.
The vigil will take place following music, prayers, poems and words of peace, inspiration, and love shared by community leaders.
A moment of silence will follow the reading of each victim's name.