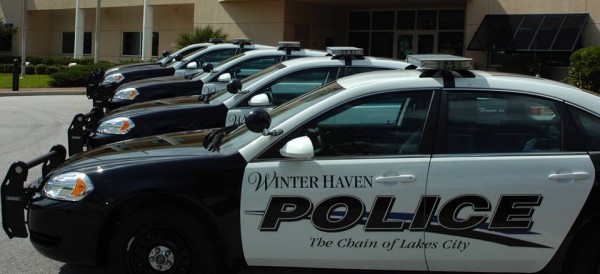 Join the action with Winter Haven's finest this Friday, June 10 from 6 a.m. – 6 p.m. when you can participate in WHPD's popular virtual ride along "Tweet The Beat".
Citizens will be treated to a full shift of action and learn what Winter Haven police do during a shift from 6 a.m. to 6 p.m.
Police officers will live-Tweet active service calls including arrests, accidents and other incidents that come up during the shift from the departments Twitter account: @WHPoliceDept
Don't Have a Twitter Account?….No need; you can still participate. Just check out their website this Friday morning @  www.WinterHavenPD.com and look for the link on the homepage.