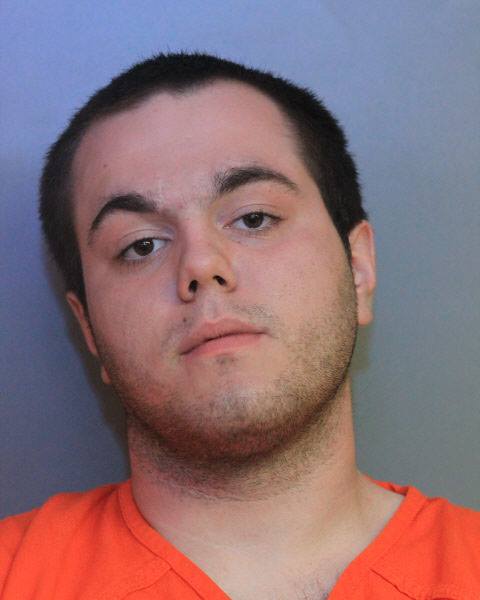 Polk County Sheriff's Office Homicide detectives are asking for the public's help in a Homicide investigation.
Detectives are seeking the whereabouts of 20-year-old Jacob Byers, Avenue U NW, Winter Haven – Byers has an outstanding warrant for Homicide in connection to the shooting death of 17-year-old Larry Graham.
At approximately 12:27 am, on Monday, May 23, 2016, Graham was seen on the property of a Kim Street, Auburndale residence. A witness told detectives after seeing Graham on the property, a gunshot was heard – Graham was found deceased moments later.
Through the investigation, detectives learned Graham had conspired with Byers to commit a robbery and during the incident Graham was shot and killed
Anyone who may have information in Byers' whereabouts is urged to contact the PCSO at 863.298.6200.
ANYONE WITH INFORMATION WHO WANTS TO REMAIN ANONYMOUS AND BE ELIGIBLE FOR A CASH REWARD IS ASKED TO CALL HEARTLAND CRIME STOPPERS AT 1-800-226-TIPS or LOG ONTO www.heartlandcrimestoppers.com. ANONYMITY IS GUARANTEED! iPhone users can download a free tip submit app to anonymously report crime. To install this free app, search for "TipSoft" or "TipSubmit" on the Apple App Store.