THERE'S NO SECOND CHANCE. BUCKLE UP EVERY TIME.
~FHP Participates in National Click It or Ticket Enforcement Campaign ~
TALLAHASSEE, Fla.
– This week, the Florida Highway Patrol (FHP) and its partners are participating in the national "
Click It or Ticket
" campaign that runs May 23 through June 5. Day or night, individuals should buckle up because there is often no second chance. Buckling up is critical in order to avoid unnecessary injuries and death. 
Preliminarily in 2015, more than 43 percent of those who were killed in crashes in vehicles where seat belt use is required chose not to wear their seat belts. FHP reminds everyone that Florida law requires the use of seat belts by drivers, passengers in the front seat and all children under the age of 18 in a motor vehicle. The Florida Department of Highway Safety and Motor Vehicles is partnering with the Florida Sheriff's Association, Florida Police Chief's Association and the Florida Department of Transportation to spread the message statewide.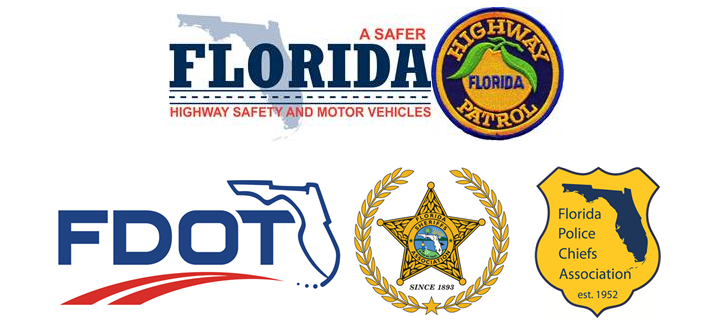 The Florida Department of Highway Safety and Motor Vehicles
 provides highway safety and security through excellence in service, education and enforcement. The Department is leading the way to a safer Florida through the efficient and professional execution of its core mission: the issuance of driver licenses, vehicle tags and titles and operation of the Florida Highway Patrol. To learn more about DHSMV and the services offered, visit 
www.flhsmv.gov
, follow us on Twitter @
FLHSMV
 or find us on 
Facebook
. For safe driving tips and techniques, download the official 
Florida Driver License Handbook
.
This Article is Sponsored by Ewing, Blackwelder, & Duce INSURANCE!