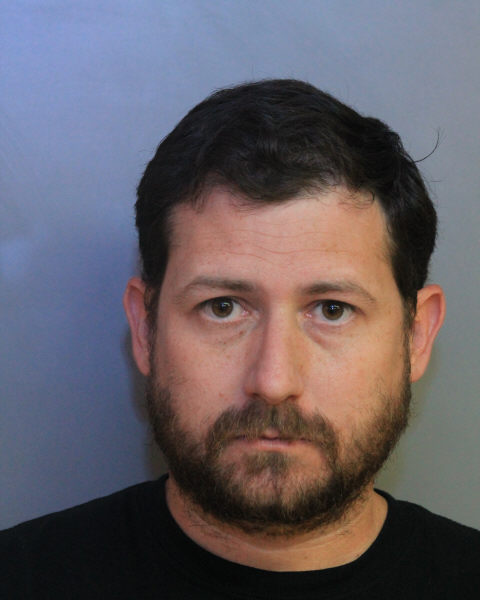 Mulberry, Florida – On Friday, May 20, 2016, PCSO Special Victims Unit detectives arrested 34-year-old Jason Argo of Valrico for three counts of Sexual Battery by Custodian on Victim Between 12 and 18 Years Old, for engaging in sexual activity with a female student who was 15 years old at the time. The illegal conduct occurred during the 2014-2015 school year at Mulberry High School, where he is a teacher, and at his home when he lived in Mulberry.
According to an arrest affidavit provided by the PCSO the suspect Argo admits to having oral sex 2 times in his class room. He also allegedly admits to having sexual intercourse at his former home in Mulberry, June 30, 2015, which is his birthday. According to the affidavit a recorded call between Argo and the victim was conducted and Argo advised he would be interested in having sex again with her in the future. When questioned about the investigation Argo allegedly said he was "weak".
"We are always disgusted and appalled when anyone in a position of authority over a child uses that authority to groom and sexually abuse a child. Jason Argo also brags that he is a military veteran, which to me is even more reason to be disgusted and appalled by his behavior." – Sheriff Grady Judd
According to the Polk County School Board, Argo has been an employee of Polk County Public Schools since August 16, 2010. He began his employment as an English teacher at Mulberry Middle. He became an English teacher at Mulberry High in July 2014.
Argo was booked into the Polk County Jail earlier today, where he is being held on no bond until a first appearance tomorrow, Saturday May 21st. He does not have a criminal history.
More details to be released shortly.