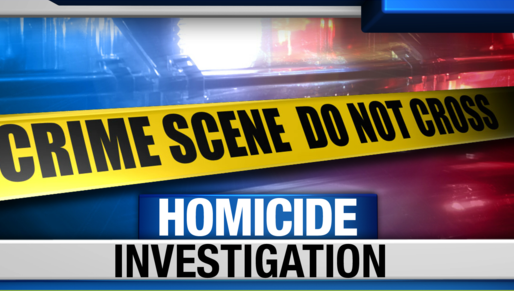 Haines City, Florida – On Sunday May 15, 2016 the Haines City Police Department found the body of a man dead in the back of a business parking lot. The body was identified as 32 yr. old Shavon Marlon Shawn. The body was discovered in the parking area of a Tractor Supply Co. and Big Lots at 35884 U.S. Hwy 27 in Haines City. Shawn lived on Hinson Avenue in Haines City.
At the time the Haines City Police Department hadn't released any details on the manner of death. This however was updated earlier Tuesday afternoon and the cause of death has been ruled a gunshot. The Daily Ridge has learned that the investigation is not limited to just Haines City. The Haines City Police Department spokesperson, Brian McNulty, has confirmed that Haines City crime scene units and Polk County Sheriff's crime scene units were at a home near Ave M & 31st St NW in Winter Haven. "It is related to the homicide" said McNulty. According to McNulty the victim was also a cross dressing performer at local clubs. The Daily Ridge has learned that Shavon Marlon Shawn also went by the stage name of Mercedes Successful and seemed to have a career as a drag queen performing locally. The performers facebook page shows that he had recently been on vacation in New York City & Atlanta. A facebook post was made at 12:17 pm on the day he was killed, just seven hours before his body was found in the parking lot. Shawn was not dressed as a woman at the time of the murder.
At this time no additional information has been released by Haines City Police Department, but the investigation is ongoing. We will update this article as more information is released.