Polk County & Republic Services of Florida Agree to Separate at
End of Current Solid Waste Contract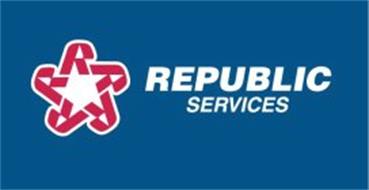 BARTOW, Fla. (May 2, 2016)
– Polk County, Florida and Republic Services of Florida agreed Friday to separate at the end of the current solid waste contract which expires on Sept. 30, 2017. 
Republic Services of Florida has determined that it will not participate in Polk County's upcoming Request for Proposals (RFP) process. The RFP will address the collection of residential solid waste in unincorporated areas of the county during the period commencing Oct. 1, 2017, through Sept. 30, 2024. Based on collective experiences to date, both parties agree that a separation will be in the best interests of the community, allowing the county to work with other haulers.
Current residential solid waste collection service in Polk County is not expected to change between now and Sept. 30, 2017 as a result of the agreement reached Friday.