PCSO Detectives Arrest Mississippi Man for Sexual Battery on a Minor
On Wednesday, March 30, 2016, PCSO Special Victims detectives arrested 
23-year-old Lloyd Schallenberger of Richland, Mississippi,
 and charged him with one count Sexual Battery on a Minor, after a 9-year-old Polk County boy with whom the suspect had contact when he lived in east Polk County reported Schallenberger had inappropriately touched him. 
According to the affidavit, PCSO was contacted by a local family in reference to the victim recently disclosing the behavior, which occurred between July 2014 and February 2015, when Schallenberger lived here and had access to the child. The victim told detectives that the suspect touched him inappropriately on several occasions, while the victim was in bed with the suspect.
Detectives interviewed the boy's family members, who told them that the suspect told them he was a youth counselor at his church in Mississippi. In February 2015, an adult in the home witnessed the child going into and out of Schallenberger's bedroom and didn't think it was right, so he told Schallenberger to leave. Schallenberger then moved back to Mississippi. 
PCSO detectives traveled to Mississippi to interview the suspect and his known associates. Detectives spoke with First Baptist Church of Richland (MS) employees, the church where Schallenberger told the Polk County family he was a "youth counselor." Church employees told PCSO detectives that Schallenberger was most recently employed in the sound booth at the church, but had volunteered with the youth program in the past and helped teach Sunday school. During that time, a parent complained that Schallenberger was texting her son late at night about subjects she felt were inappropriate. 
Recently, the church received a call from the Polk County adult who told Schallenberger to move out, asking if he worked at the church as a youth counselor. The pastor told the man that Schallenberger had volunteered to work with the youth in the past. The man told the pastor he believed Schallenberger had inappropriate contact with a 9-year-old boy, which was why he called. Shortly after the phone call, when Schallenberger came to church, the pastor told him it would be better if he did not volunteer with the youth ministry (based on the phone call from Florida). Schallenberger did not return to the church after that conversation.
PCSO detectives, along with Richland Police Department officers, located and interviewed Schallenberger, who initially and repeatedly denied sexually battering the victim. He told detectives they had conversations that were sexual in nature, prompted by questions asked by the 9-year-old, and that the boy did sleep in the bed with him. He agreed to submit to a polygraph, during which he showed indications of deceit specifically when asked about the sexual battery. When he was interviewed again, Schallenberger admitted to touching the boy but said it was accidental. PCSO detectives served a warrant for his arrest for one count Sexual Battery on a Minor (F-C) and he was booked into the Rankin County Jail, where he will await extradition to Polk County.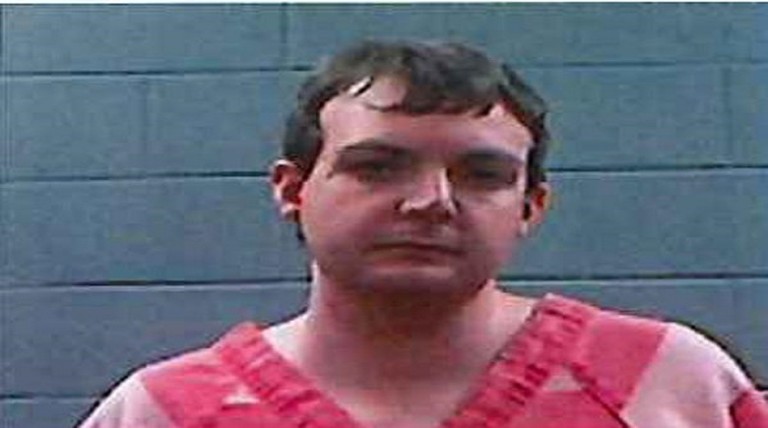 Lloyd Schallenberger