PCSO Vice Detectives Arrest Two Men at 
Lake Fannie Boat Ramp 
On Thursday, March 10, 2016, the PCSO Undercover Vice Unit conducted an operation at Lake Fannie Boat Ramp in unincorporated Winter Haven, in response to complaints about lewd activity. Two suspects were arrested.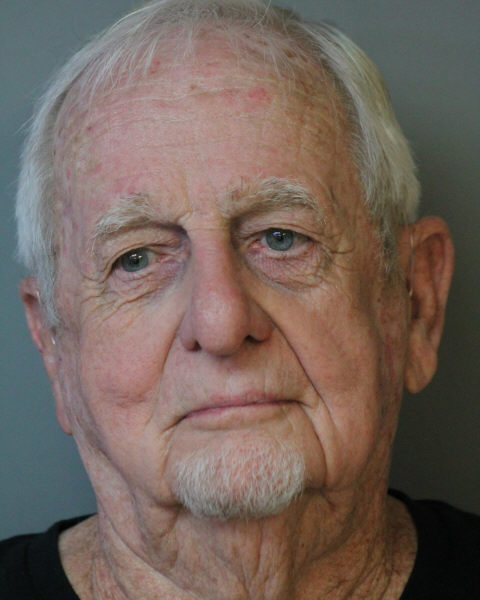 83-year-old John Reynolds, of Haines City
, solicited and performed a lewd act in front of an undercover PCSO detective. Reynolds was arrested and charged with one count Offering to Engage in Lewdness, and one count Trespassing in County Park After Warning. He was previously arrested in September 2014 at the same park for the same thing. He was released from jail on $750.00 bond.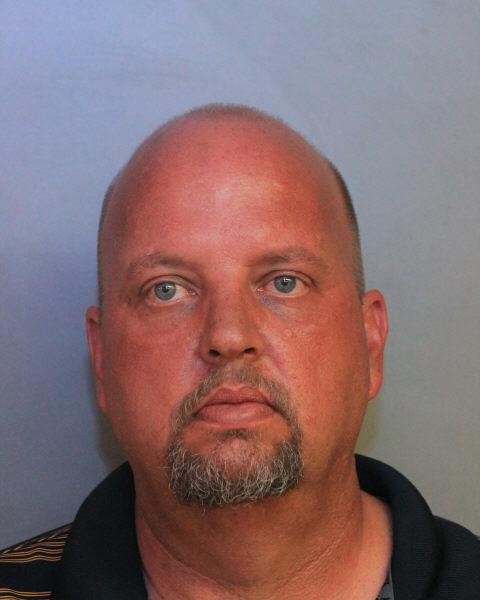 51-year-old Andrew Carney of Winter Haven
, exposed himself in the presence of an undercover PCSO detective. He was arrested for one count Indecent Exposure, and issued a permanent trespass from all Polk County parks. He told the detectives he is married. He does not have prior arrests in Polk County. He was released from jail on $500.00 bond.