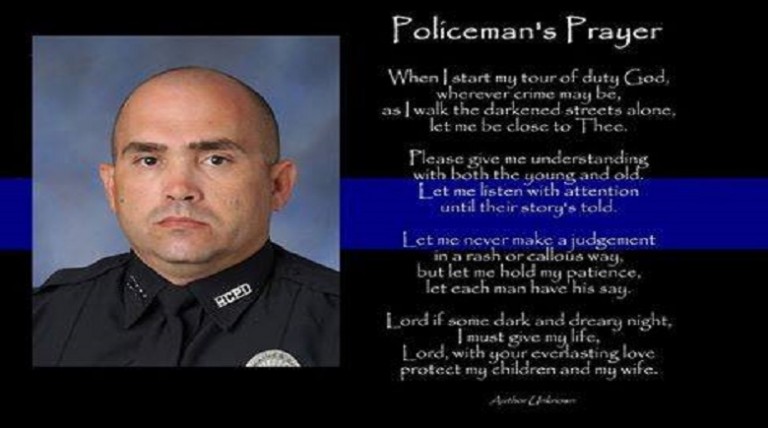 Prayers To The Family, Friends & Co-workers of Officer Gil of the Haines City PD –
Please keep Officer Gil's family and the Haines City PD family in your thoughts and prayers. Sadly, Officer Gil passed away last night following a 12-day battle after a stroke suffered on February 17th. He leaves behind a wife and three sons.
Services will be posted at a later date.