Polk County History Center Hosts Citrus Label Tour Dedication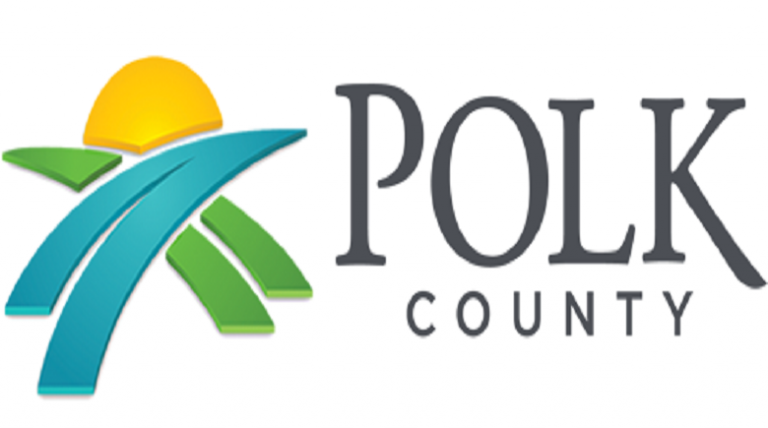 Bartow, Fla. (Feb. 24, 2016)
– A new way to experience central Florida's rich citrus history is coming soon. The Citrus Label Tour of Polk County is a unique driving experience featuring enlarged and reproduced citrus labels on various buildings around Polk.
The Polk County History Center will host the Citrus Label Tour kick-off and dedication at 3 p.m. on March 11.
A partnership between the Florida Citrus Hall of Fame, Visit Central Florida and the Polk County History Center's History and Heritage Trail inspired the creation of the Citrus Label Tour of Polk County. The tour explores part of the historic marketing portion of citrus through the artistic labels that once adorned the old wooden crates used to ship the fresh fruit off to northern markets in the early 1900s.
Marketing labels were used to distinguish citrus brands from others when selling them to markets. These artistic labels displayed various depictions of Floridian heritage, flora and fauna, historical sites, military and animals. The citrus labels were popular during the early 1900s and thrived until the end of World War II. After the war, there was a serious shortage of wood and metal, which brought about the switch to shipping citrus in cardboard boxes with pre-printed labels, putting an end to the creative crate labels for which Polk was known.
The labels will be displayed on various buildings along the tour trail. When the trail is complete, a map will be available marking the exact locations of the labels.  Those interested in securing citrus labels for display should contact the History Center for details and an application. 
This one of a kind tour is sure to enhance anyone's knowledge of Polk's rich history, and expose many to the beautiful artwork that evolved out of the industry. 
About the Polk County History Center: The Polk County History Center, 100 E. Main St. in Bartow, is open 9 a.m. to 5 p.m. Tuesday through Saturday. Visit 
www.polkhistorycenter.org
,
or call (863) 534-4386 for more information on exhibits and programming. All events and programming are free and open to the public.