by James Coulter
With Thanksgiving right around the corner, it's never too early to start hunting for a turkey to shoot and stuff for the big dinner.
While members of the Alexis de Tocqueville Society of United Way of Central Florida did not hunt or shoot actual turkeys, they did the next best thing by shooting clay targets during their "turkey shoot" on Fri. Nov. 4.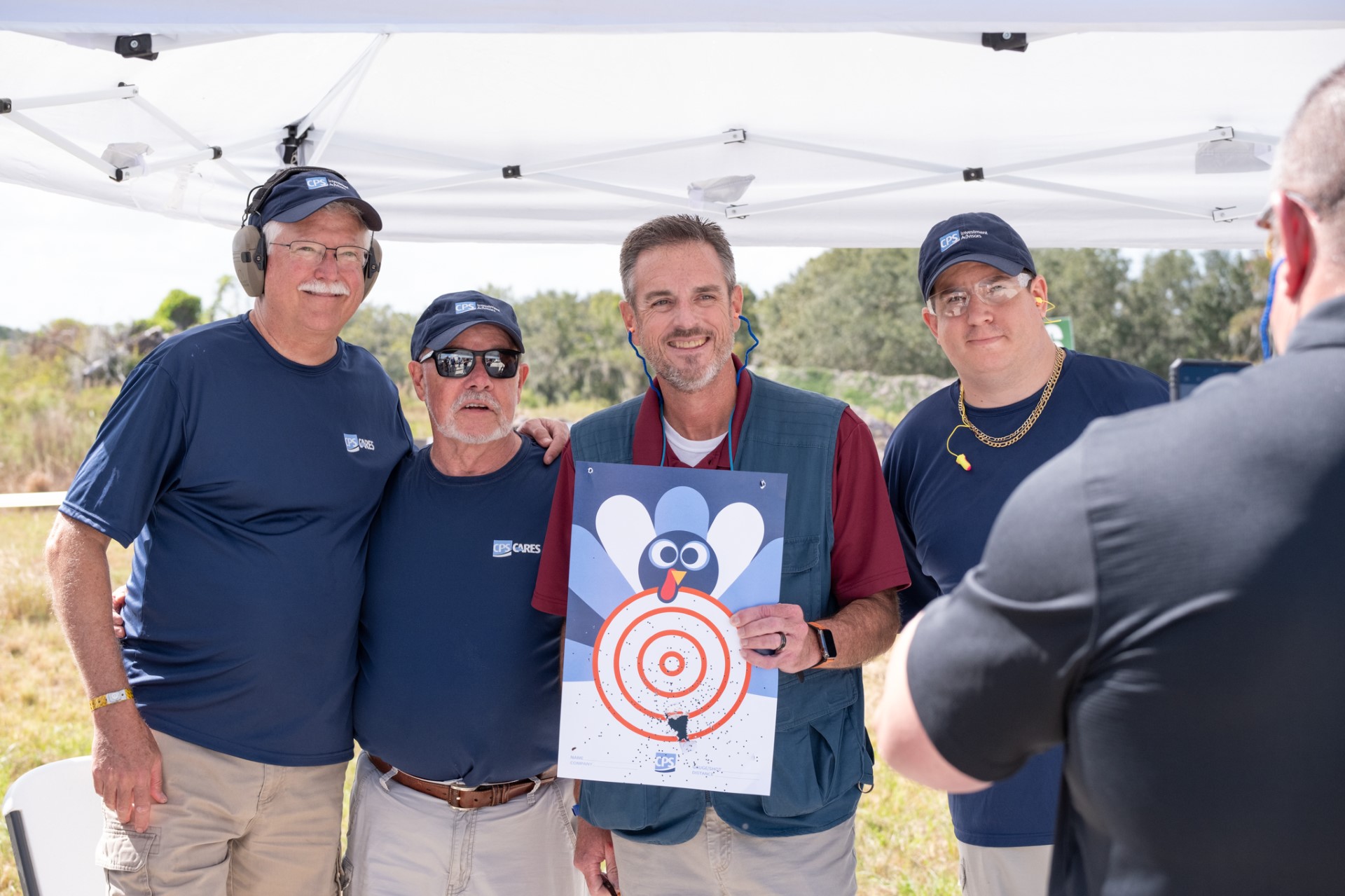 More than 80 Alexis de Tocqueville members and friends attended their annual clay shoot last Friday at Golotko Ranch in Fort Meade. At $25 an individual, more than 15 teams were able to compete "flurry style" for a chance to win a shotgun donated by CPS Investment Advisors.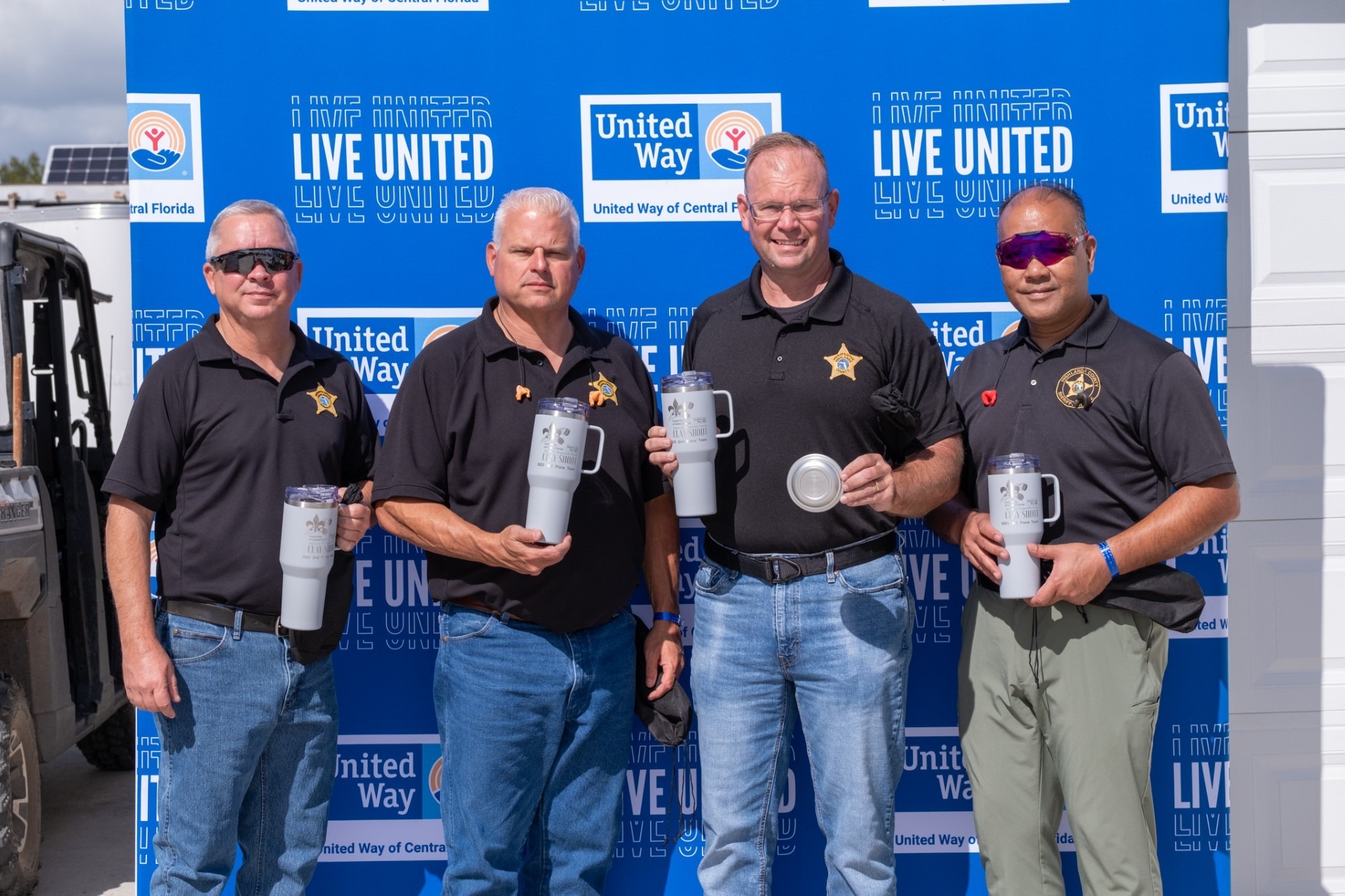 "It was a great turnout," said Jordan Weiland, Marketing Content Strategist for United Way of Central Florida. "United Way of Central Florida staff got to network and get to know some of the newer members and friends and the Tocqueville Chair, Wesley Barnett shared about his experience with the United Way and the impact we've had on our community."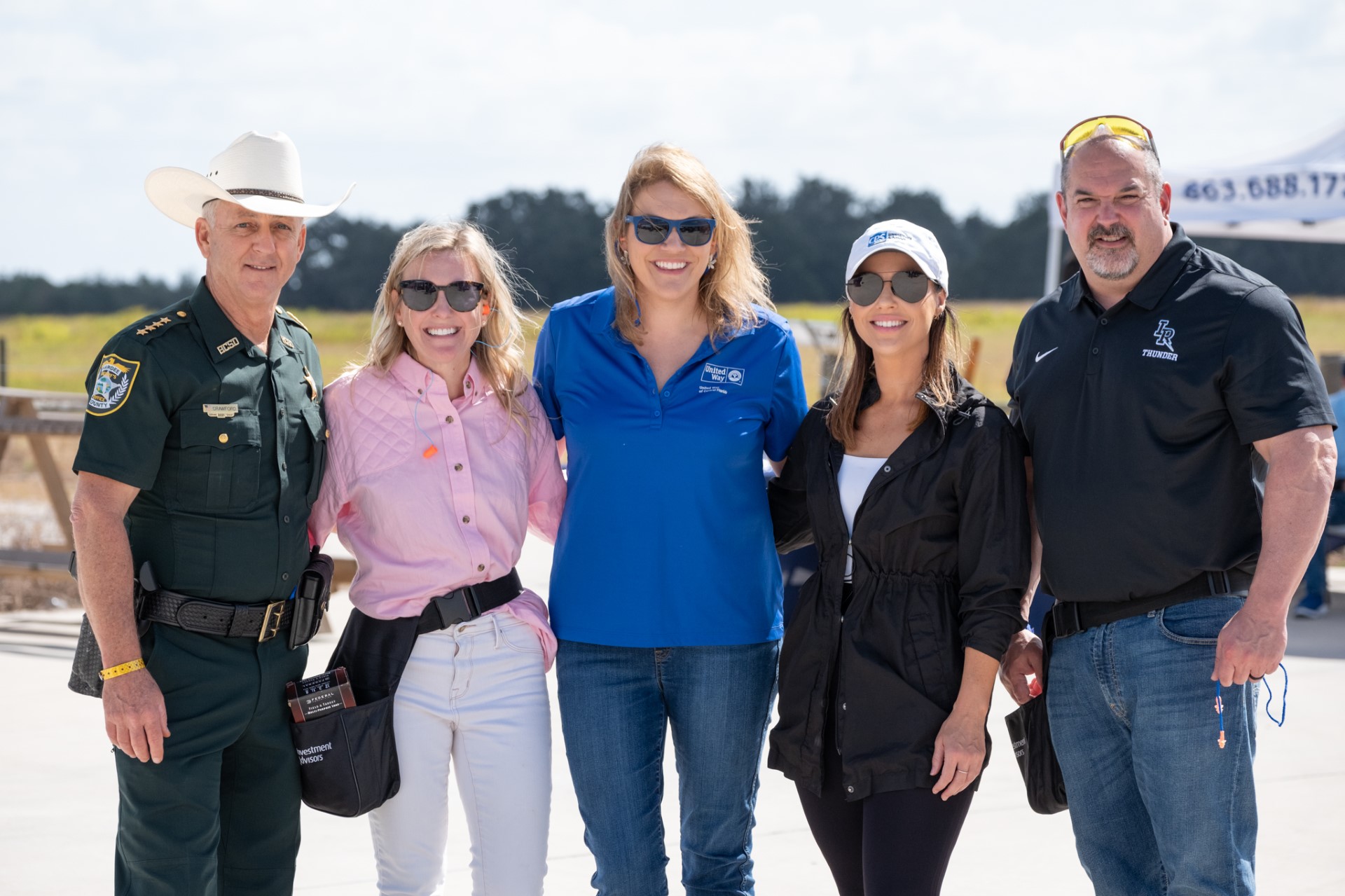 Proceeds from the event will go to United Way of Central Florida's 2023-2024 campaign, which funds education, health, and financial stability services in the community.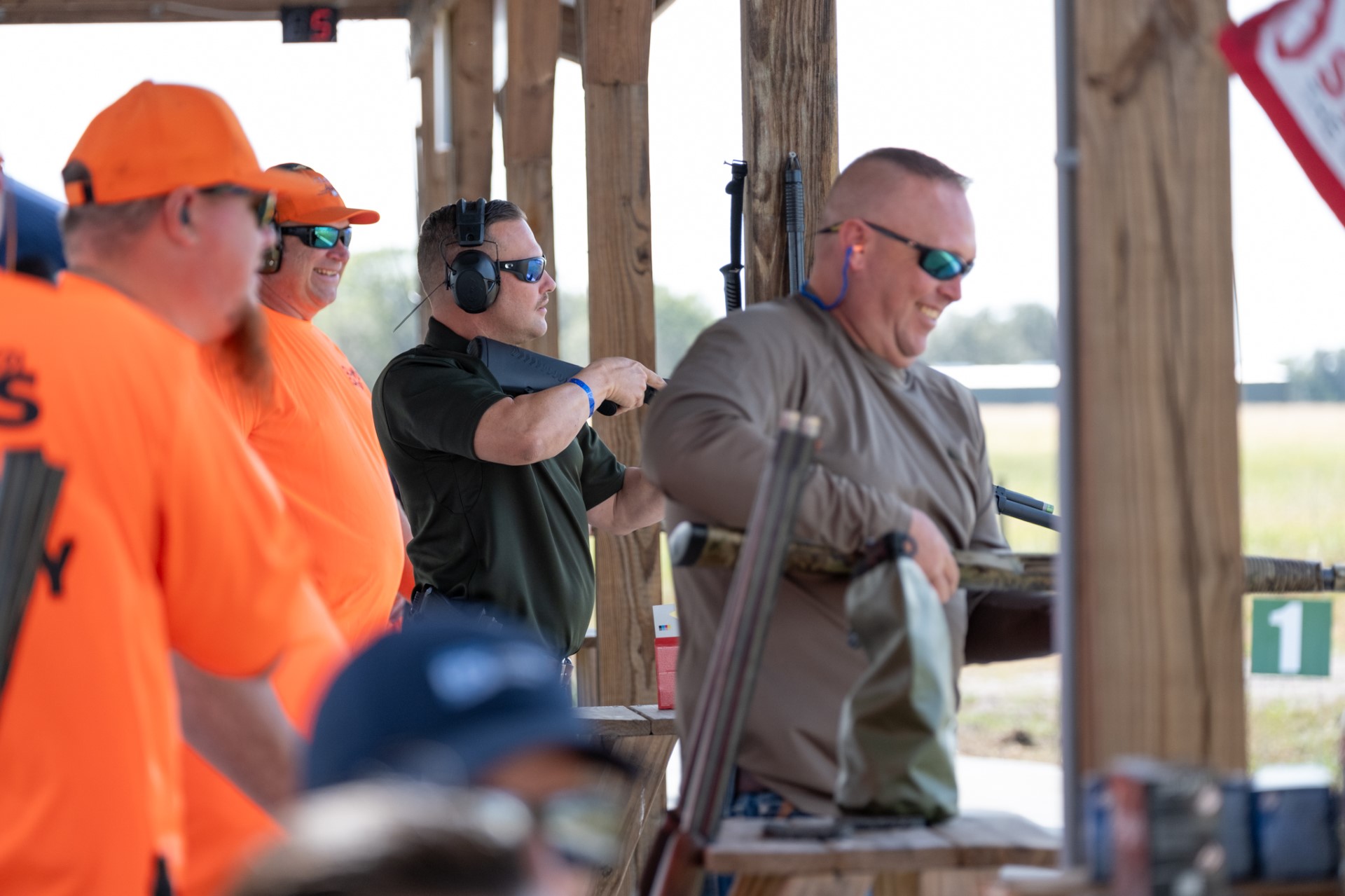 Their next event will be Gents & Bourbon on Nov. 16 from 4:30 – 6:30 PM. The free event will include a tour of The Carol Jenkins Barnett United Way Children's Resource Center and a meet and greet with former NFL Tight-End and Campaign Chair Desmond Clark.
After the tour, sample specialty cocktails will be served and mixed by Revival at the Bonnet Springs Park Rooftop Garden Bar. The event is free to attend but registration is strongly recommended.
For more information and to register for the event, visit: https://www.liveuwcf.org/comm/SinglePageRegEvent.jsp?EventKeyHex=3233333832