This Local Elderly Couple Has Been Married For 70 Years and Counting
by James Coulter
Charles and Mary Venezia have been happily married for 70 years and counting. The only real big fight they ever had was over lasagna, but aside from that, their marriage has remained a happy one.
"We have been married for 70 years," Charles said. "The marriage was excellent. I would do it again."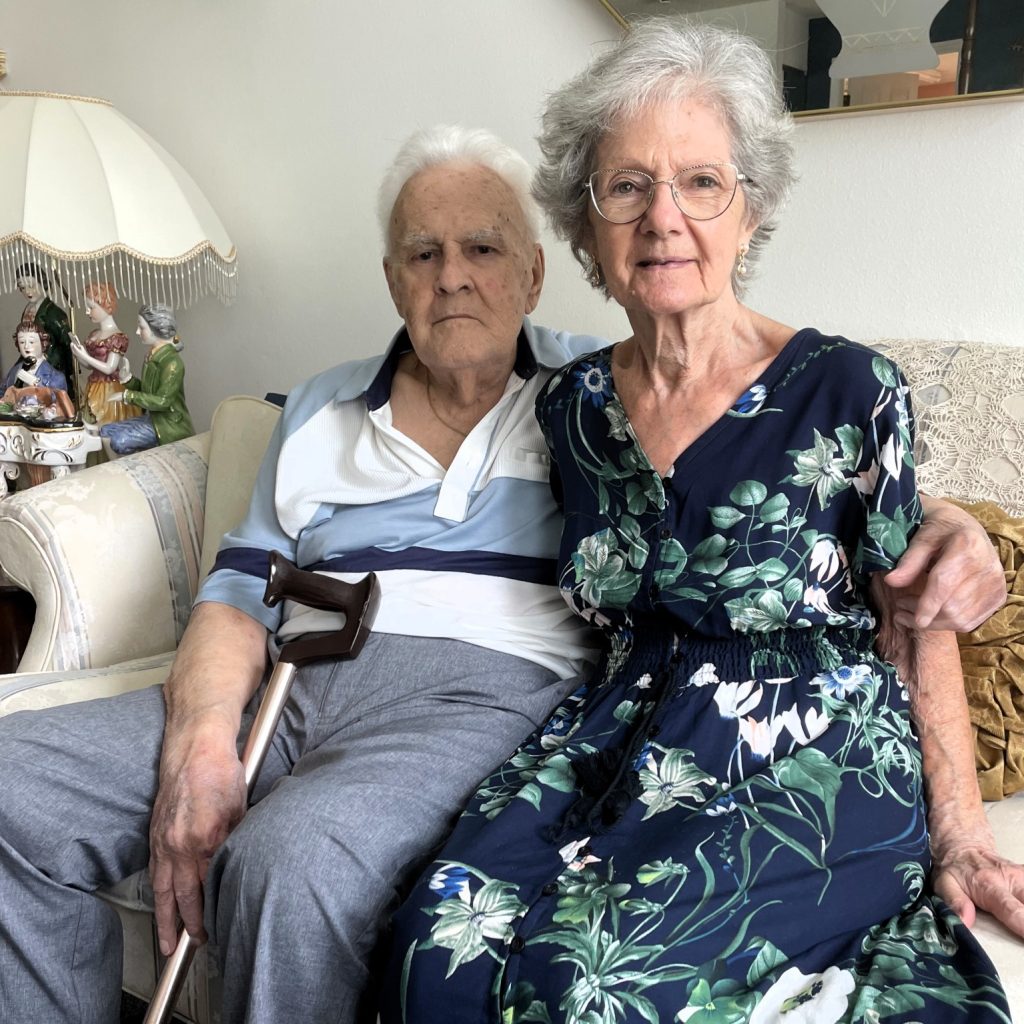 Mary and Charles will be celebrating their 70th anniversary on September 27th. Together, this Haines City couple have raised a family of four children, nine grandchildren, and eleven great-grandchildren.
They had known each other since Charles was 16 and Mary was 14. They first met at a skating rink where Mary caught Charles' attention with a wink. They had lived in Massachusetts and had dated for one year before breaking up.
When he turned 17 in 1950, Charles joined the army, where he was stationed in Germany for three years. After a month overseas, he decided to write to Mary.
"What happened was I told her off, [but] she was real nice, and from that day on, I knew she was the one " Charles explained. "After returning from Germany we were married"
Charles worked for TWA and The State of Massachusetts, while Mary stayed home with the children. When the children were older Mary worked in the Town of Saugus before retiring and moving to Florida, though she was predominately a homemaker with a lot of talent.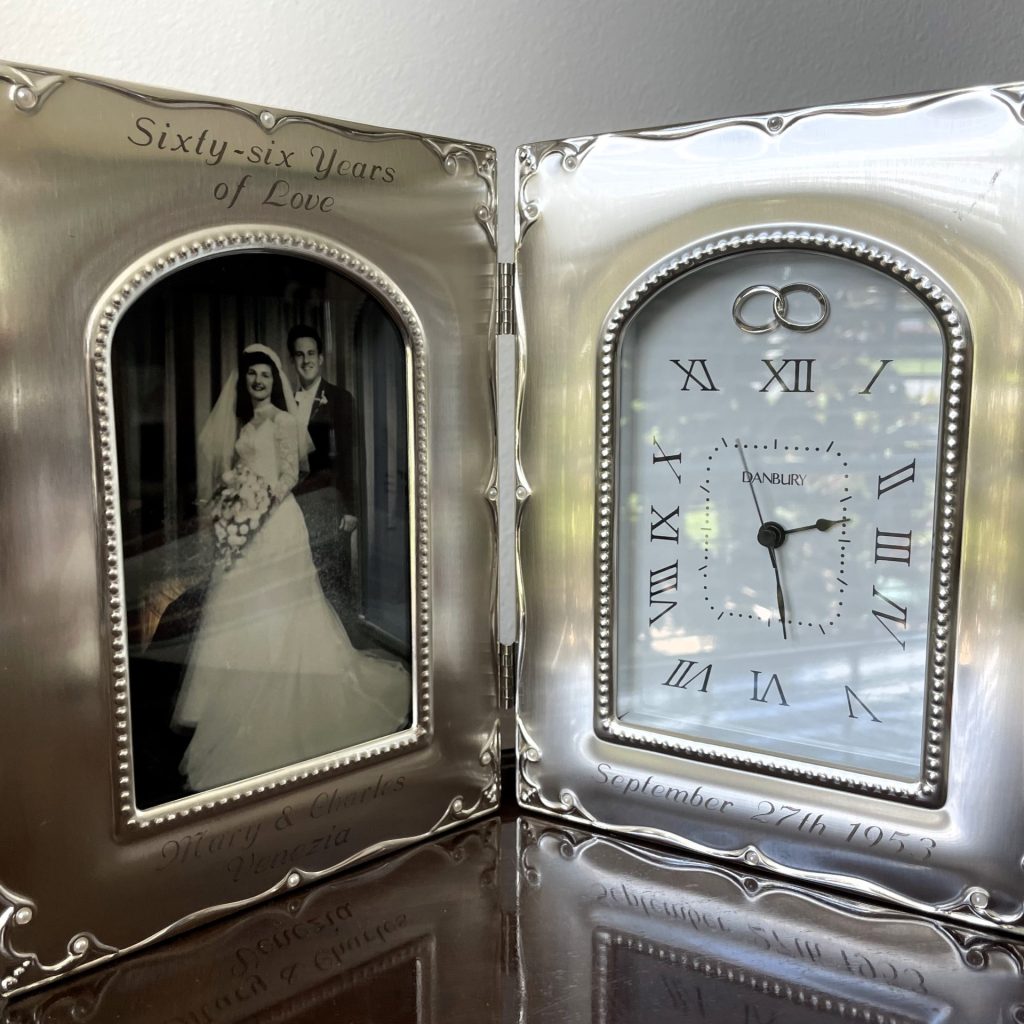 Upon moving to Florida, Charles and Mary would run a boutique and a concession stand at a flea market.
Charles loved the Disney Parks. He worked security there, while Mary worked at the gift shop at the Animal Kingdom Lodge. His favorite attraction was Soarin.
Their holiday tradition was to meet after work with the family at Prime Time Cafe at Hollywood Studios for dinner, then watch Fantasmic, and then watch the Osborne Family Lights.
Their secret for remaining married these past seven decades has been to do almost everything together. They worked together. They traveled together. They even raised racehorses together.
"I had a racehorse that I bought and raised and the first race he won," Charles said. "We had a full life. There was not a thing that we didn't do or didn't want to do."
Together, they went on 15 cruises and traveled to California, Rome, Paris, Hawaii, and both Disneyland and Disney World.
Their favorite place to visit was Phoenix and Tombstone, Arizona. The only place they had not visited that they wished they could be Mt. Rushmore.
Their only big fight was over lasagna, but other than that, they never had any big fights, Charles said: "It has been ebb and flow. Never that many major fights. No thought of ever leaving this one."
"There was a lot of loving and a lot of understanding," Mary said. "I never walked out the door. He is also a joker, so I was always laughing, and he would often make our children laugh. The whole neighborhood would come for the show."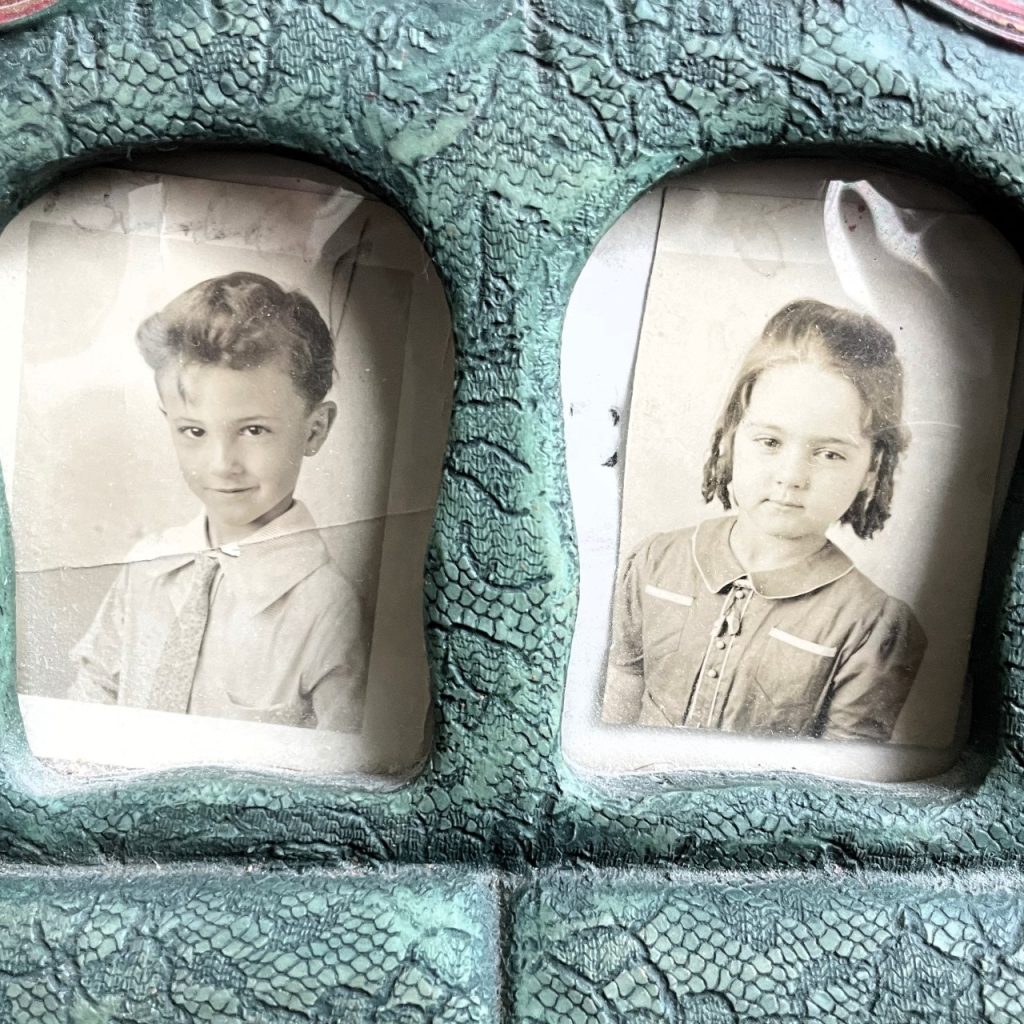 Their daughter, Deborah, watched how her parents treated each other with respect and love for each other. Being raised within such a loving family has been nothing short of a true blessing, she said.
"We watch them how they treated each other with respect," she said. "My father was always a hard worker. My mother was a homemaker. They were always there for us. They rose to the challenge, but they were never harsh. It was because they raised kids watching them, and that gave us good values."