More Than 100 Cars Displayed at Car Show for Local Boy with AML
by James Coulter
Nearly 100 cars showed up to participate at a show at Beef O'Brady's in Lake Wales to support a young boy currently struggling with leukemia.
A local car crew, Diversified, organized the car show on Saturday to help raise proceeds for Luke Shaver, a 7-year-old boy in Bartow who has been diagnosed with Acute Myeloid Leukemia (AML).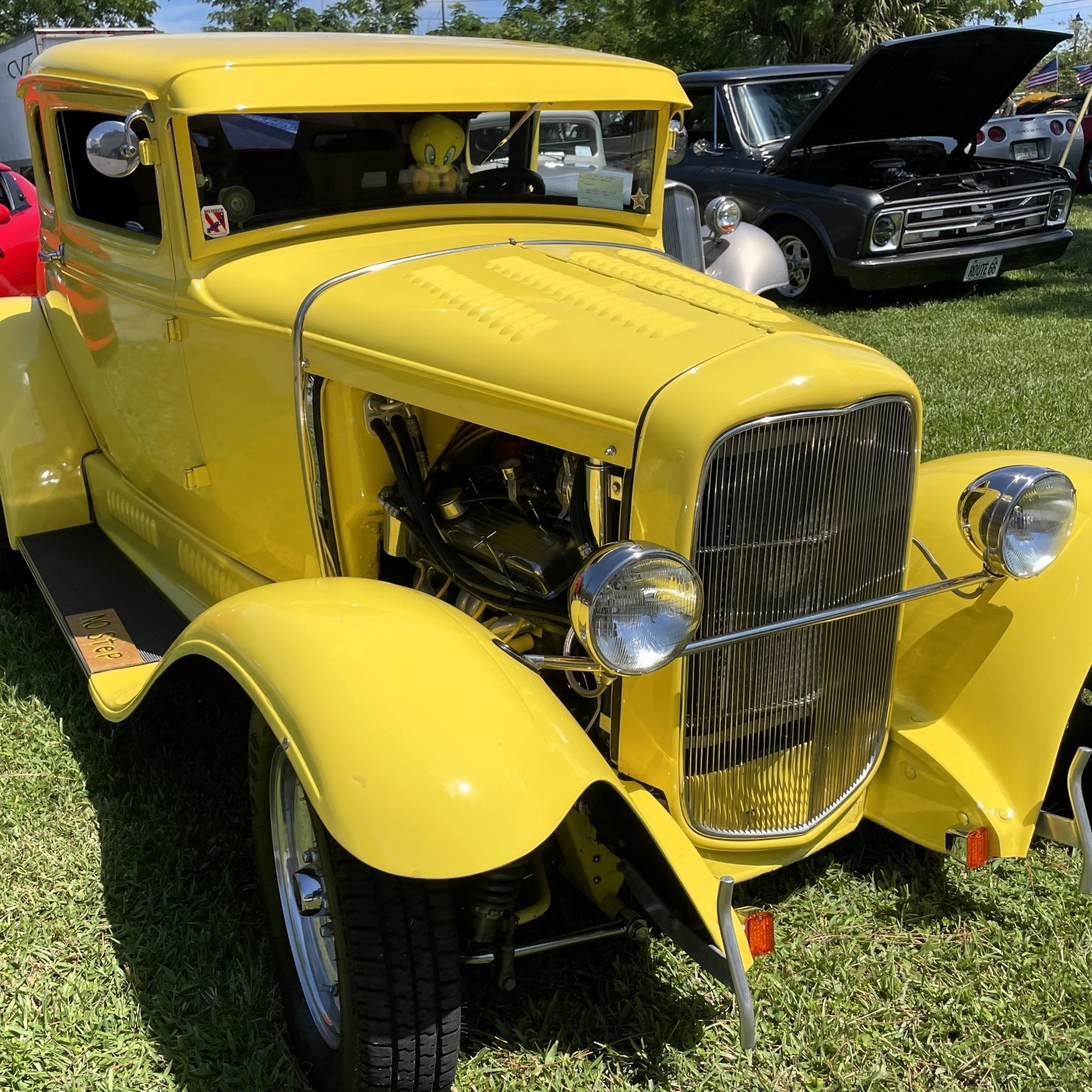 Nearly 100 cars parked outside Beef O'Brady's in Lake Wales to participate in the car show. Not only could attendees peruse the many bright and colorful vehicles, but they could also purchase raffles for door prizes from several dozen local businesses.
The fundraiser was the product of several local individuals. Cody McCain rented out the facility, while Shelby Torquemada organized the car show.
Erika Johnson has been close friends with Judith Dee, Luke's mother. Both worked together at Hungry Howie's, and both have been friends ever since. So, she was more than willing to help Judith and her family during their time of need, and she was impressed by the turnout.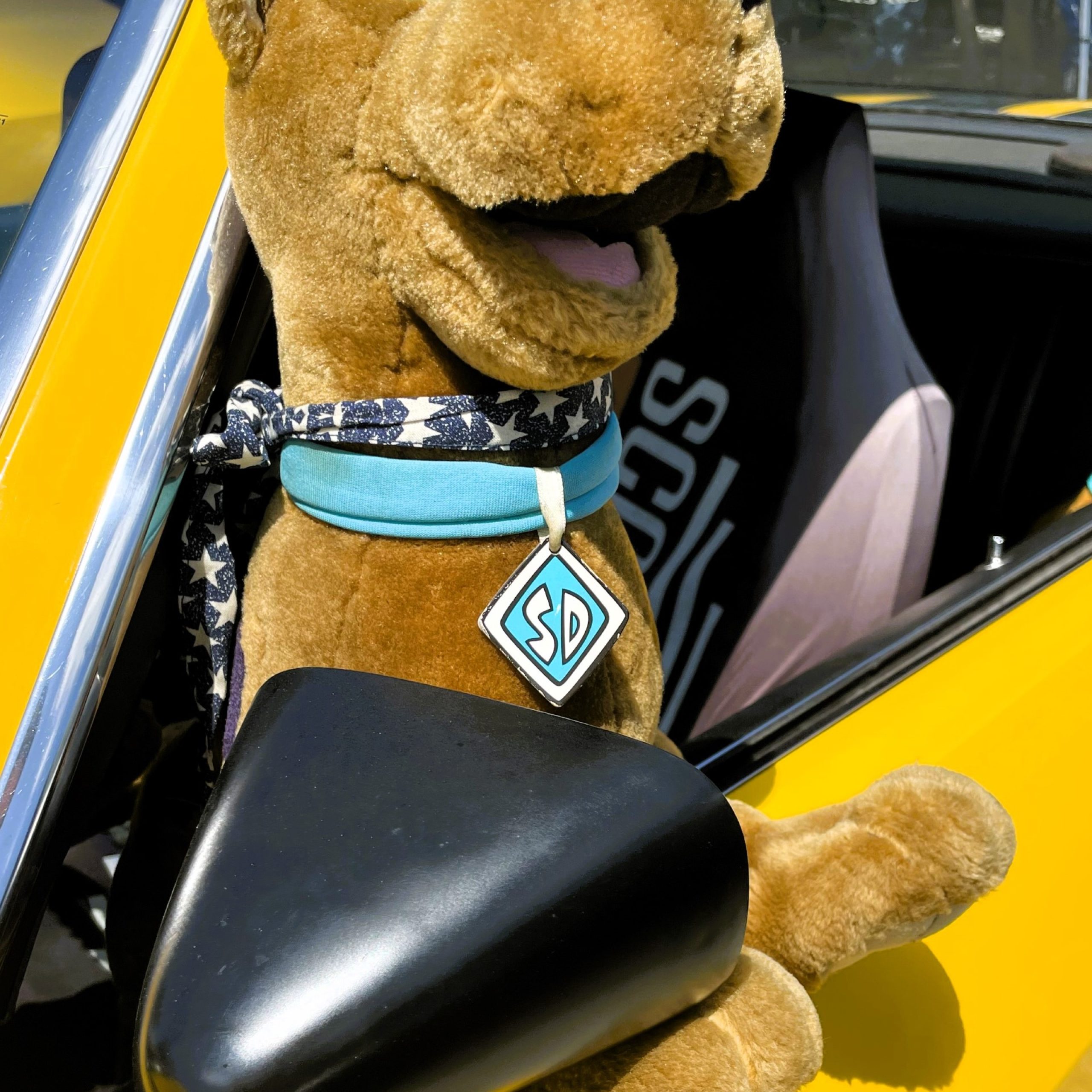 "We did not know that this many people knew Luke and Judy but it's great," she said. "It is a little overwhelming, but it was great for Judy to get out of the house for a few hours and to see all the love and support for Luke."
Cody McCain, who assisted with the event, found his expectations more than exceeded by the turnout. Seeing so many cars line up along Central Avenue to get into the eatery and the parking lot was nothing short of awe-inspiring, he said.
"It was amazing," he said. "What has happened here, the amount of people who have shown up, the amount of people in the community who showed up, it is unbelievable….It has exceeded my expectations for sure. I thought it would be a good event. I never expected cars to be lined up all along Central Avenue."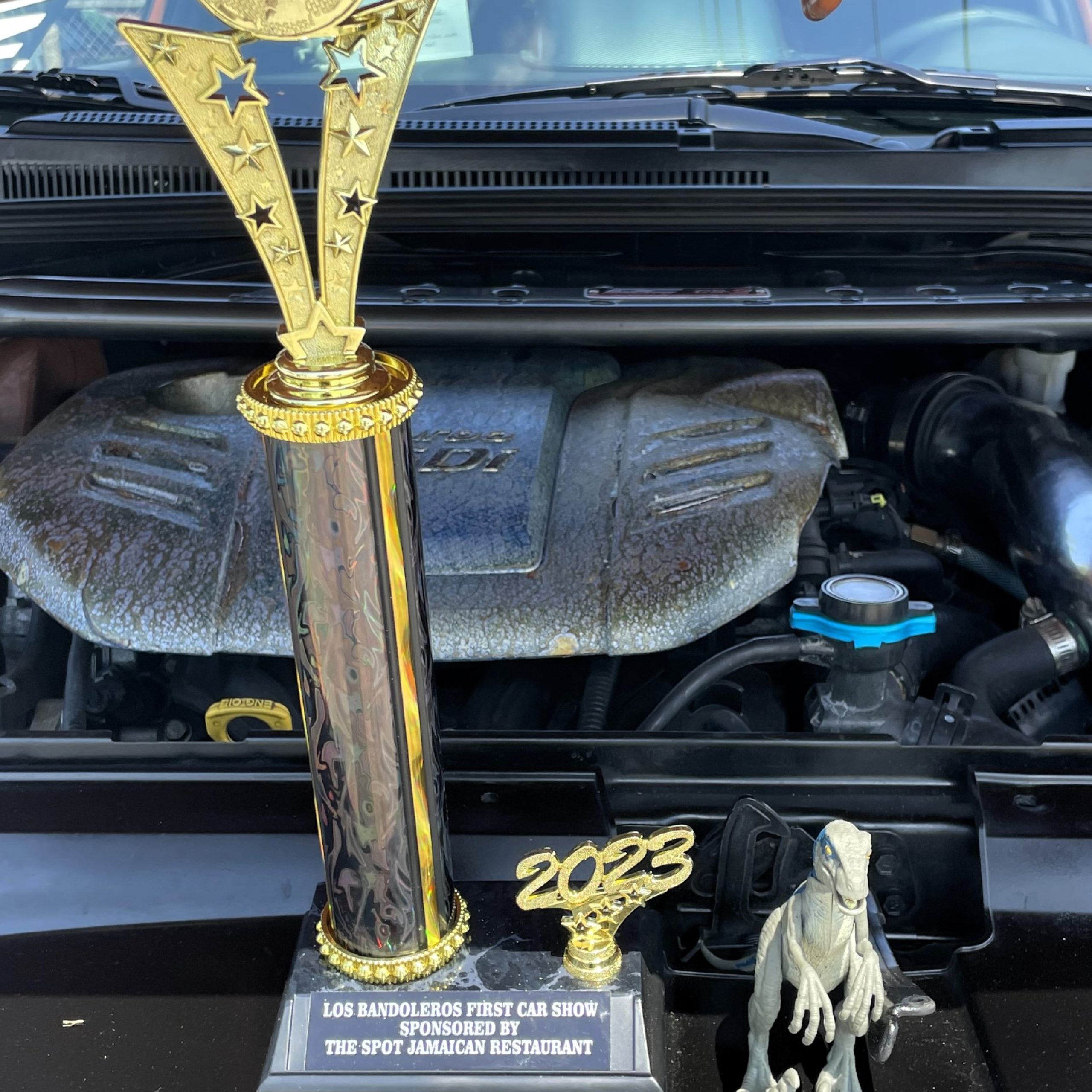 Earlier this month, Luke fell ill and was taken to Lakeland Hospital. Following some tests, he was transferred to Nemours Children's Hospital in Orlando, where he was diagnosed with AML, a rare form of Leukemia that affects 700 people under the age of 20 each year.
A fundraiser was hosted last Saturday at Tanner's Lakeside in Winter Haven, which raised more than $400. Another will be hosted at that location later this month on Sep. 30.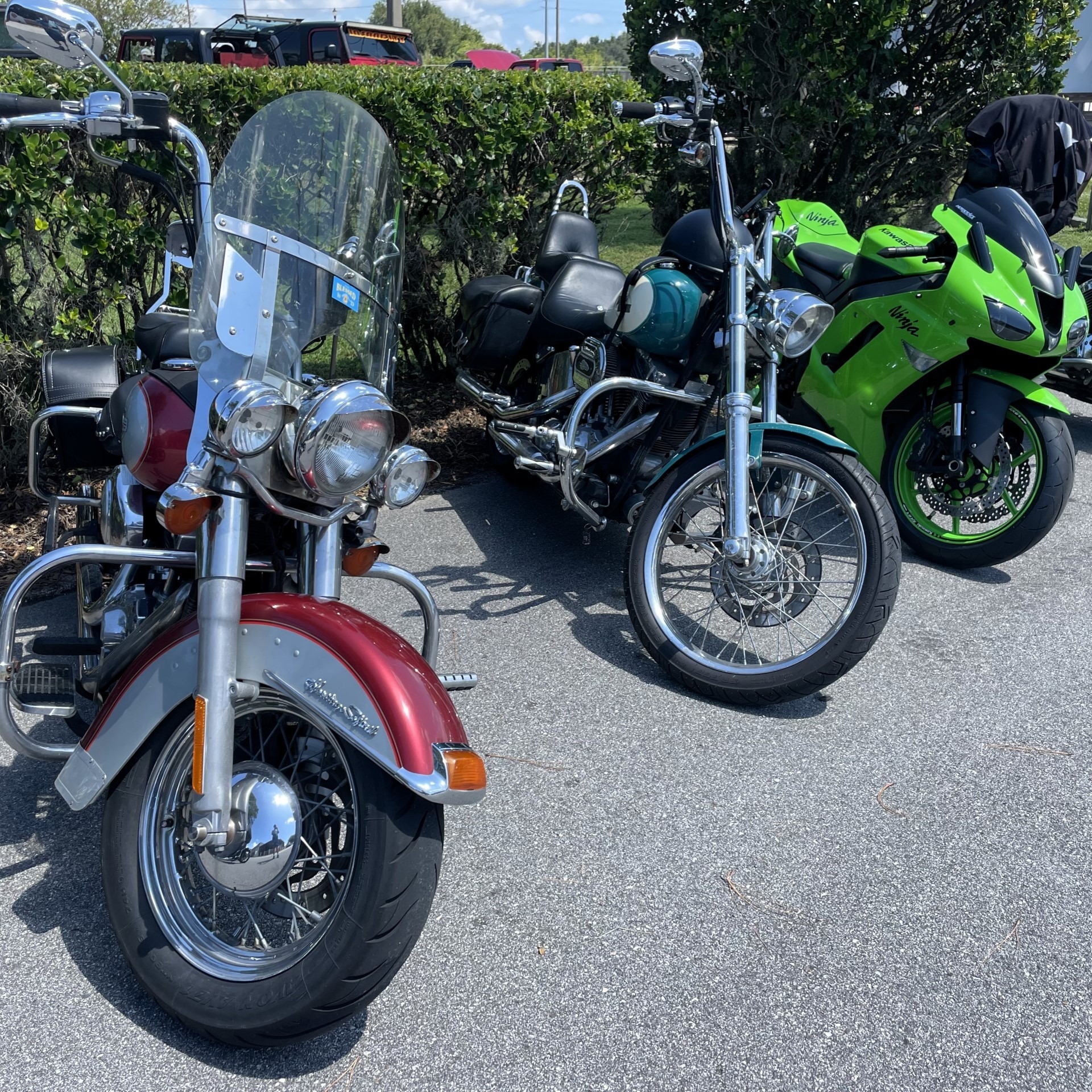 Judith Dee, his mother, has been more than grateful for the outpouring of support they received from the local community. Seeing so many people come together during a fundraiser to support her and her family is nothing short of a blessing, she said.
"The event has certainly been a huge turnout," she said. "It has been a blessing. There have been so many ways to see everyone come together so quickly to help support Luke and we truly appreciate it with everything that we have in our hometown. It has blown our expectations. This is so much more than we could ever ask for."
To learn more about how to assist Luke and his family during their time of need, visit the "Fight Like Luke" Facebook page at: https://www.facebook.com/groups/820840626112959