by James Coulter
Politicians are infamous for their pork barrel spending. But last Friday, they managed to bring home the bacon by breaking bread with their constituents during the 41st Annual Pig Roast & Political Rally in Haines City.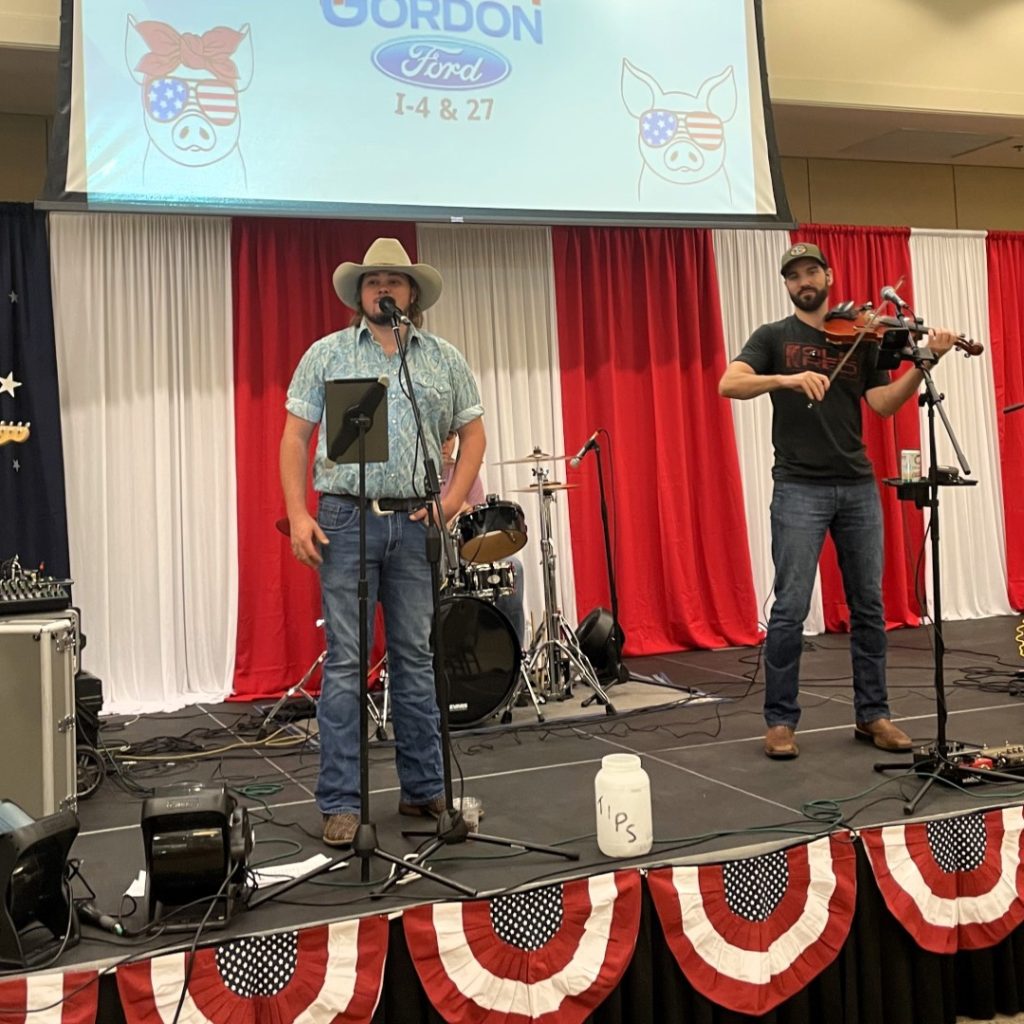 For the past four decades, the Pig Roast & Political Rally has remained an annual tradition where Haines City residents can mingle with local politicians and political candidates over a traditional barbecue meal.
Despite this year not being an election year, more than 250 tickets were sold, with nearly 200 attendees being able to meet and converse with half a dozen political candidates.
The Catering Co. of Central Florida served a fabulous dinner, while country band Red Hot Rooster provided live musical entertainment. Attendees were also able to win door prizes and strike a pose in a photo booth by DJ Mini C Productions.
Aside from offering an opportunity for residents to meet and know more about their local politicians, the Pig Roast & Political Rally also serves as a fundraiser for the Northeast Polk County Chamber of Commerce.
"With it being an off year, I am super excited for the attendance," said Lana Stripling, Executive Director of the Chamber. "It is a great time for our citizens and business members to come out and talk with the candidates about their concerns and what they would like to see when they are [voted] into office…[W]e hope to raise some funds to continue to do the great work we are doing and everyone have a good time."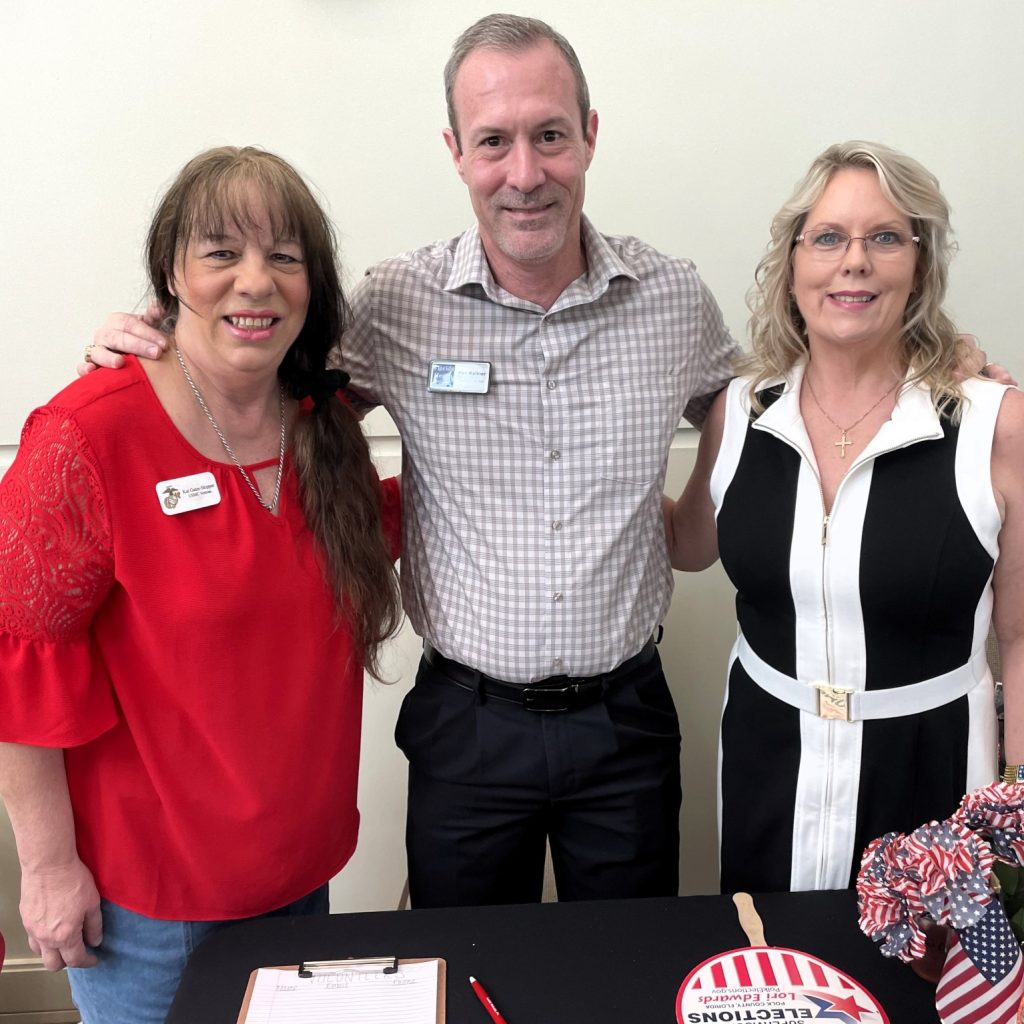 Kathryn Gates-Skipper, a local Marine veteran and political figure, always loves being able to attend the annual event. She loves meeting other politicians of every stripe and enjoying a good meal in the process.
"It is always a wonderful gathering here," she said. "[I like] to meet our candidates that run each election and for everyone to get together and break bread [and] just have a good time."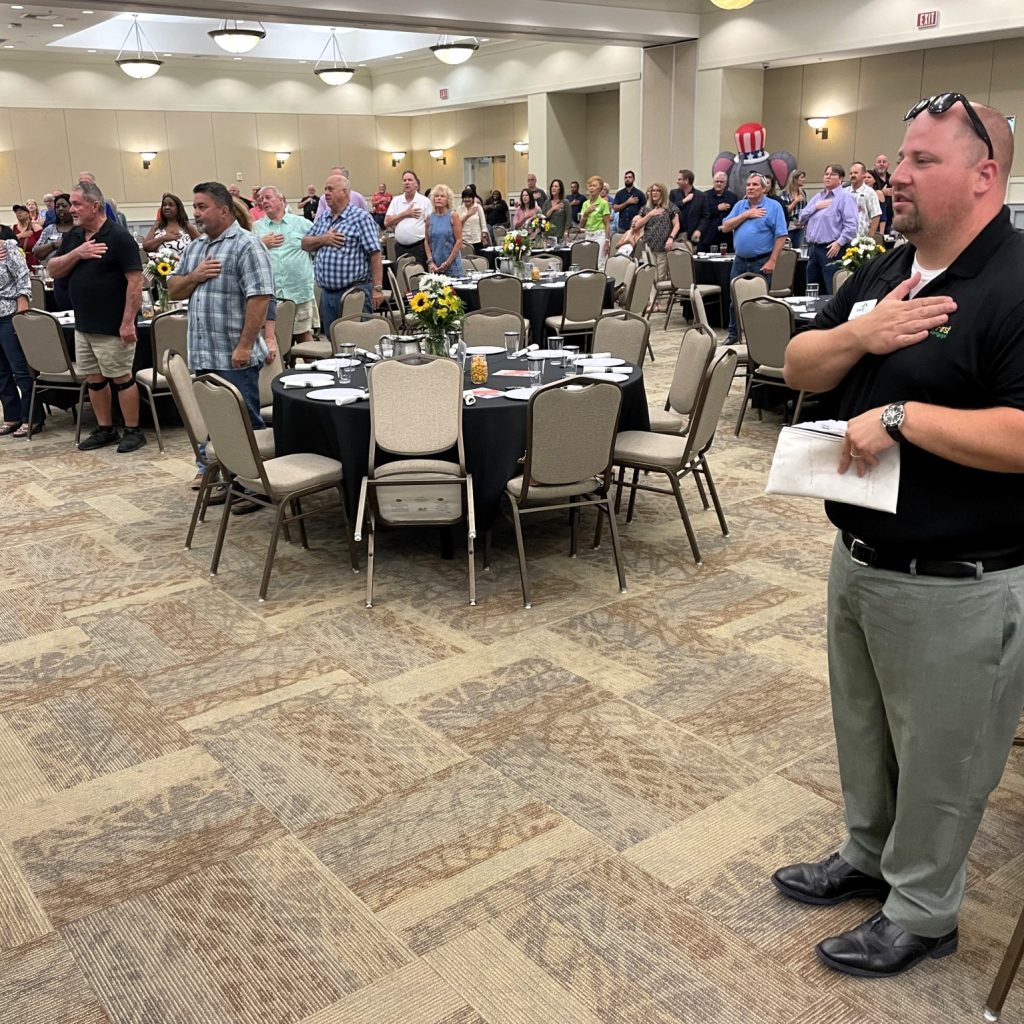 City Commission Roy Tyler always strives to support his local chamber and to attend local events, especially a fundraiser like this that helps to promote political causes. He appreciated being able to mingle with his constituents and learn about their political concerns.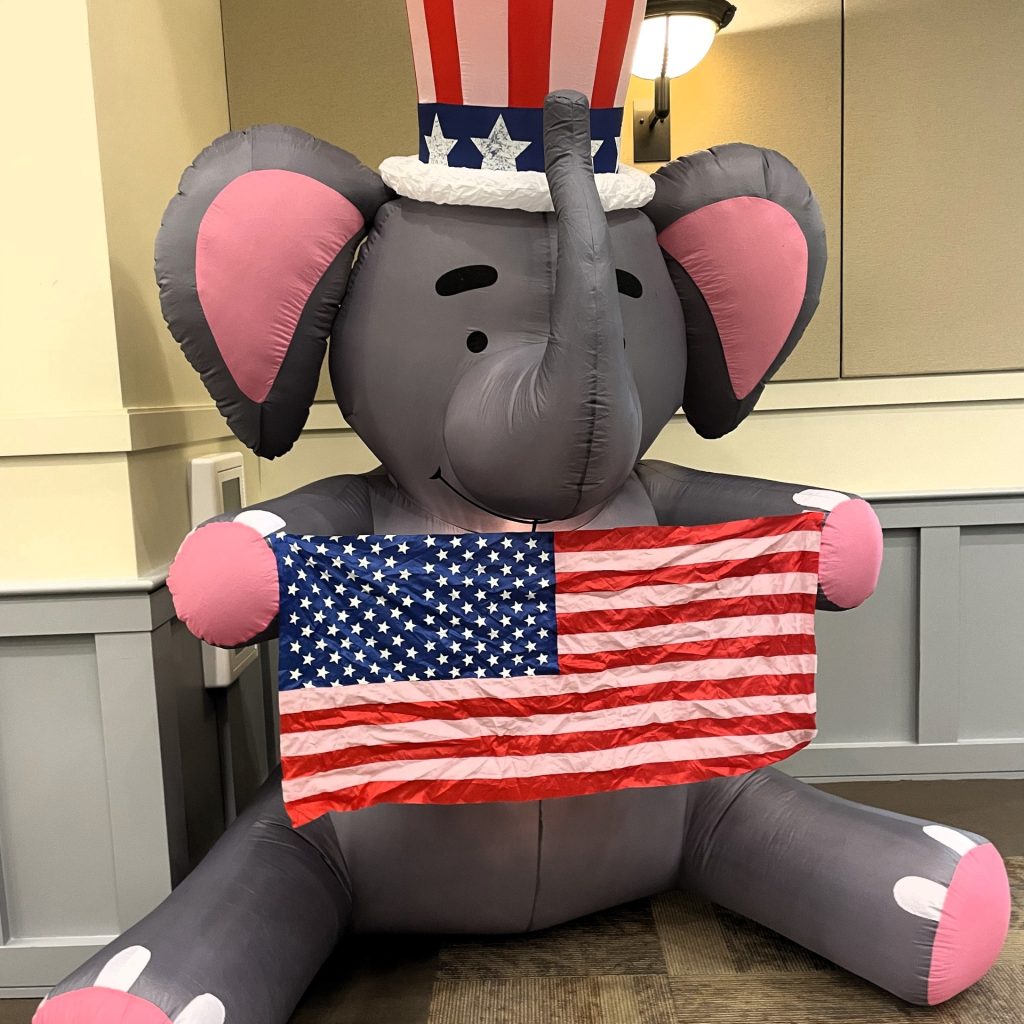 "I myself like to be familiar with my fellow servants and the people who I, too, will be making the choice of who is the best representative of doing things for our residents," he said. "I have learned something here as well as everyone else."