Lake Wales Juneteenth Festival & Block Party Hosted For 2nd Year
by James Coulter
The evening may have started with thunder and lightning, but the clouds soon parted and the sun came out to dry up Lincoln Street long enough for the Lake Wales Juneteenth Festival & Block Party.
On Friday evening, several food trucks and vendors lines Lincoln Street in Northeast Lake Wales for the annual Juneteenth Festival & Block Party. Attendees had plenty of options for food to choose from with food trucks like Whadda Wings and Slush Yo Mouth. Likewise, many local vendors set up shop in the nearby park to sell cakes, pudding parfait cups, and other homemade treats.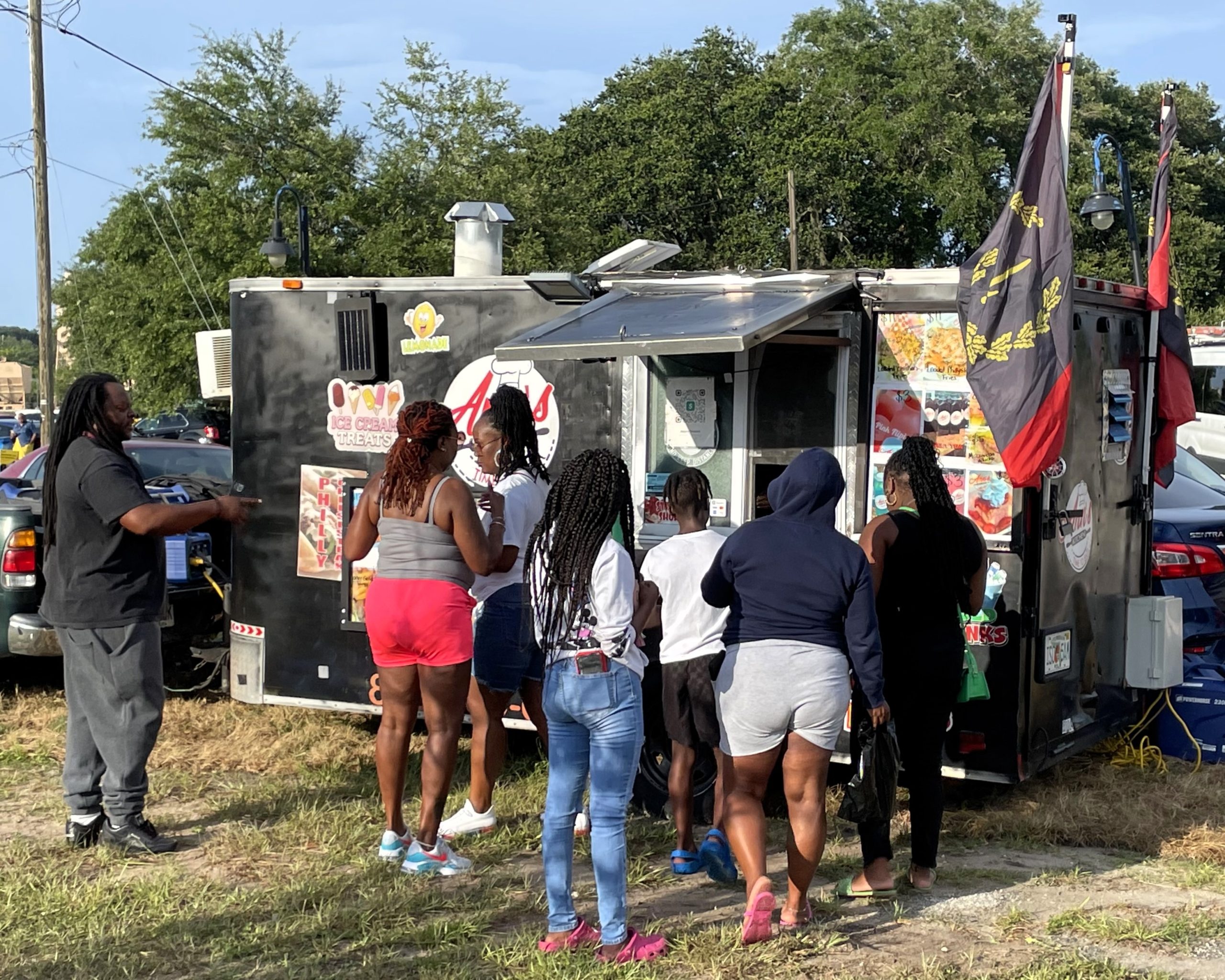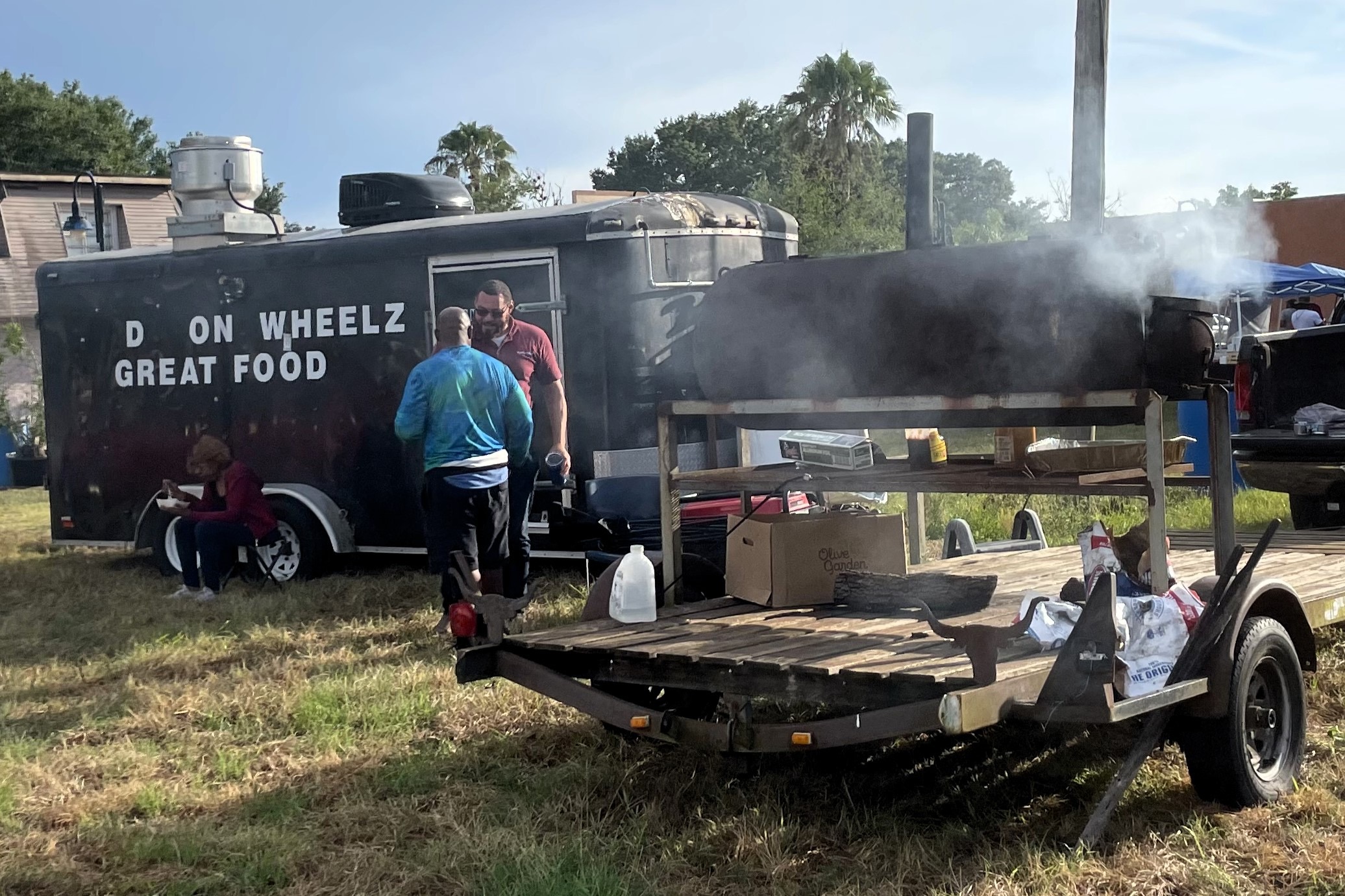 "Considering we had thunder and lightning, I think that things have exceeded our expectations," said DJ Bush, the master of ceremonies for that evening. "People are showing up, money is being made, there are smiles on kids' faces, I am excited."
This year was the first for Bush to organize the event, although he has assisted with the Lincoln Street CDC for the past two years when the annual Juneteenth celebration started.
More than simply allowing residents to celebrate an important date when slavery was officially ended in America, Juneteenth allows the community an opportunity to gather together in unity and solidarity, Bush explained.
"I love bringing the community out, allowing people an opportunity to fellowship and enjoy each other's company, I think that is the most important thing, to keep Lake Wales connected," he said.
Bush has organized many other local events for the Lake Wales community. He will be assisting with the Ladies Night at Wales Pointe Restaurant on June 23, as well as Jokes n Jams on August 26.