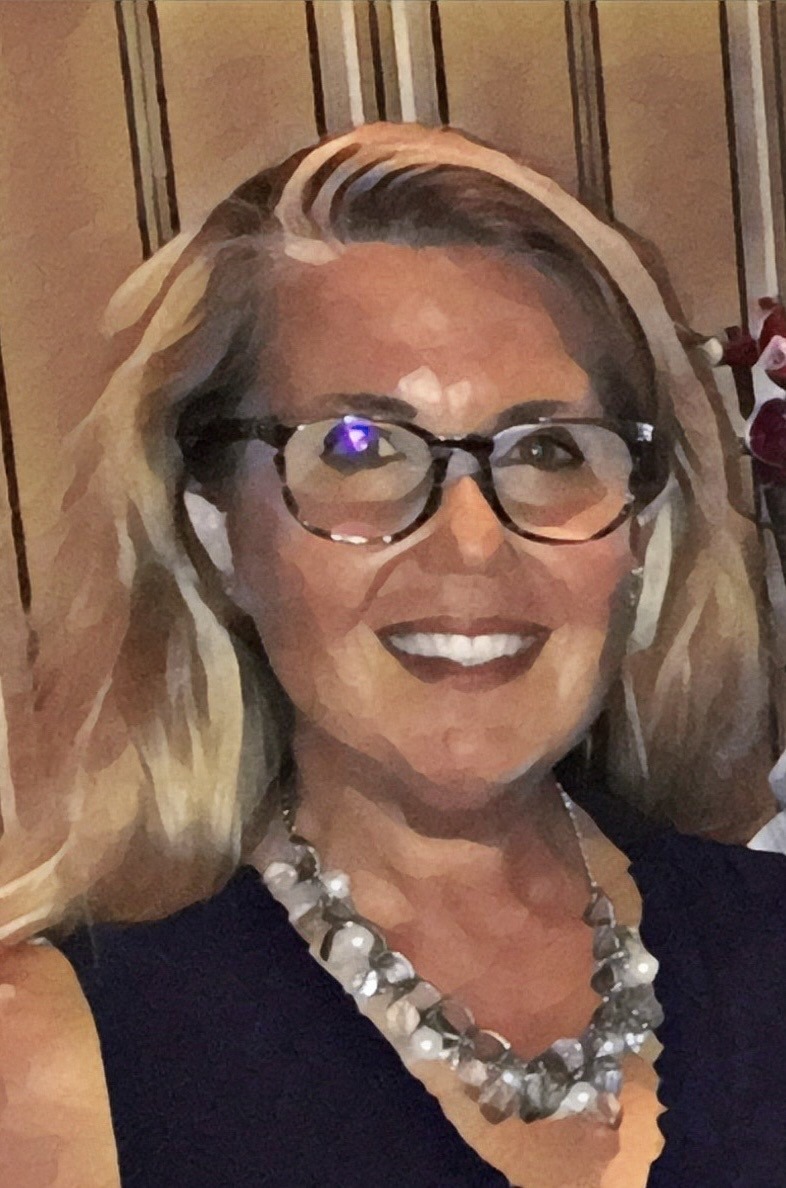 by James Coulter
What did you want to be when you grew up? Chances are, the answer to that question changed many times as you grew older. You probably still don't know who you are even now that you're an adult.
Personal identity, like childhood, like life in general, is a chaotic experience, and that is a truth portrayed quite humorously in the debut children's book of a local Central Florida author.
In her debut novel, "The Most Important Thing in the World", Kelly Sanford takes young readers on a humorous yet often heartfelt journey through the wilderness of Florida with a guinea pig and her eclectic group of animal friends.
Emma is a guinea pig with an identity crisis, the pet of a Tolkien-obsessed boy. Certain she is either a dragon or a German shepherd, she sets off with an iguana and a duck on a journey of self-discovery to learn who she is.
"In an adventure that is at times heartwarming, heartbreaking, and hilarious, these friends learn that true clarity comes when one refuses to be shaped from the outside in and instead tells their own story from the inside out—however unexpected that story may be," Sanford wrote.
Since its debut, "The Most Important Thing in the World" has received rave reviews, its often compared to the works of Beverly Cleary and Roald Dahl. This "instant classic" was recently selected as the featured middle-grade novel on Reedsy Discovery.
Sanford is no stranger to her writing receiving such accolades. A journalist who has covered the yachting industry for the past 18 years, she has also been a Royal Palm Literary Award winner and a proud member of the Florida Writers Association.
Normally an author who leans more toward an adult audience, Sanford was inspired to write her children's book several years ago to cheer up her then middle school-aged daughter after losing a friend.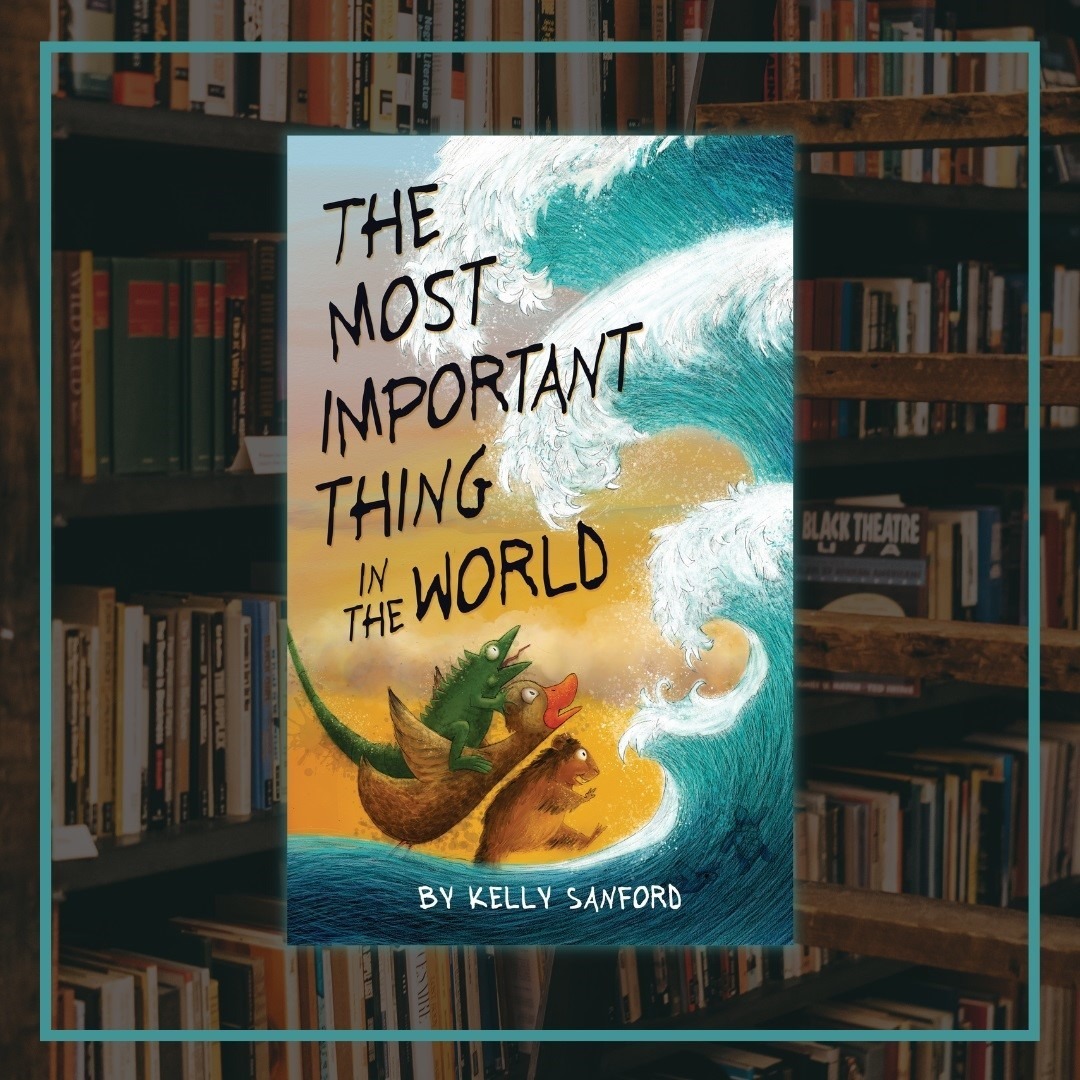 "This story came alive when my daughter was going through all the difficult social-emotional learning that comes with adolescence," she explained. "Raising kids today, they start asking themselves very difficult questions very early in life. I wrote this story hoping to dial down the noise and to guide my daughter through her adolescence by encouraging her to seek fewer answers from her devices, and more answers through analytical thinking and living a life of doing real things—not online things."
The book was one-part inspired by Sanford's daughter and her friends (as well as favorite characters from other popular stories), and other-part inspired by the local Florida wilderness. Sanford even spent some time in the Everglades and other parts of the Florida outdoors to help the natural setting in her book "come to life."
The book has a clear message about personal identity and self-discovery that proves especially relevant at a time when many young people are starting to question their own identities. Sanford proudly claims that her book's relevancy to current issues about identity was "100% intentional", yet she also claims that her story pushes "no agenda."
"It's an age-appropriate story about what identity really means and the perils of arbitrarily branding ourselves and others. But it's all done at a level a kid can understand," she explained. "Kids spend way too much time looking for answers on their screens and not enough going through the ups and downs of life to develop resiliency and clarity. I see way too many kids growing up fragile and afraid of everything they can't control."
"The Most Important Thing in the World" is sold in paperback, e-book, and audiobook on Amazon and other book distributors. It available statewide in any public library affiliated with the Indie Florida digital lending program. Paperback copies are on the shelves in the libraries of Lake Placid, Sebring, and Avon Park. It is available for sale at the Blueberry Patch in Lake Placid and Gatorama in Palmdale.
For more information, visit Sanford's website at: https://www.kellysanfordwrites.com
To learn more about Kelly Sanford and her book, listen to the first podcast episode of the newest podcast, "Chattin on the Ridge," where she in interviewed as a guest: https://spotifyanchor-web.app.link/e/XnUze9h8Iyb