Two Haines City Seniors Awarded Scholarships at MLK Scholarship Brunch.
One wants to study biology. The other wants to study nursing. Both will be attending the college of their choice, each with a $500 scholarship.
Two high school seniors from Ridge Community High School each received scholarships provided through the Haines City Revitalization Group as presented at a special brunch on Thursday.
The MLK Scholarship Brunch was hosted at the Lake Eva Event Center in Haines City on Thursday morning. Approximately nine students from local schools were honored at the ceremony, hosted by the Haines City Revitalization Group.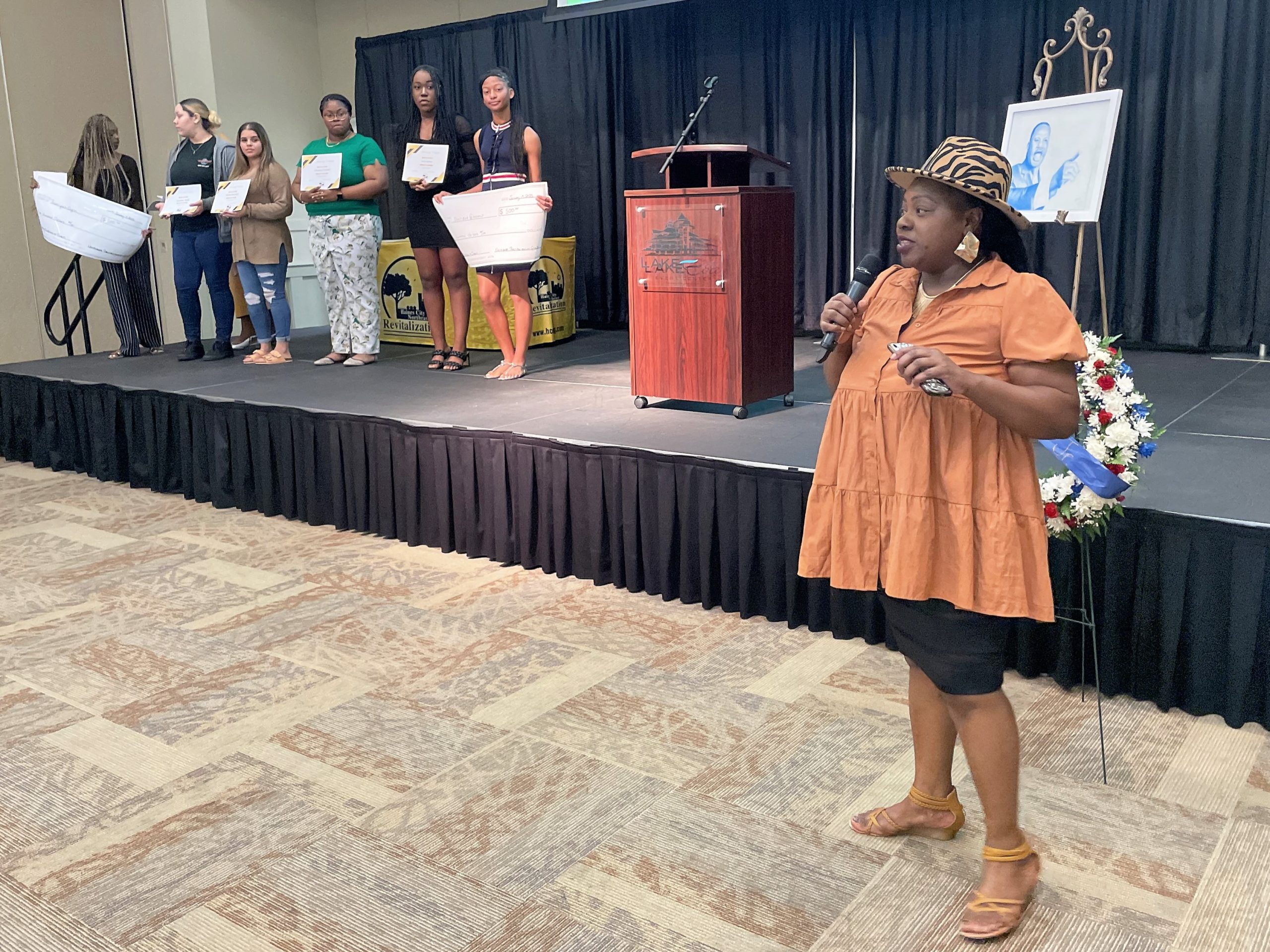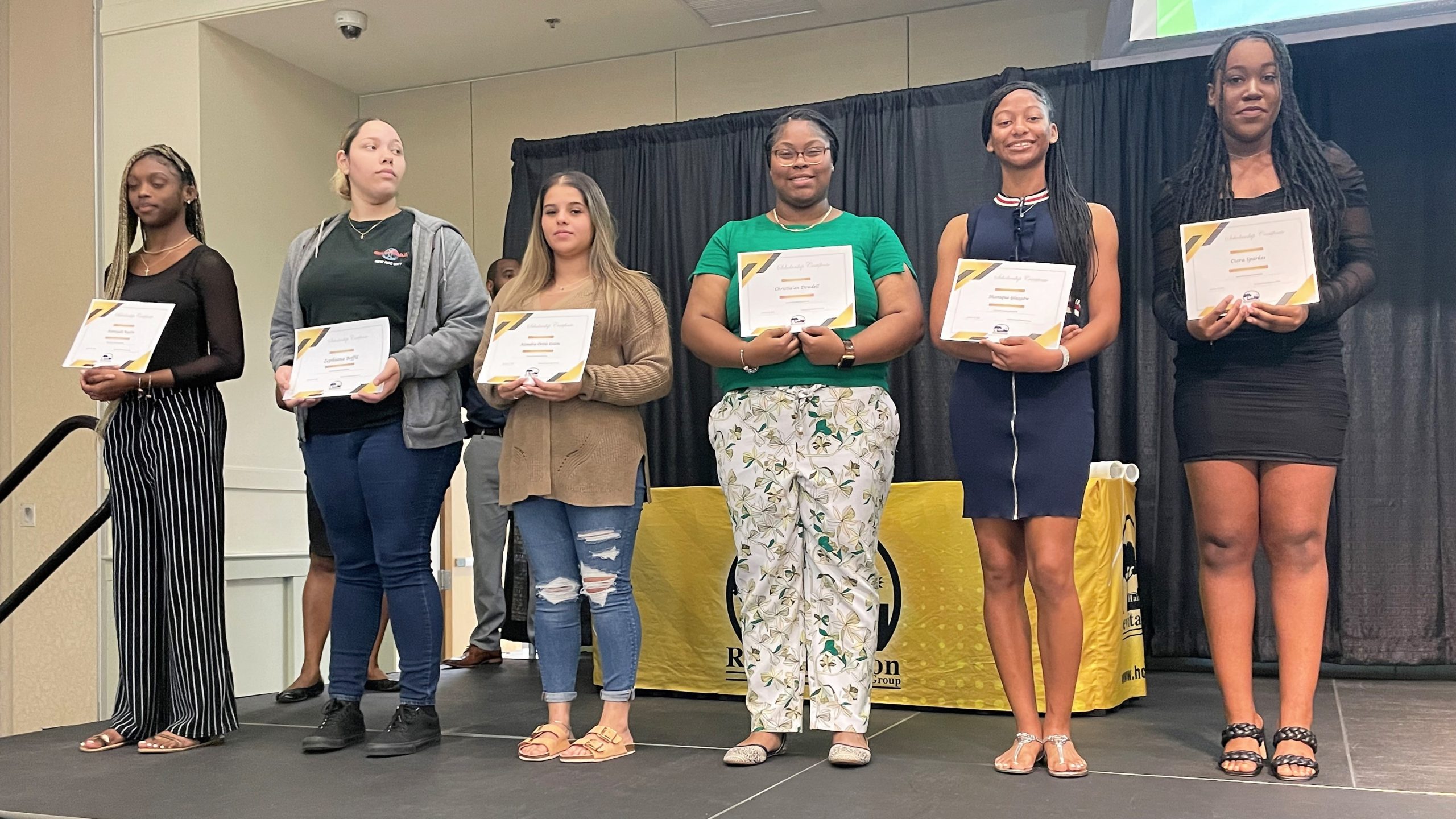 Two seniors each received a scholarship worth $500. Moreover, Betty White, the master of ceremonies for the event, and the treasurer and ex-president of the Revitalization Group, promised to raise an extra $1,000 so that each senior would receive an extra $500 for a total of $1,000.
Shanique Glasgow, 16, plans to study nursing to become a registered nurse and travel the world. Receiving the scholarship gave her a great feeling, and she is especially glad to know that the community is giving back to its own.
"I want to have a life experience as a whole and experience things I never did before," she said.
Ramiyah Anglin, meanwhile, wants to study biology. She expects to attend college and do her best to study hard and live her best life.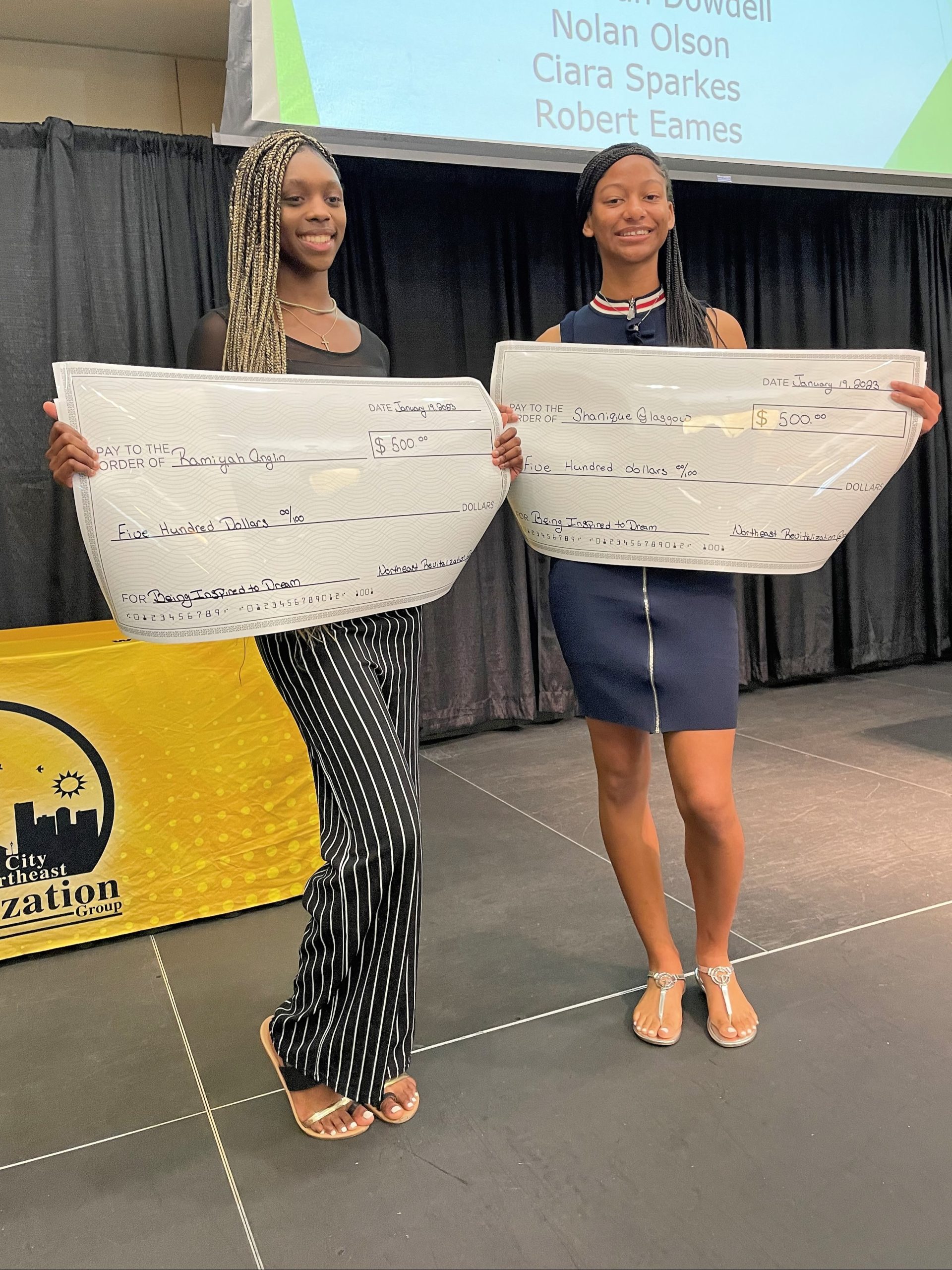 "It [the scholarship] makes me want to grow harder and exceed more academically," she said. "I will go to college and try my best and live life to the fullest."
The event was hosted in conjunction with the city's weeklong celebration of Martin Luther King, Jr. The week started with a prayer and praise festival on Sunday and concluded with the Unity Day Parade and Event on Saturday.
Jonathan Anglin offered several words of encouragement during a motivational speech. He told the students there that their success hinged upon five words: Dream, Goals, Failure, Faith, and Purpose. He admonished them to follow their dreams, set goals to accomplish them, accept failure, find the faith to pull through, and overall, follow their purpose.
"Life will get hard…but continue to find the fight, continue to find the will to go on, and continue to dream and find your purpose," he told them. "You will be like MLK. He is gone, but guess what: his legacy continued to live on. What he did, he changed the world forever, and no one can ever take that away from him because he operated to his purpose….[So] continue to fight and move on and find your purpose and that is when you will live your happiest life and have an effect on others."