Local Author Offers Fantasy and Adventure in Debut Novel "The Light Prince: Grail"
By Allison Williams
Photos provided by J.C. Alexandre
Long ago, the land of Arden fell under siege to the Dark Dragon. One warrior arose to vanquish this evil, and in doing so, sacrificed his own life. This warrior became known as the Light Prince, and he slew the great evil with his legendary sword Grail.
Centuries later, a young girl named Amber stumbles into Arden from our world. There, an evil wizard seeks to resurrect the Dark Dragon and destroy this magical land. Unless Amber can find and master Grail, Arden is doomed to fall into darkness. To prevail, she must find faith in herself, her new friends, and the Light Prince.
The Light Prince: Grail is the debut fantasy novel written by local author, J.C. Alexandre. More than simply an enthralling story of fantasy, action, and adventure, the book illustrates the importance of faith and how it can provide a guiding light through even the darkest times.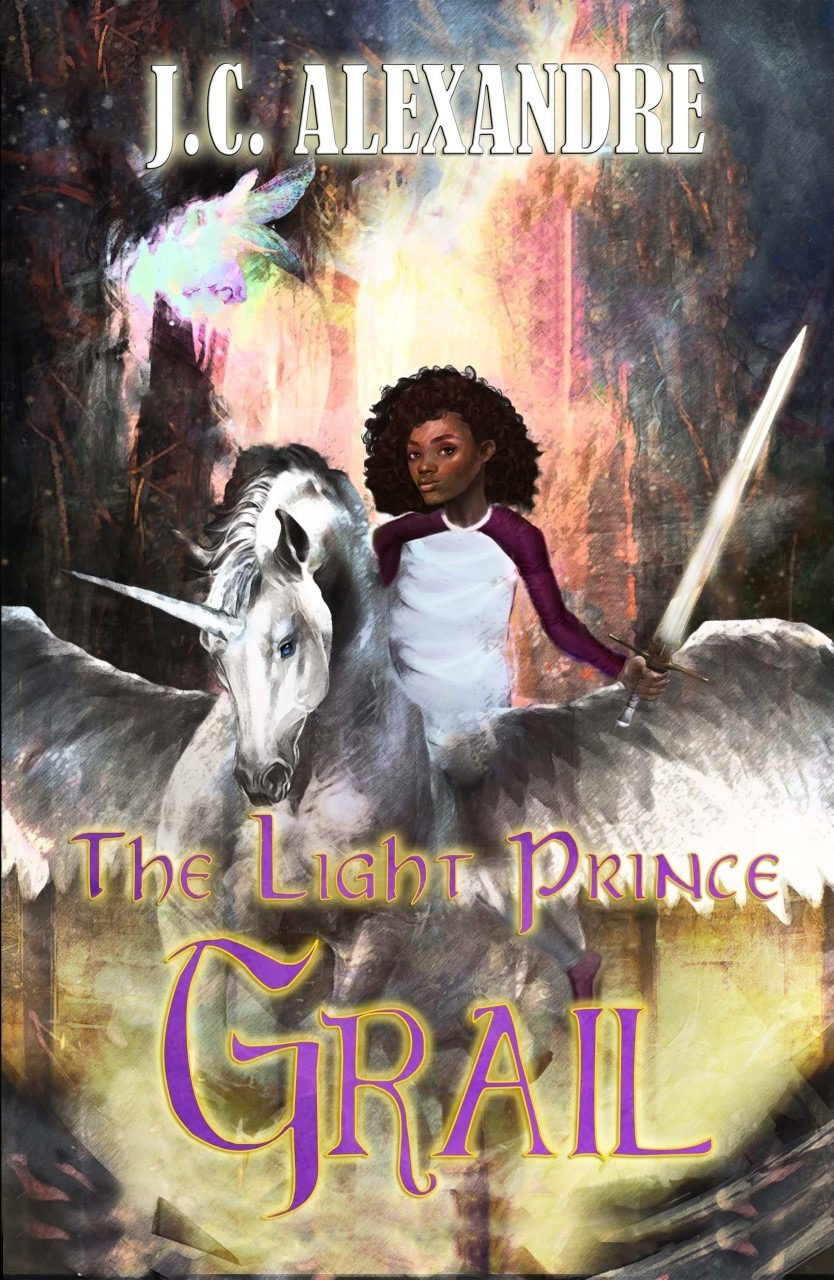 "Faith is essentially the central theme," Alexandre said. "It's about learning to have faith in yourself, in others, and in a higher power."
Ever since he could pick up a pencil, J.C. Alexandre (the penname of the local Polk County author) had a passion for writing. In elementary school, his proficient vocabulary and language art skills surpassed his classmates and became noticed by his teachers. He would put his skills to good use at home assembling his own personal storybooks.
"As a kid, I had a little desk in the living room, which later was moved to my bedroom," Alexandre said. "It was there that I would often do a lot of writing."
His imagination ran wild as he stapled lined pages together to illustrate them and pen his stories. As he grew older, he became interested in fanfiction, creating stories based on his favorite television shows and sharing them on the internet.
Alexandre's passion for writing continued into college. He graduated from Pensacola Christian College in 2009 with his bachelor's degree in English and a minor in journalism. Though Alexandre has spent the last decade freelancing articles for several local publications, he feels his true calling is fiction.
"I especially like fantasy because I love being able to imagine a world different from our current reality," Alexandre explained. "I like that sense of adventure and exploration, of going into a completely different world and seeing what it has to offer. It's all about that sense of adventure, that whole power fantasy of being able to be [someone] greater than yourself, being able to make something of yourself…That overall sense of escapism is what I really enjoy."
Currently, he is a member of several local writers groups including Winter Haven Writers, Writers 4 All Seasons in Lakeland, and an on-line discussion group run by the Florida Writers Association. The latter group has assisted him the most with proofreading and editing his current work including his novel.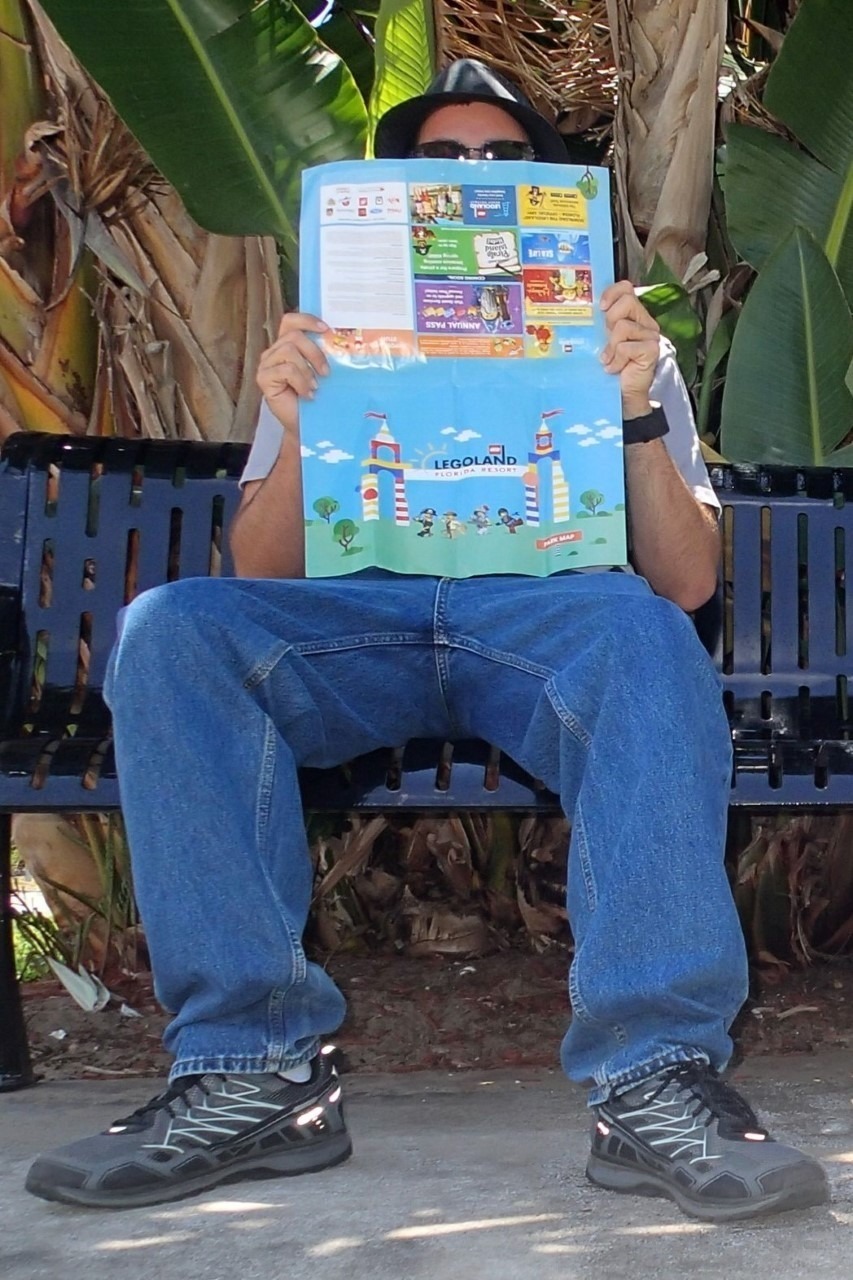 Alexandre spent many years working on his fantasy novel. The COVID-19 pandemic especially prompted him to complete the story he had in his head for so many years. After spending the past year commissioning a book cover and editing and proofreading his final draft, he self-published his debut novel on Amazon in March.
"I decided, you know, the world's falling apart so I might as well take this opportunity to finally achieve my dream," he explained.
His main inspirations are the Lord of the Rings by J.R.R. Tolkien and the Chronicles of Narnia by C.S. Lewis. However, his works are equally inspired by video games like the Legend of Zelda, Final Fantasy, and Kingdom Hearts, television shows like Avatar: The Last Airbender, and by Disney, Marvel, and Star Wars movies.
"Most writers often list their literary inspirations; however, in this day and age, writers are influenced by more than just their favorite books," he explained. "I'm just as inspired by the works of Shigeru Miyamoto and Tetsuya Nomura as I am by Tolkien and Lewis. All of my favorite books, movies, shows, and games interlap and come together to influence my work."
Even music inspires him. While writing, Alexandre listens to ambient music on YouTube as source of white noise to aid his concentration and inspiration. Currently, he enjoys listening to the fantasy music by Derek and Brandon Fiechter.
Since publishing his debut novel, Alexandre has been hard at work writing more stories in his Light Prince series. His latest novella, Tyler's Journey, was recently published on Nov. 15. It serves as a side-story to his main novel and helps flesh out one of its secondary characters.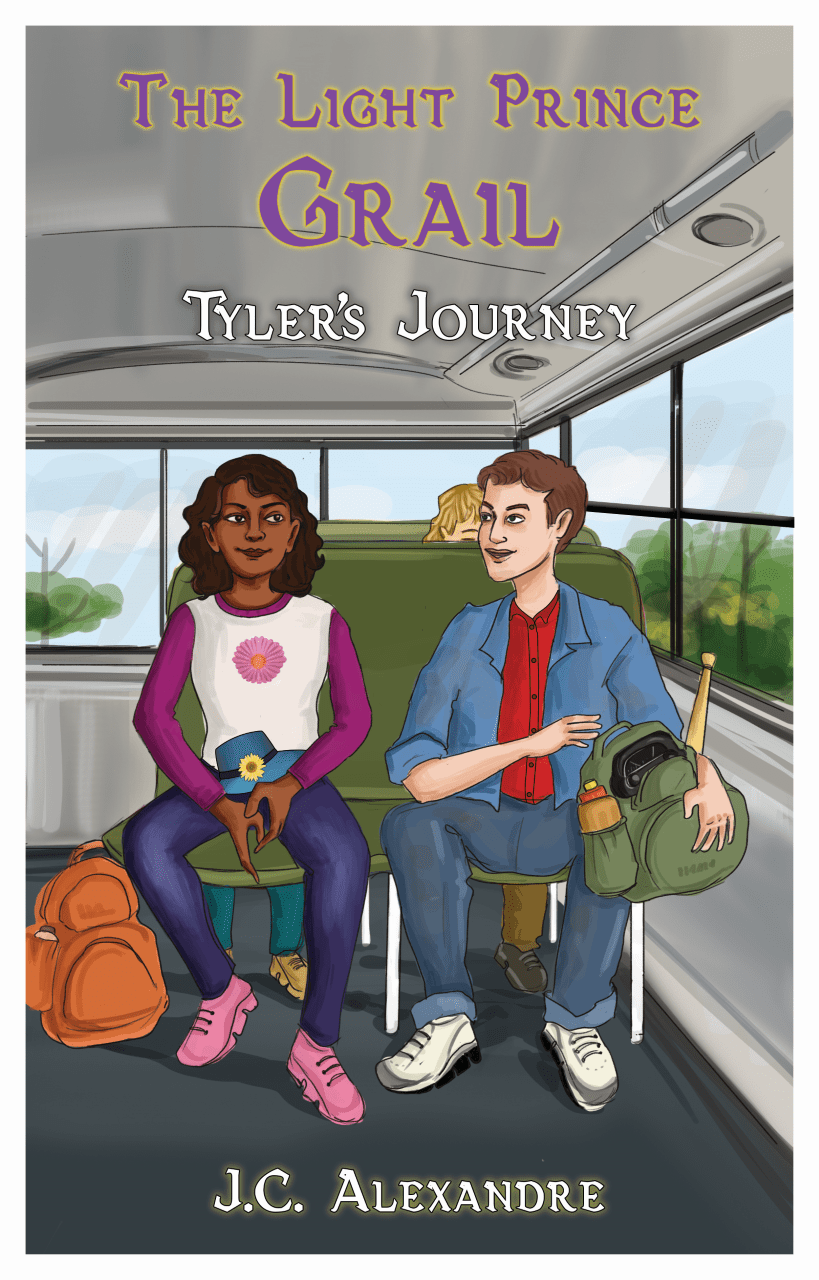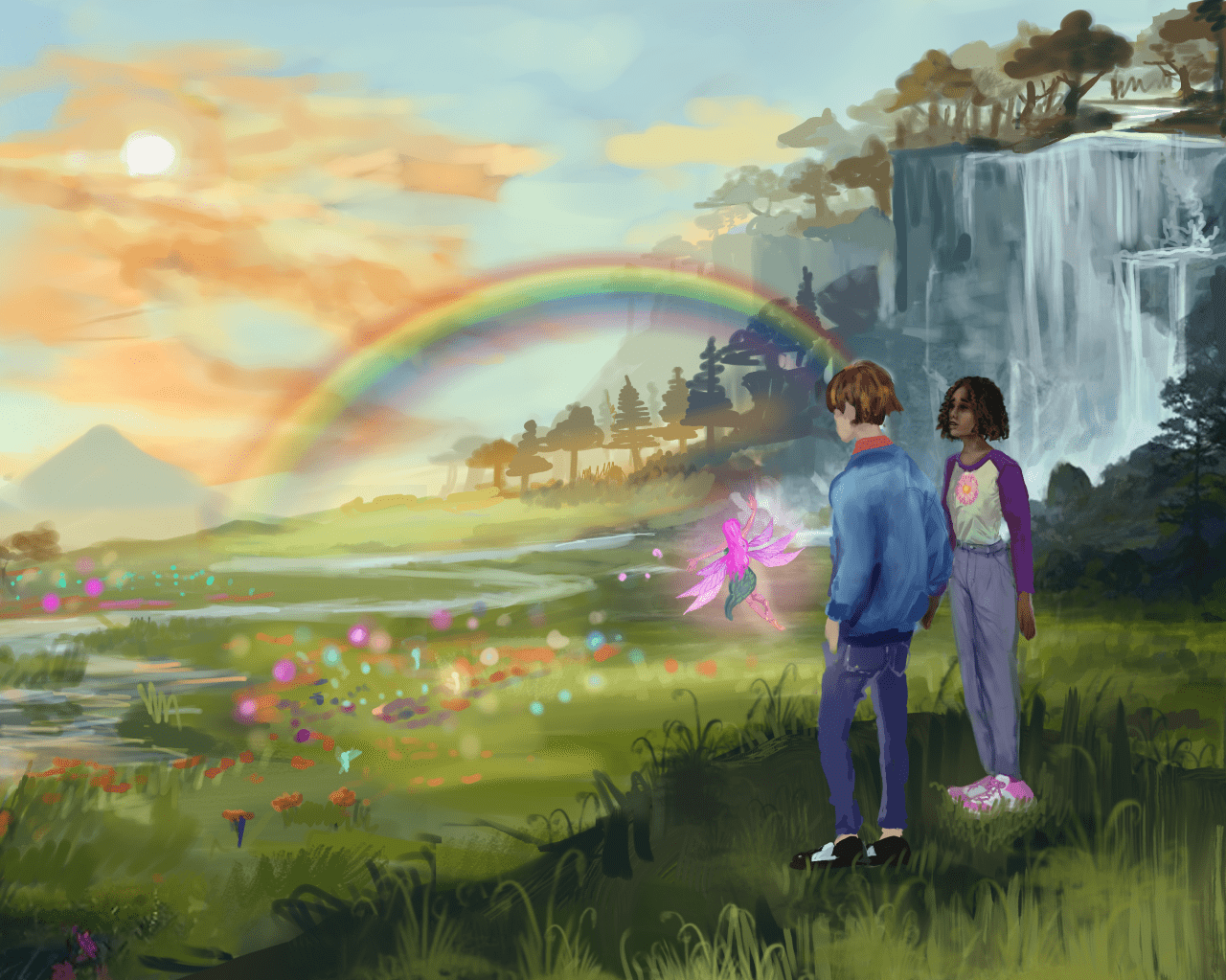 Tyler's Journey follows the titular character, Tyler, a boy who joins Amber on her journey to the magical world of Arden. It follows his time in the real-world, where he lives in a successful, educated family and struggles to live up to the successes of his siblings and parents.
Alexandre is also currently working on a series of short stories, which will follow new characters in the world of Arden and help set up the main storyline that will be told in the next main installment of the series. He plans on publishing these short stories sometime next year.
The Light Prince: Grail is currently available in e-book and paperback on Amazon: https://www.amazon.com/dp/0578831082. To learn more about J.C. Alexandra and follow his writing journey, visit his website at: http://jcalexandre.com.
You can also follow him on social media on Facebook (https://www.facebook.com/jcalexandrewrites), Twitter (https://twitter.com/jcalexandre87), and Instagram (https://www.instagram.com/jcalexandre_writes/).