Achieve Chiropractic Care Celebrates Grand Opening with Ribbon Cutting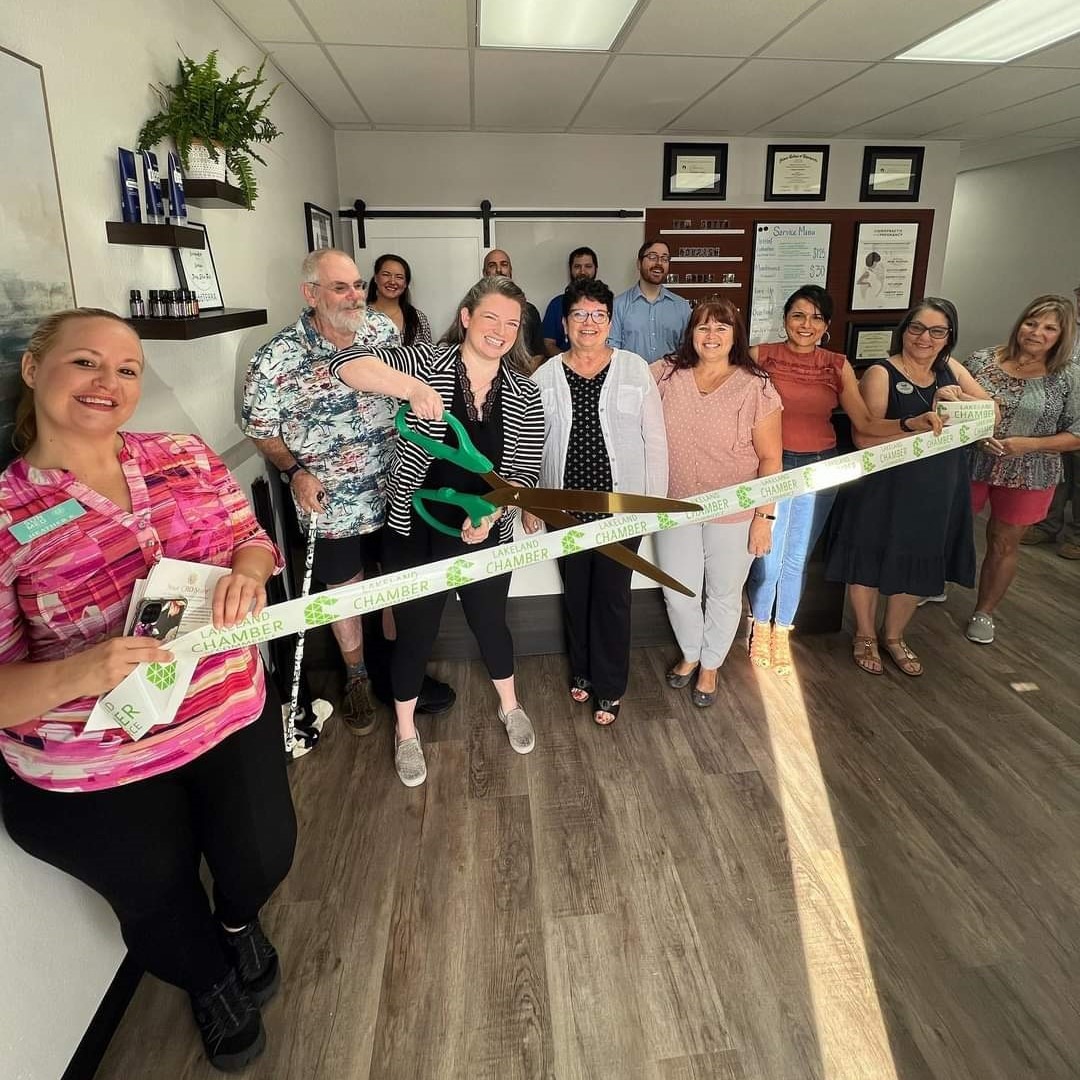 by James Coulter
Whether you have a kink in your neck, an ache in your back, or any other body pain or ailment, whether you are young or old, Achieve Chiropractic Care can help straighten your back and help you get back into tip-top shape.
Achieve Chiropractic Care offers a holistic approach to healthcare and wellness through chiropractic services. Whether you are suffering from neck or back pain, or you are seeking an alternative treatment to any of your other ailments, Achievehopes to help you achieve better health.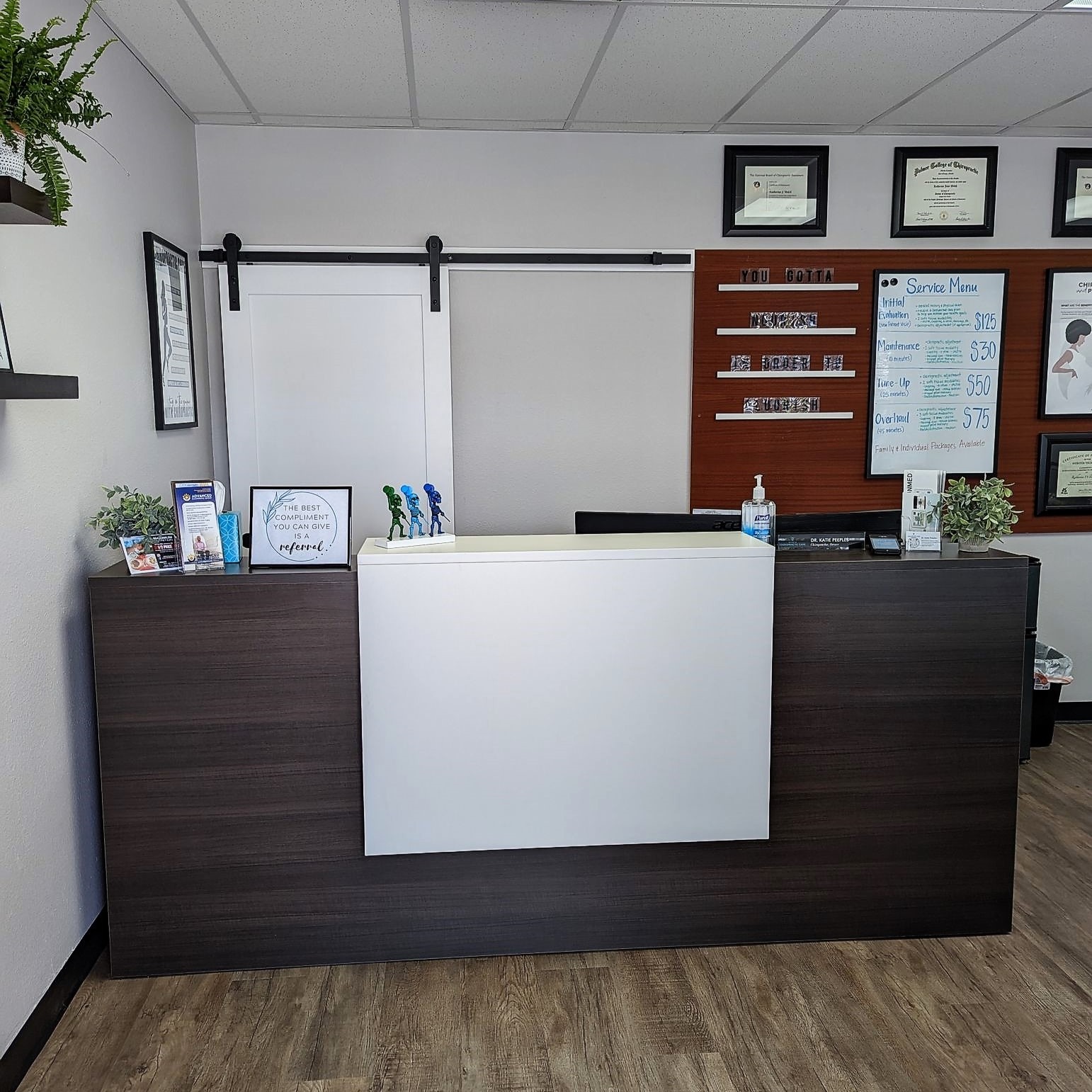 "With years of experience, our Chiropractor is trained to analyze your body and create a custom pain relief and rehabilitation plan to benefit your health," their website states. "We believe in the importance of educating you on Chiropractic care and your specific condition so that you can be an active participant in your healing."
Dr. Katie Peeples is trained to help everyone from senior citizens to infants. Yes! Dr. Peeples can even provide chiropractic care to newborn babies and pregnant women. She can even treat young athletes who are experiencing pain and problems from sports-related injuries.
"For babies, if they are having trouble latching on, gaining weight, [or] are constipated, things like that are what chiropractic can address," Dr. Peeples said.
Born and raised in Lakeland, Dr. Peeples received her bachelor's degree in Anthropology from the University of Miami and earned her Doctorate of Chiropractic from Palmer College of Chiropractic in 2018. Since then, she has been providing evidence-based treatment in Tampa before returning to her home roots in Lakeland.
"We moved back to Lakeland and give back to the community that helped raised us," she said. "I am looking forward to providing care for a group of people who do not know that I can help them. I want to give them other options other than medicine and surgery for pain [with] real personalized care."
From your very first appointment, Dr. Peeples and her colleagues will work closely with you to help create a personalized plan for your chiropractic needs. They will work closely with you to get to the root of your problem and provide the best treatment right for you.
"We want to do well and get our name out in the community and hopefully grow from here," he said. "We are in a space that I think we can grow in a couple of years, we want to be a chiropractor for the whole family."
Achieve Chiropractic Care is located at 3137 Florida Ave S, Lakeland, FL 33803. For more information, visit their website at: https://achievechirocare.com