Tips on How to Work Hard And Save Money Starting At A Young Age
By Allison Williams
Photos provided by Joe Garrison
Joe Garrison is a local Polk County resident who is involved within the community and works hard to make sure his children and others' are successful from a young age. He is the owner of Garrison Companies, a member of the Dundee Citrus Growers Association, elected official for the Polk Water Soil & Water Conservation District, former city commissioner and mayor of Dundee, and was a member of the Dundee Fire Department for over 34 years, with the last 14 years as the assistant chief.
A recent experience reminded Garrison of the importance of teaching children the value of hard work and saving.
"I was at Publix the other day and I gave the young cashier a $100 bill," Garrison said. "The ticket was only like 30 something dollars, and I asked the young cashier to break my $100. Her response was, 'I wish I had that problem.'"
He continued his conversation with the young woman and asked her if she knows what it takes to be successful with money. She immediately asked how.
"I said if you have a dollar that you earn, you rip it in half and you save 50 cents, you put that money aside, and you don't touch it for anything," Garrison said. He continued, "You live off of your fifty cents, and once you get used to it, your savings will slowly grow and then you'll get to the point where you're greedy, and you don't even want to touch your savings and then you can let your money grow and you can make some good investments."
This young woman was trying to earn money and save up before heading to college. This reminded Garrison of his own children because he has taught them the same thing.
"You know, it's always important to save and work to learn the values, and see how that dollar is actually earned to begin with. When you do this, it's appreciated more and plus, not only do you learn or just go to work, you learn valuable skills. Like for my kids, you know, they learned a lot of skills out here in the groves and on the tractors and with my chicken coops and everything. I do property management, and they have learned all of the skills. With that being said, every parent is different and every parent has a profession (hopefully) and then kids should get involved and learn as much as they can, you know, on the outside world as possible. Then they become grown and have some type of experience already."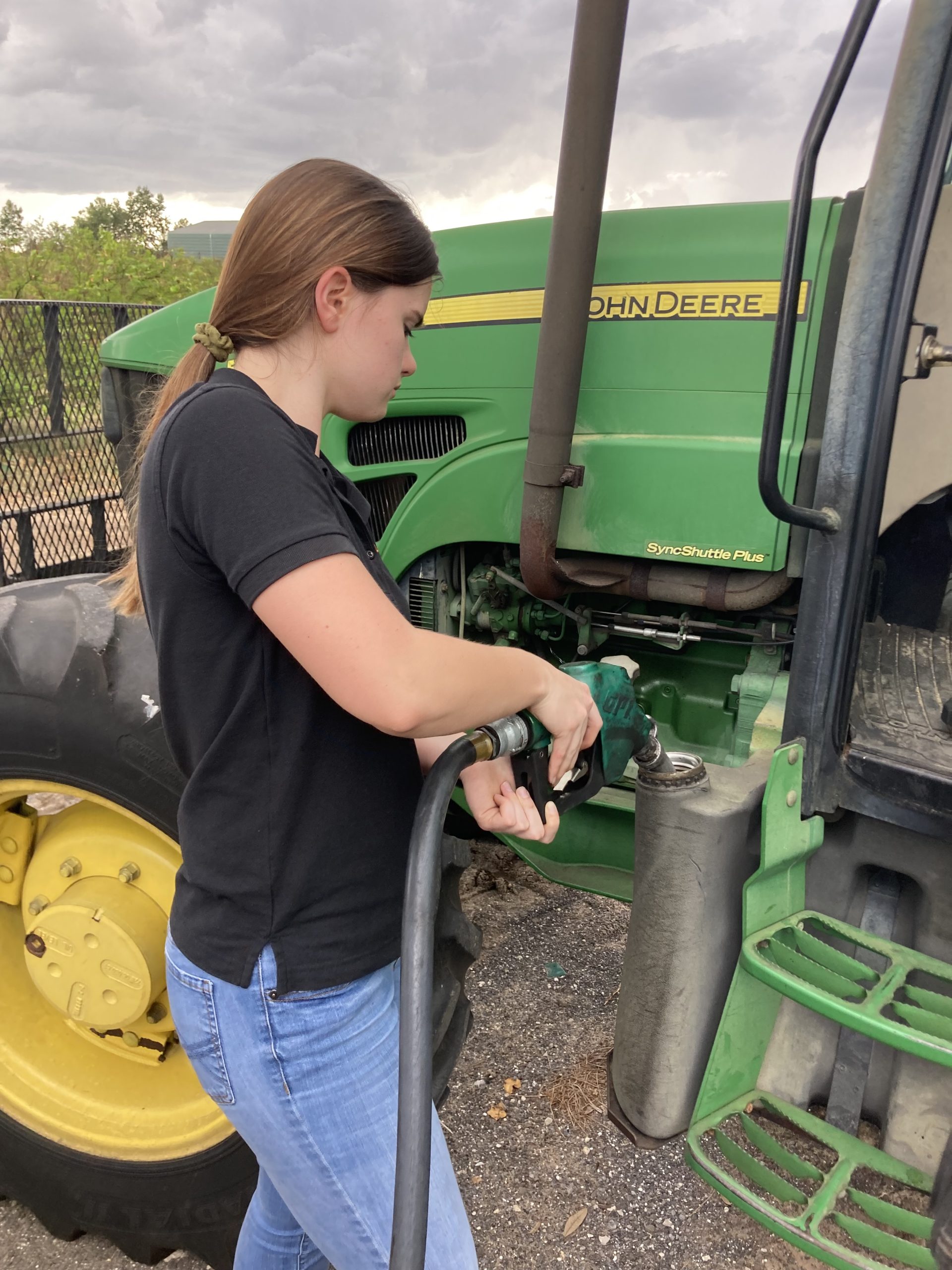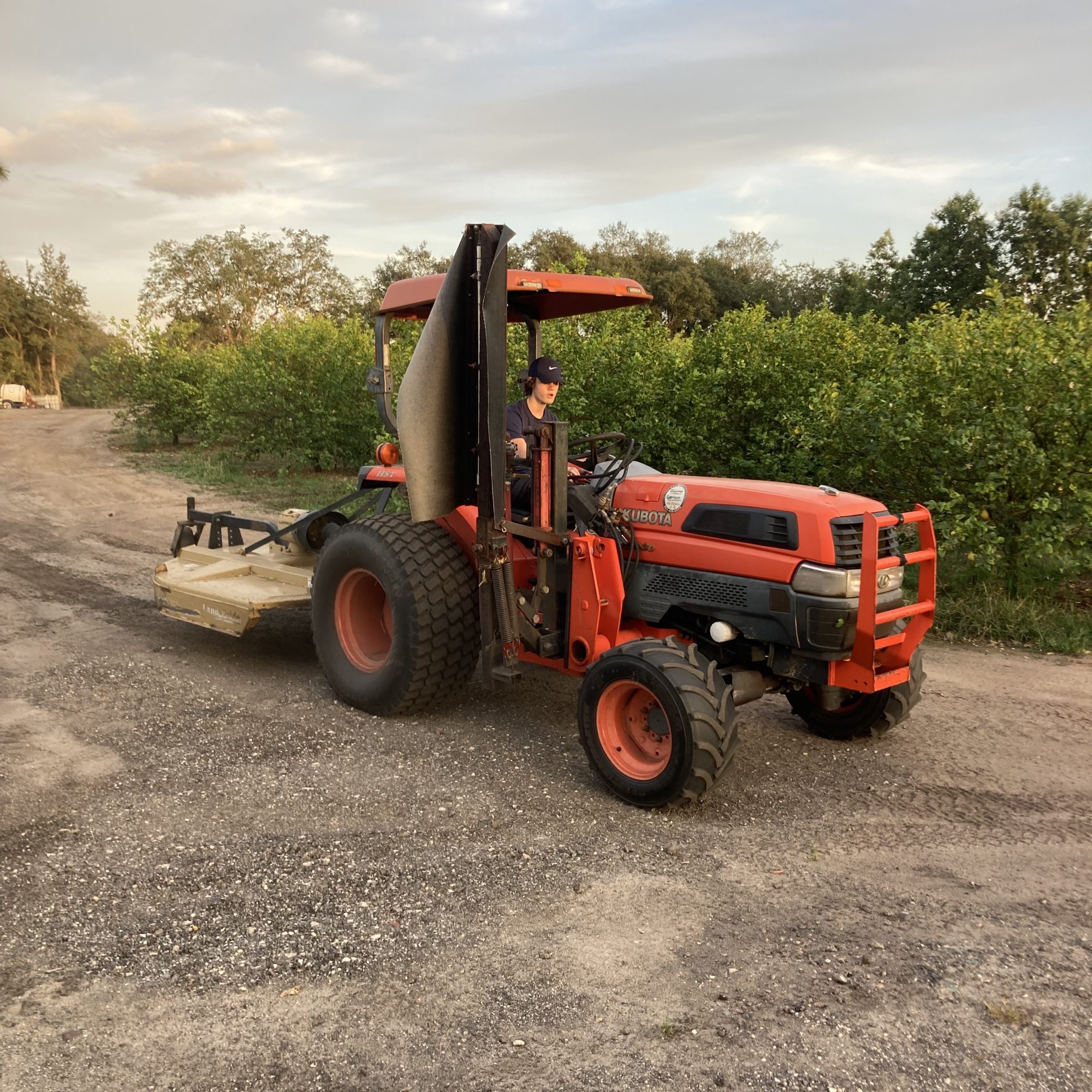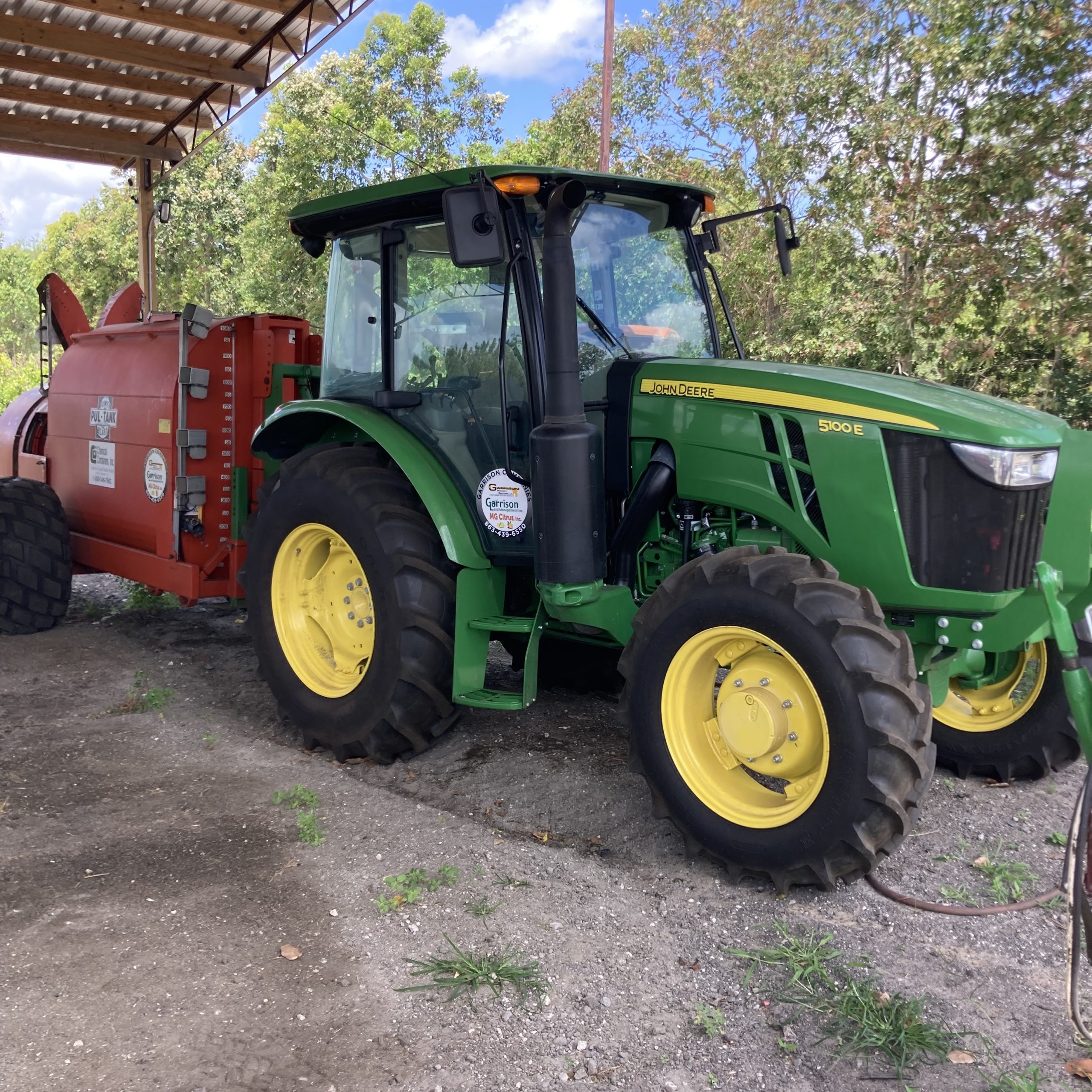 Garrison stresses the importance of giving kids the options of what they truly want to do and become after high school. Not every person wants to go to college and that is ok. He believes it is important for children to be educated and taught that there are other options too. Trade schools are great tools in a place like Polk County as well.
"AC people, plumbers, mechanics, handyman services, etc," Garrison said. "I have my property services business and we manage all these homeowners associations. We pay 1000s and 1000s of dollars to subcontractors every year and they make good money. So where if college is not your cup of tea, get into the trade school. But whatever they get into they need to love what they do. Right?"
Garrison believes people should take their time, figure things out and make sure they love what they do. He said, "The sad part is there are so many job openings, but there are not enough people out there qualified to do them. There is so much money period to be made. "Being honest, hard work, coming in on time, you can make it. The old saying 'You are who you hang with' is so true. If you hang with positive, successful people, most likely you are going to be successful and if you don't you are going to be the product of who you hang with."
Garrison's oldest son Joseph is an EMT/EMS in paramedic school, his daughter Danielle has just started her freshman year at college and his youngest son Jake is a sophomore in high school and looking toward an engineering career. They are all at different stages in their lives, and though Garrison says who knows where they'll end up, they will have the tools to be successful in whatever they choose to do because of learning these tools at a young age growing up.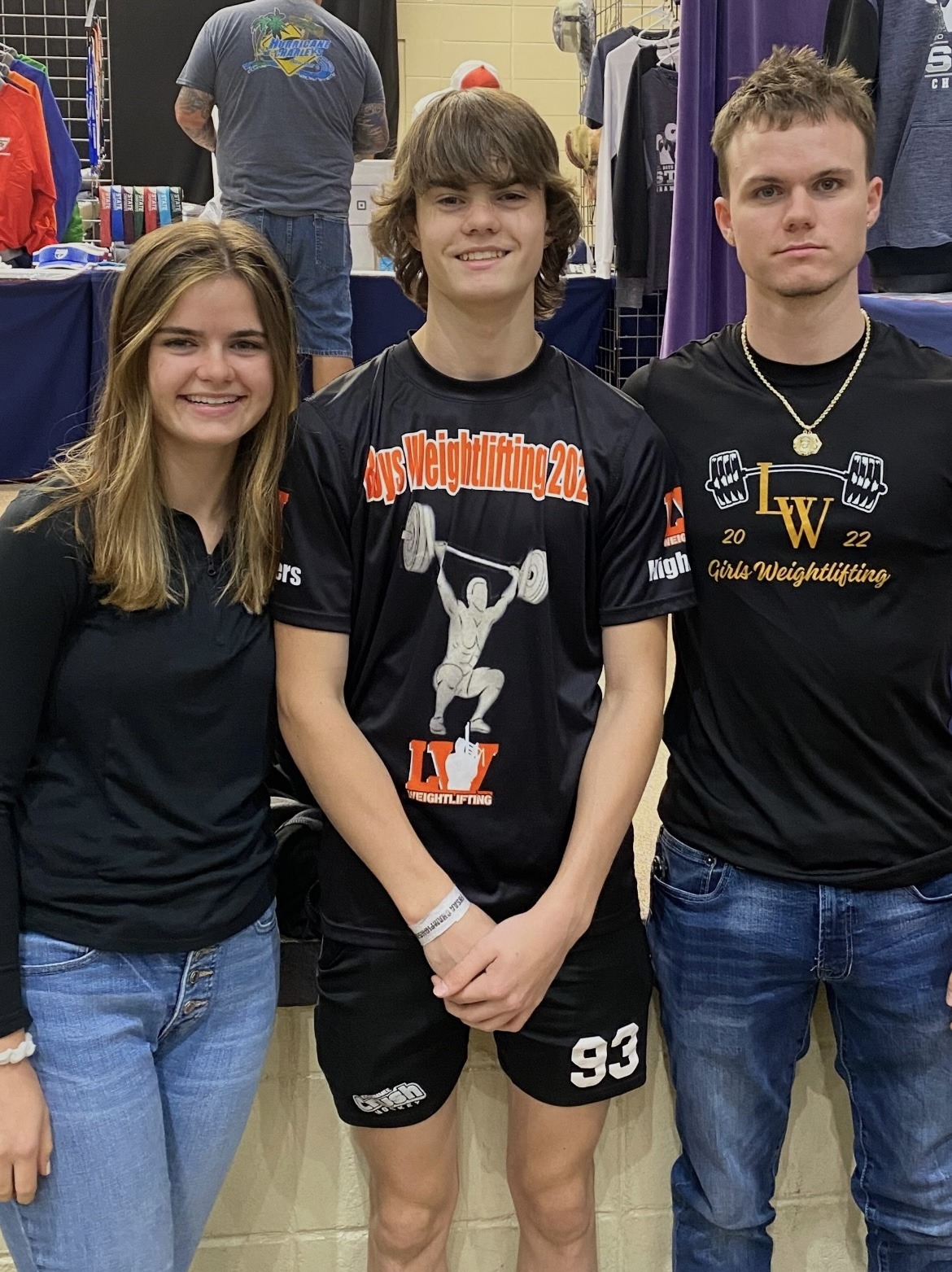 "I'm proud of all my kids for being successful, but it takes a lot of hard work to parent them. It takes both mom and dad to be there every step of the way and teach your kids, train your kids and tell them the importance of the real world. Give them real world experiences. You gotta be there to give them the opportunity to be successful."