Local Polk County Resident Diagnosed With End Stage Chronic COPD/Emphysema Remaining Positive Despite Needing Double Lung Transplant
By Allison Williams
Photos provided by Dwayne Morrissey
Dwayne Morrissey is 53 years old and living in Lakeland. He moved to Polk County back in 2015 to live closer to family. He has always lived life to the fullest. He has always been active in his community, had a rewarding career, been social, volunteering to help others, involved in church activities, and he especially loves the outdoors. Fishing and baseball games have always been his favorite outdoor activities.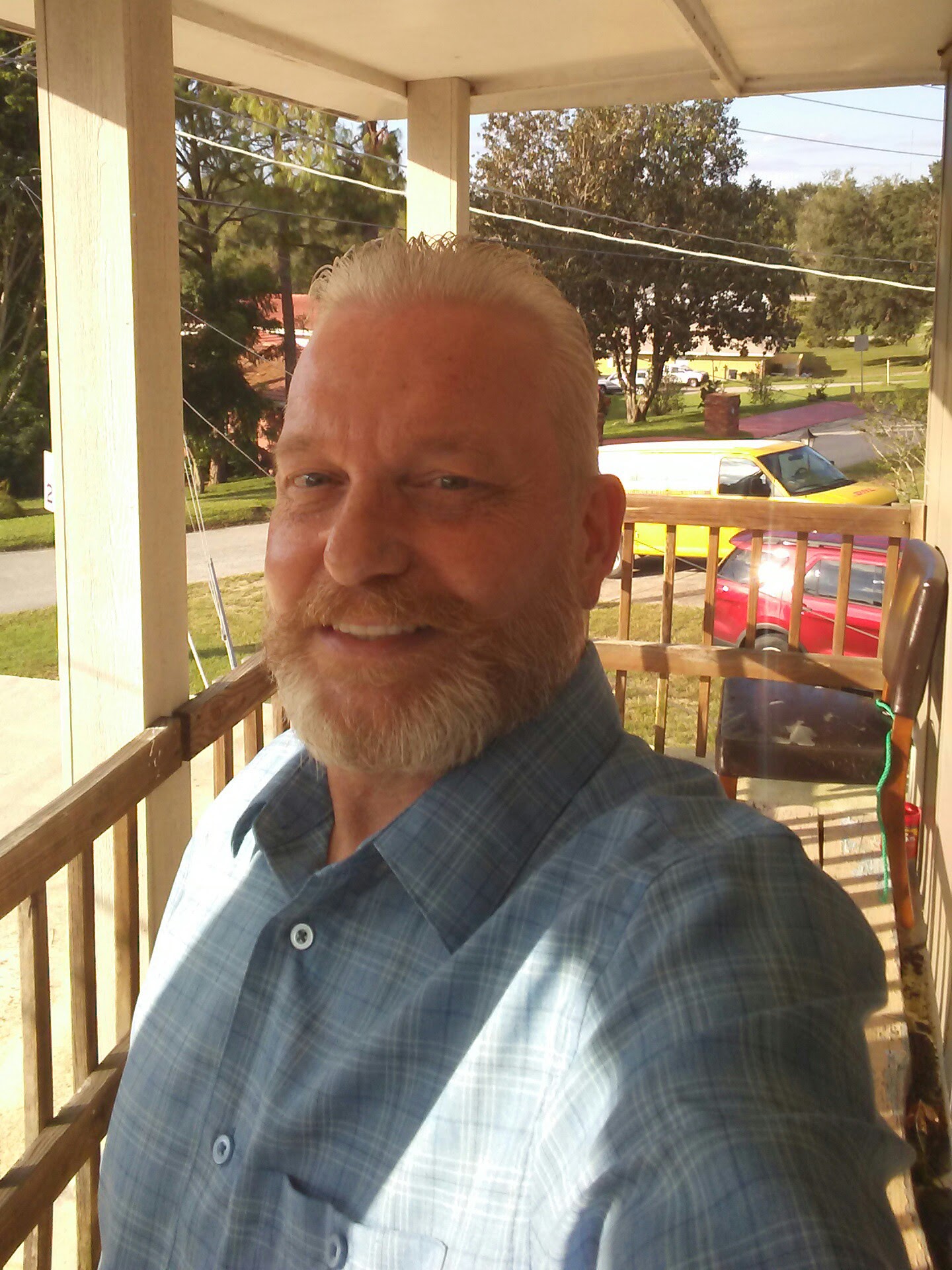 "In my younger years I worked around a lot of chemicals as a Research and Development Tech and unfortunately smoked at the time, a time when it was socially acceptable," Morrissey said. "Crazy, right? But when I was younger, I thought I was invincible. I also was premature as a baby and the Doctors now tell me that that could be a contributing factor since at my age my lungs shouldn't be as bad as they are. I then changed careers working in the restaurant business for about 15 years until I went on disability in 2017."
Life unfortunately got in the way. He noticed his body overall started to slow down. "I started to have shortness of breath and would huff and puff going up a flight of steps," Morrissey said. "I figured I was just getting older. I didn't go to the doctor much previously due to not having insurance, but in 2017 things got worse and I was diagnosed with End Stage Chronic COPD/Emphysema."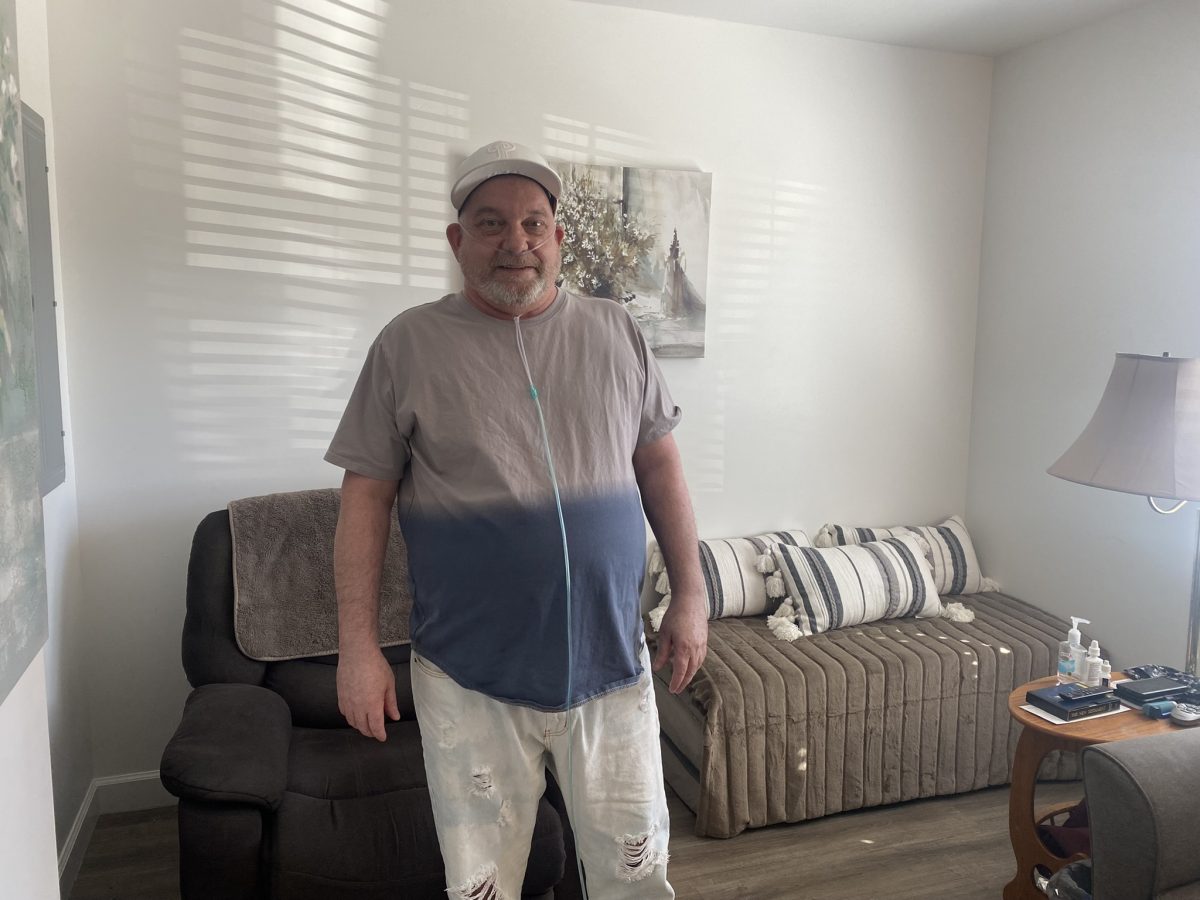 Sharon Forte, Morrissey's mother said the news was difficult to hear. "He is hospitalized multiple times a year for approximately three weeks at a time to stabilize after an exacerbation," Forte said. "After these exacerbations his lungs suffer a little more irreversible damage each time. His baseline never gets back to what it was previously. We were told his End Stage COPD/Chronic Emphysema will only get worse, and without a double lung transplant, he will not survive. His lungs are only functioning at 14% of their compacity. FEV1 14%."
Despite needing a double lung transplant, Morrissey does his best to stay positive. "I try to stay positive, although hard on the bad days, my peace and positivity only comes from my faith in God," Morrissey said. "The Lord Jesus carries me through the tough days. I also am very lucky to have my mother Sharon (the strongest most positive person I know) as my greatest support, person of encouragement to continue to fight for a second chance at life and make myself strong, to be able to make a difference in this world. To me, the true meaning of life during the short time we are here."
He has always spent his life serving others and felt joy in helping people, so he finds it difficult to make himself vulnerable and ask for help. Lung transplants are extremely costly. "It's unfortunate that if you don't have thousands in the bank, you can get denied for life saving transplant," Morrissey said. "I hope to get awareness out not only for transplantation, but for the hope of changing the financial issues people face when they are fighting for their lives. It's sad that people have to worry about fundraising at the same time."
If you'd like to learn more about Morrissey's story or wish to help, he can be reached through email [email protected] or phone 863-514-9273.