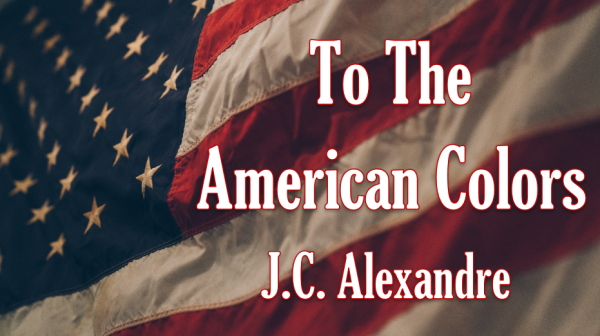 The color red flows as blood shed
To keep our people free
In times of war, today and yore,
Fought for our liberty.
The color blue shows loyalty to
All things under the sky
Over our land, so rich and grand,
We pledge so faithfully.
The color white glows as the light
Of moral purity
That shines so bright from the pulpit
To guide our land safely.
We salute you, red, white, and blue,
For the country we all love
You symbolize before our eyes
Along with the grace from above.
---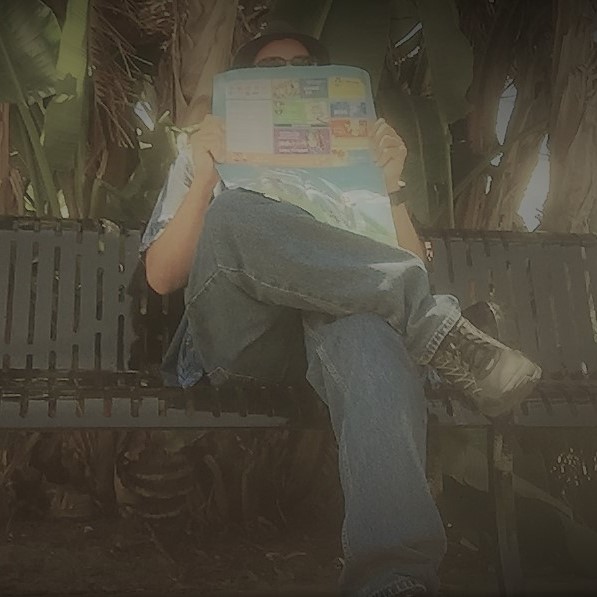 About The Author
Ever since he could pick up a pencil, J.C. Alexandre has been passionate about expressing himself through the written word. He has enjoyed an illustrious decade-long career as an award-winning journalist. He now hopes to jump into the world of fiction with his debut fantasy novel, The Light Prince: Grail, now available on Amazon in e-book and paperback: https://amzn.to/3bFTCfG For more information about him and his work, visit his website at: https://jcalexandre.com/