Welcome, World Travelers! What is the Reedy Creek Improvement District?
by James Coulter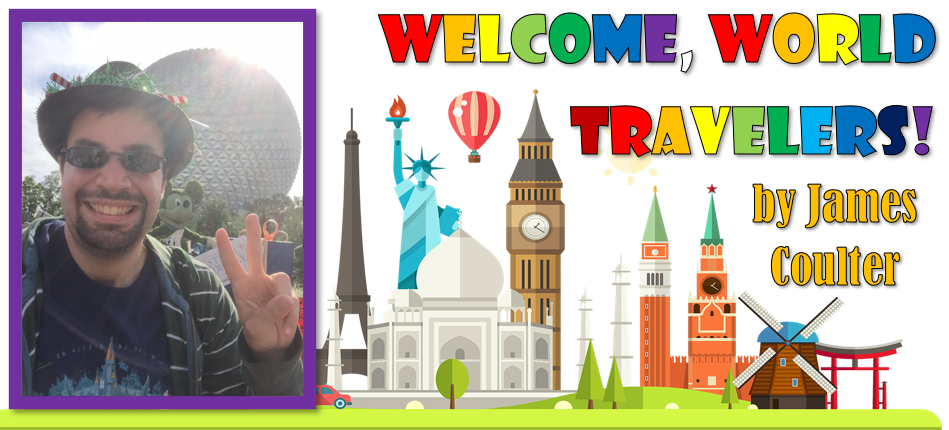 On April 22, 2022, Florida Gov. Ron DeSantis signed a bill to repeal the Reedy Creek Improvement District, the special district for Walt Disney World that allows the resort to tax and govern itself. The bill previously passed the Florida House and Senate, and is slated to take effect on June 1, 2023.
What is the Reedy Creek Improvement District? Why is it important to Walt Disney World? How was the district created in the first place? And what will its repeal mean for the state of Florida?
Reedy Creek: The History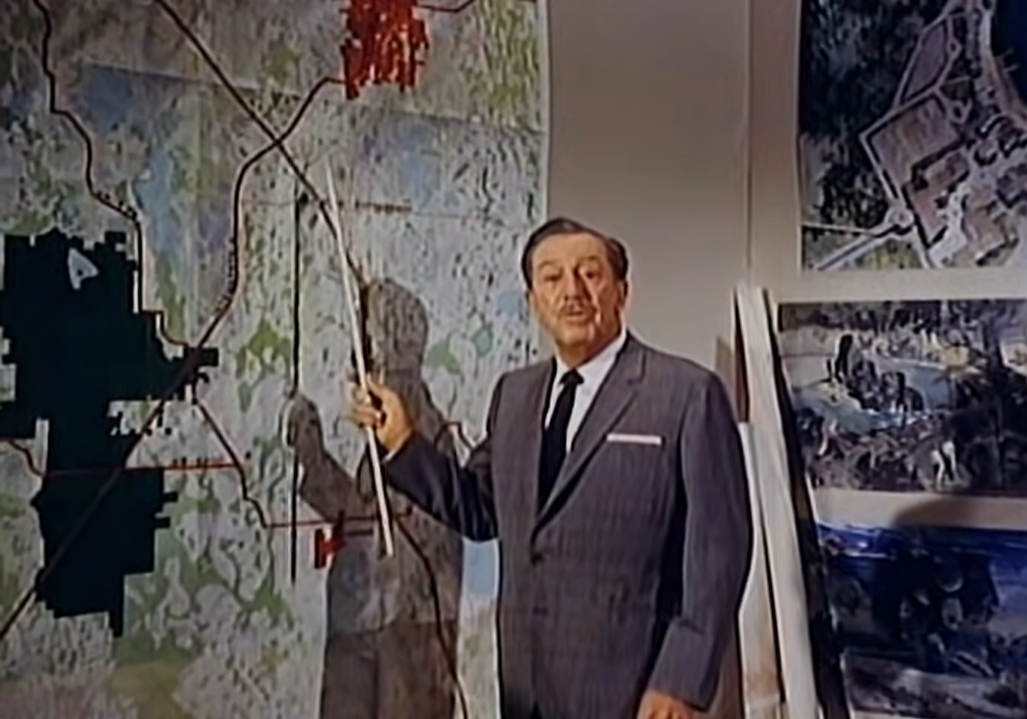 When Walt Disney secretly purchased 27,400 acres of land in Florida in the mid-1960s, his intention was not to build another Disneyland. Instead, he had a bold vision to create an "Experimental Prototype Community of Tomorrow" (EPCOT). His planned model "city of the future" would showcase innovative technology, transportation, and urban planning techniques that could potentially be utilized by other cities and communities. The city's many innovations included a radial city design with major sections connected via monorail and smaller neighborhoods connected via the peoplemover transit system.
However, Disney feared his vision could be potentially hampered by the bureaucratic red tape of Florida's government. As Wikipedia explained: "When initially planning the resort back in the 1960s, Walt Disney felt that it would be easier to carry out his proposals with more flexibility and independence with his own specialized, personalized government." So Disney approached Florida lawmakers with a proposal to create a self-governing district for his bold new venture, with the promise that it would also include a Disneyland-style theme park.
Walt Disney passed away on Dec. 15, 1966, but his proposal for a self-governing district came to fruition. On May 12, 1967, The Reedy Creek Improvement Act was signed into law. The bill established the Reedy Creek District, which serves as the self-governing authority of Walt Disney World, givign it the same authority and responsibilities as a county government.
Wikipedia further elaborates: "The law created a special taxing district, known as the Reedy Creek Improvement District (RCID) which would have "same authority and responsibility" as a county government, including providing "essential" public services, such as firefighters and police. The RCID can also impose taxes and run government services from that revenue. The law also created two cities, the municipalities of Lake Buena Vista and Bay Lake which are currently within the boundary of Walt Disney World."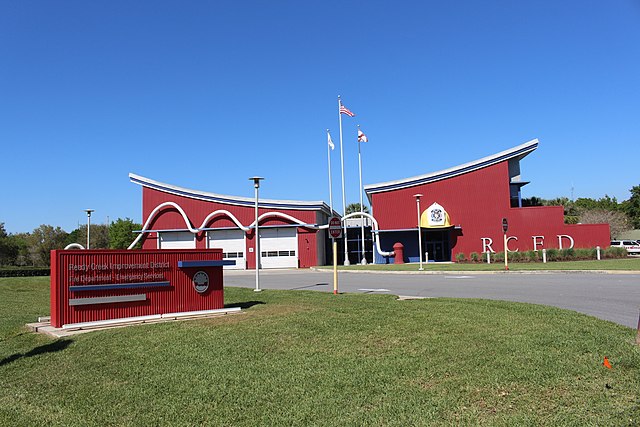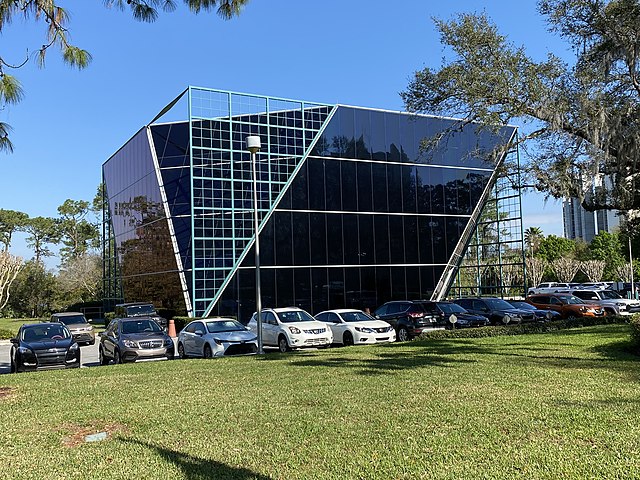 Sadly, Walt Disney's city of the future was never built. Following his death, his company focused primarily on building the theme park instead. However, many of the city's proposed innovations like the monorail and peoplemover were implemented within the resort area, and his "Experimental Prototype Community of Tomorrow" served as the inspiration for the EPCOT Center theme park.
The Reedy Creek Improvement District currently provides the resort with self-governing authority. It allows Disney World to raise its own taxes and and manage its own essential services, including roads and other infrastructure, waste and water management, fire department, security, and zoning and construction. As a result, the theme park has become one of Florida's largest employers and taxpayers, raising millions in tax revenue and providing thousands of jobs.
Reedy Creek: The Future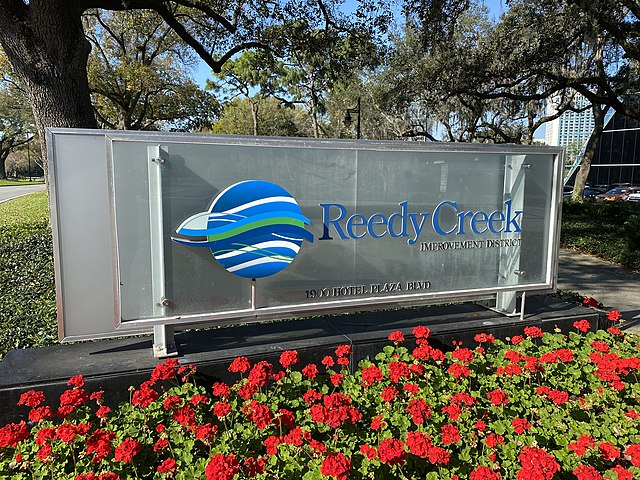 Following Disney's denouncement of Florida's Parental Rights in Education bill (commonly referred to as the Don't Say Gay bill) and its announcement to pause political donations to Florida lawmakers, Gov. DeSantis fired back at the company by threatening (and later, succeeding) to revoke its "special corporate privileges" including the Reedy Creek Improvement Act. He argued the Act provided Disney an "unfair advantage"over its competitors, and thus repealing it would allegedly level the playing field.
However, while Gov. DeSantis signed the bill repealing the Reedy Creek Improvement Act, the law will not go into full effect until next year. Furthermore, not only will the repeal require additional steps to officially implement, but its effects could do more harm than good for Florida taxpayers.
For the Florida State Legislature to dissolve a special district like Reedy Creek, the majority of its residents would have to vote in favor of dissolving the district, as WDW News Today reported. For the Reedy Creek District, that majority vote would involve the residents of Lake Buena Vista and Bay Lake.
If the Reedy Creek District were to be officially dissolved, the tax burden for local services would be shifted to the taxpayers of Orange and Osceola County. That tax burden amounts to at least $105 million in general revenue and $280 million in property taxes, CNBC reported.
Furthermore, aside from a $100 million tax burden, taxpayers could also be forced to foot the bill of a nearly $1 billion bond debt. As CNBC reports: "Reedy Creek has bond liabilities of between $1 billion and $1.7 billion, according to the district's financial filings. Under Florida statute, if Reedy Creek is dissolved, those liabilities are transferred to the local governments — either Bay Lake or Lake Buena Vista, or more likely, Orange and Osceola counties."
What are your thoughts on Reedy Creek? Do you think it was wrong for Gov DeSantis to revoke it? Let us know in the comments below or on Facebook.