American Legion Auxiliary Post 34 Hosted Inaugural Dinner Cook Off
by James Coulter
Would you ever put pineapple and pear on a salad? Not only did Tracy Shellenberger do that, but she won an award for doing it. Her Pineapple Pear Salad won her Best Salad at the inaugural Dinner Cook-Off at American Legion Auxiliary Post 34 on Saturday.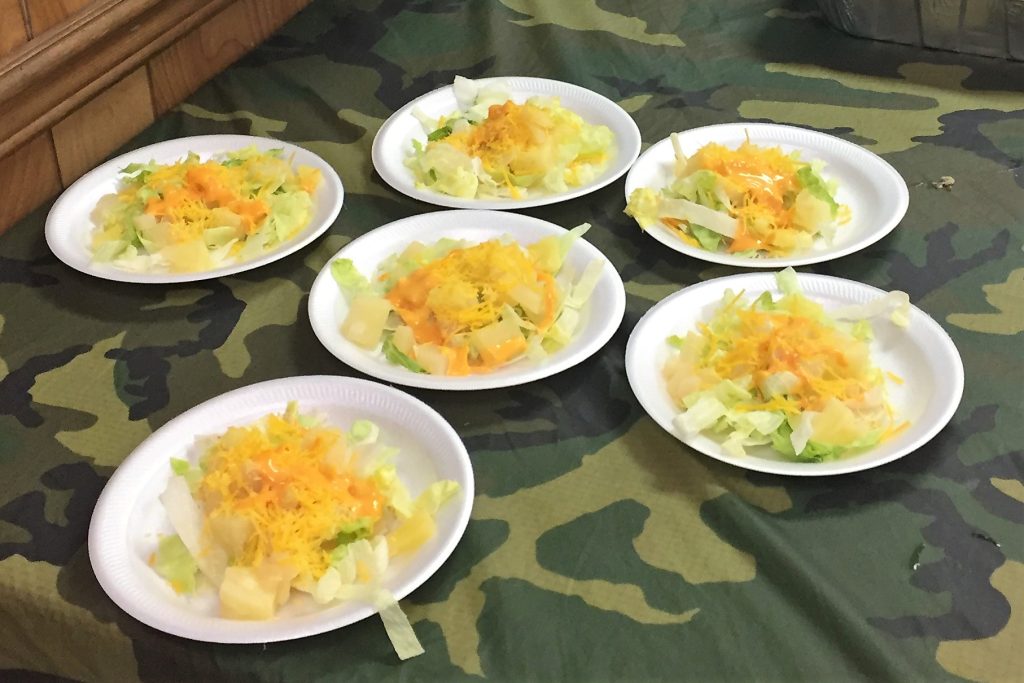 Tracy prepared her salad, along with a lemon cheesecake mousse. She owes her win to her mother, who taught her how to cook such unique food. And she loved being able to participate in a contest that benefited her American Legion.
"I loved the people and the food," she said. "It feels awesome sauce."
Her husband, Troy, also participated. He prepared Cajun deviled eggs. He also won an award for best deviled eggs. He owes his success to hard work, determination, and willingness to try new things.
"I like to try new things and see if I can succeed," he said. "I am on top of the world…All the friendships with everyone who is here."
American Legion Auxiliary Post 34 hosted its inaugural dinner cookoff on Saturday evening. Awards were given in five categories: deviled eggs, mac and cheese, potato dish, salad, and dessert. Each winner received a signature apron and matching gnome cook trophy.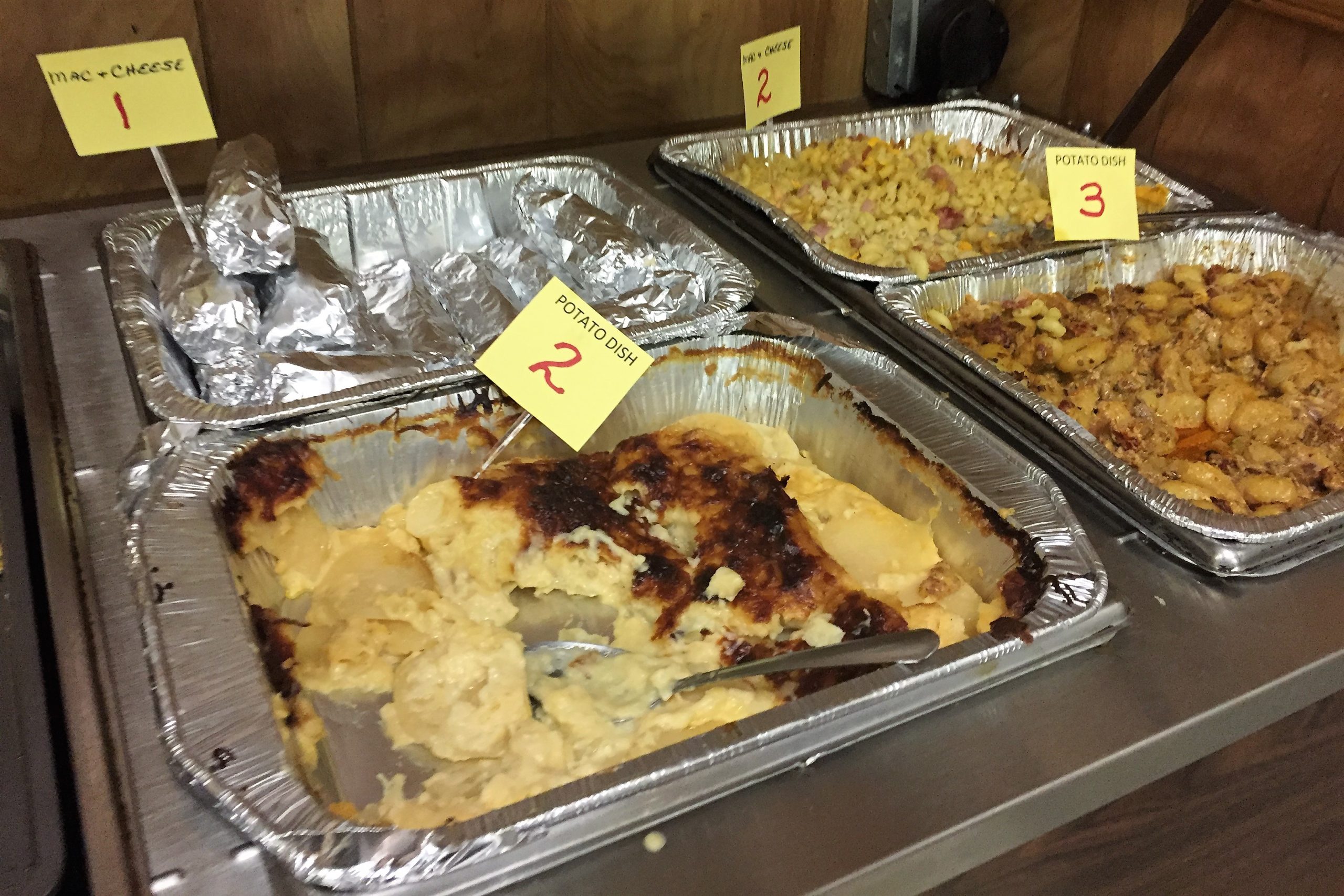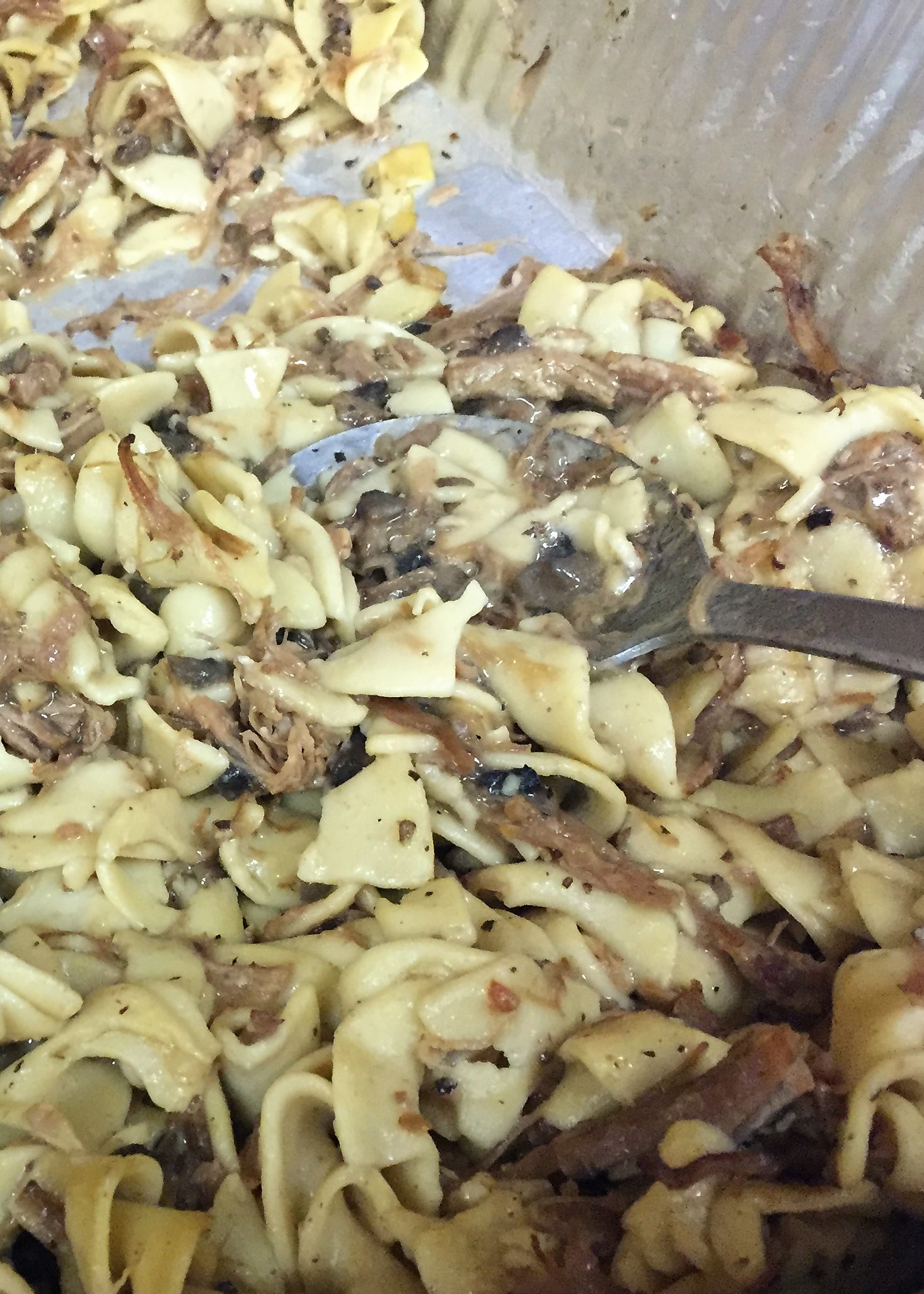 Cheryl Wilson won best potato dish for her cheesy hashbrowns. She was inspired by various recipes online. She mixed and matched the parts she liked and came up with her award-winning recipe.
"It feels great," she said. "I love it, it feels good to win, and we love the apron and gnome."
Proceeds from the dinner will go towards the veterans and their many programs, from helping their children at Christmas to helping their members move into new homes, explained president Kathy Nabringer.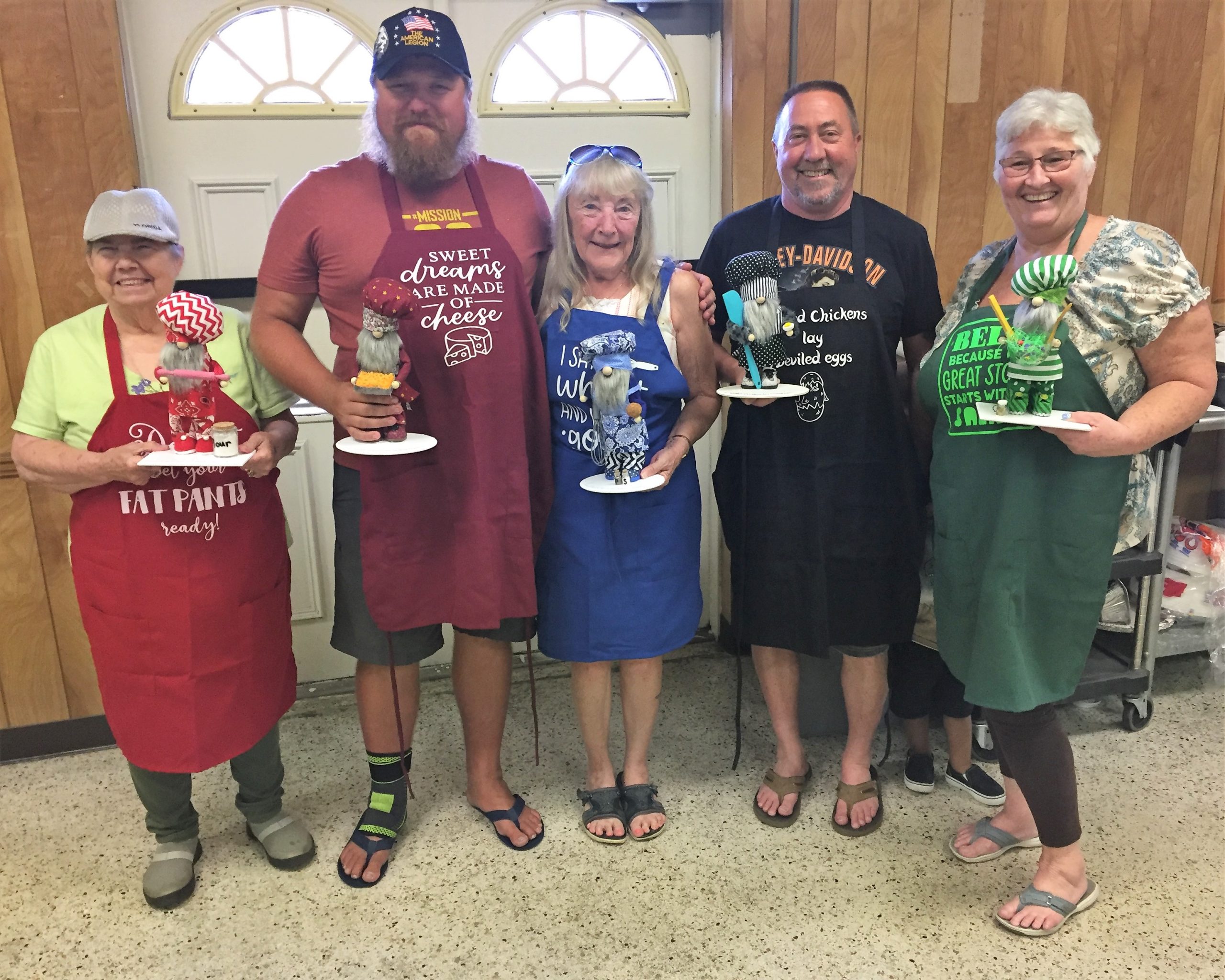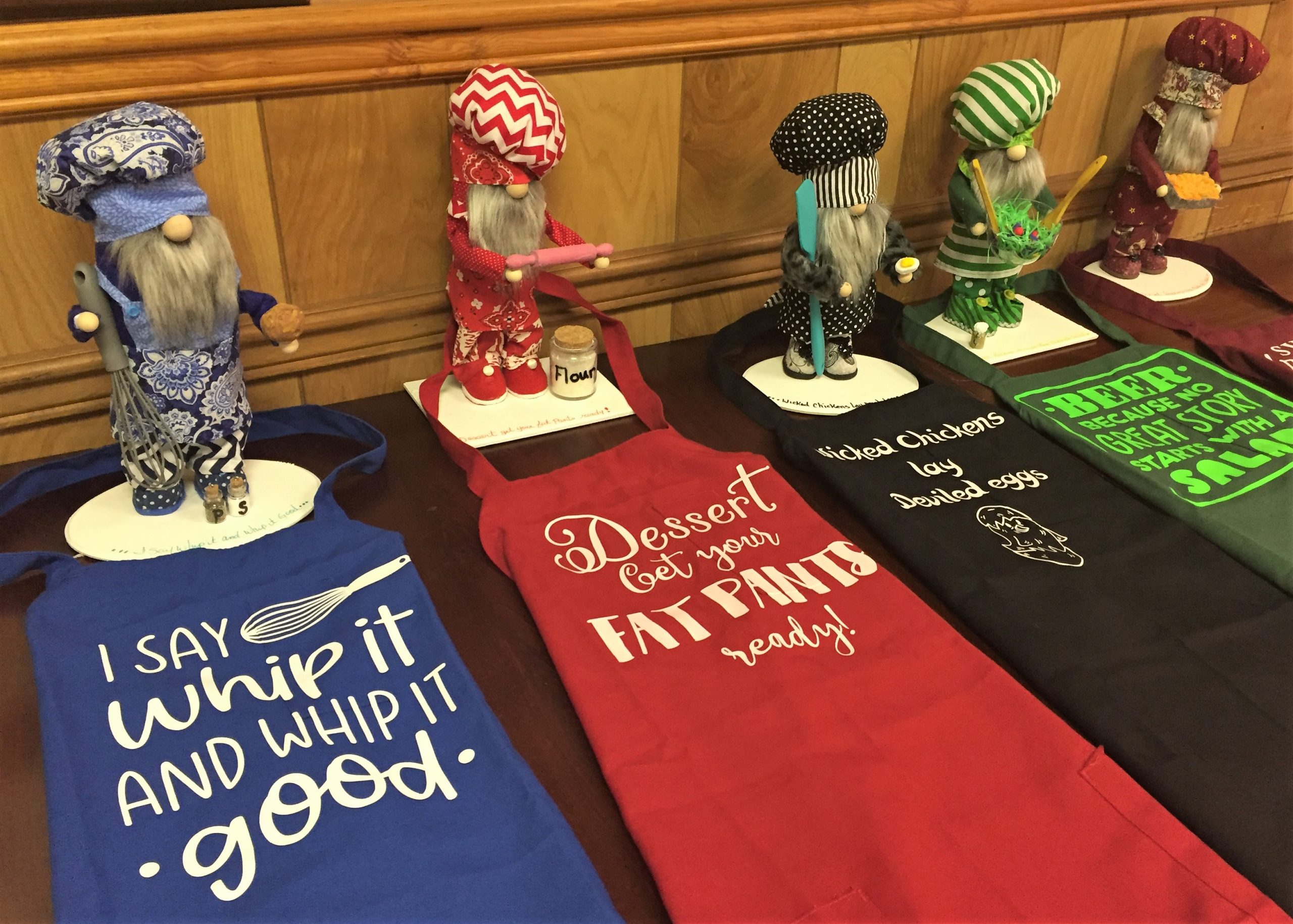 "Everyone claims they can cook good, so we had many categories for them to try," she said. As for her inspiration to create the event, she explained, "someone said they could cook mac and cheese better than me."
She loved all of the items prepared for the dinner, but she especially adored the chocolate cake. She was astounded by the turnout, and she has high expectations for a better event next year.
"I think we did better than we expected with this," she said. "The money we raised will go towards our veterans….and the next one will be bigger and better."