Junior Leauge of Greater Lakeland Raises Racket for Raise A Racket
by James Coulter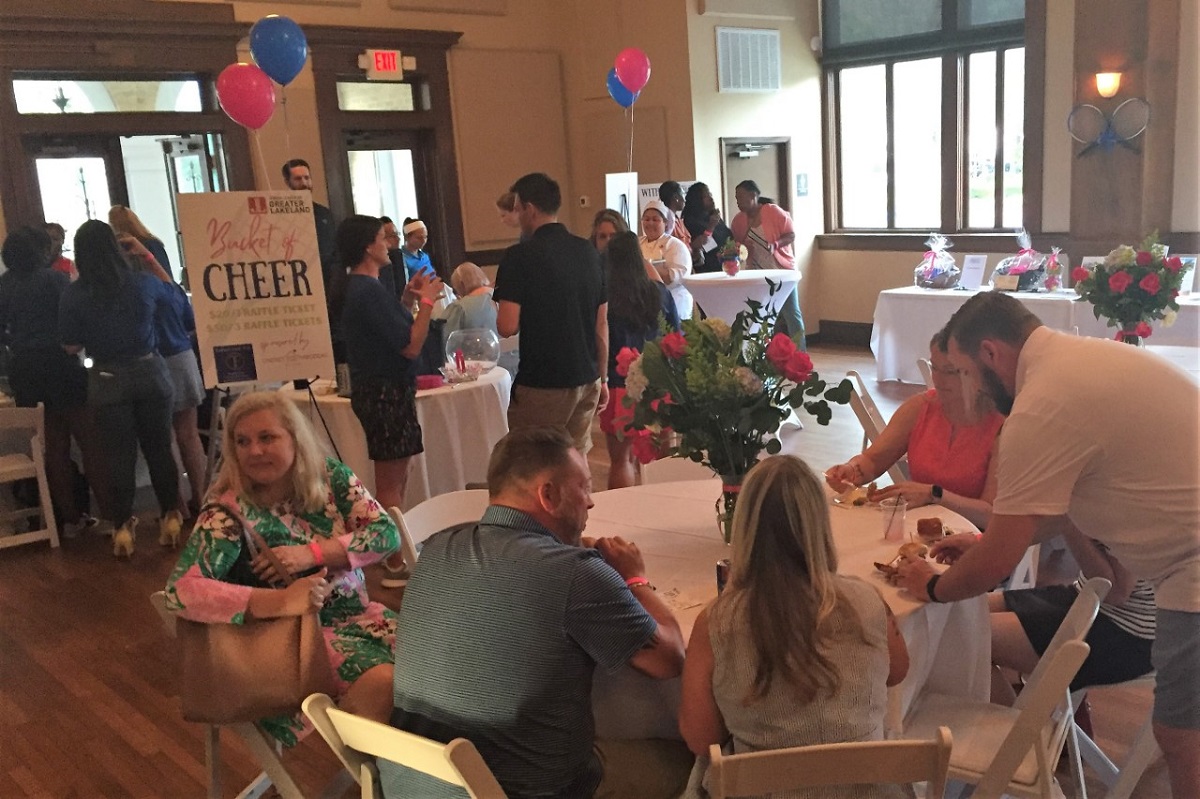 The only thing the Junior League of Greater Lakeland loves more than their local community is being able to "love" to love their local community through tennis. They showed their love last Friday night during their Raise A Racket Party.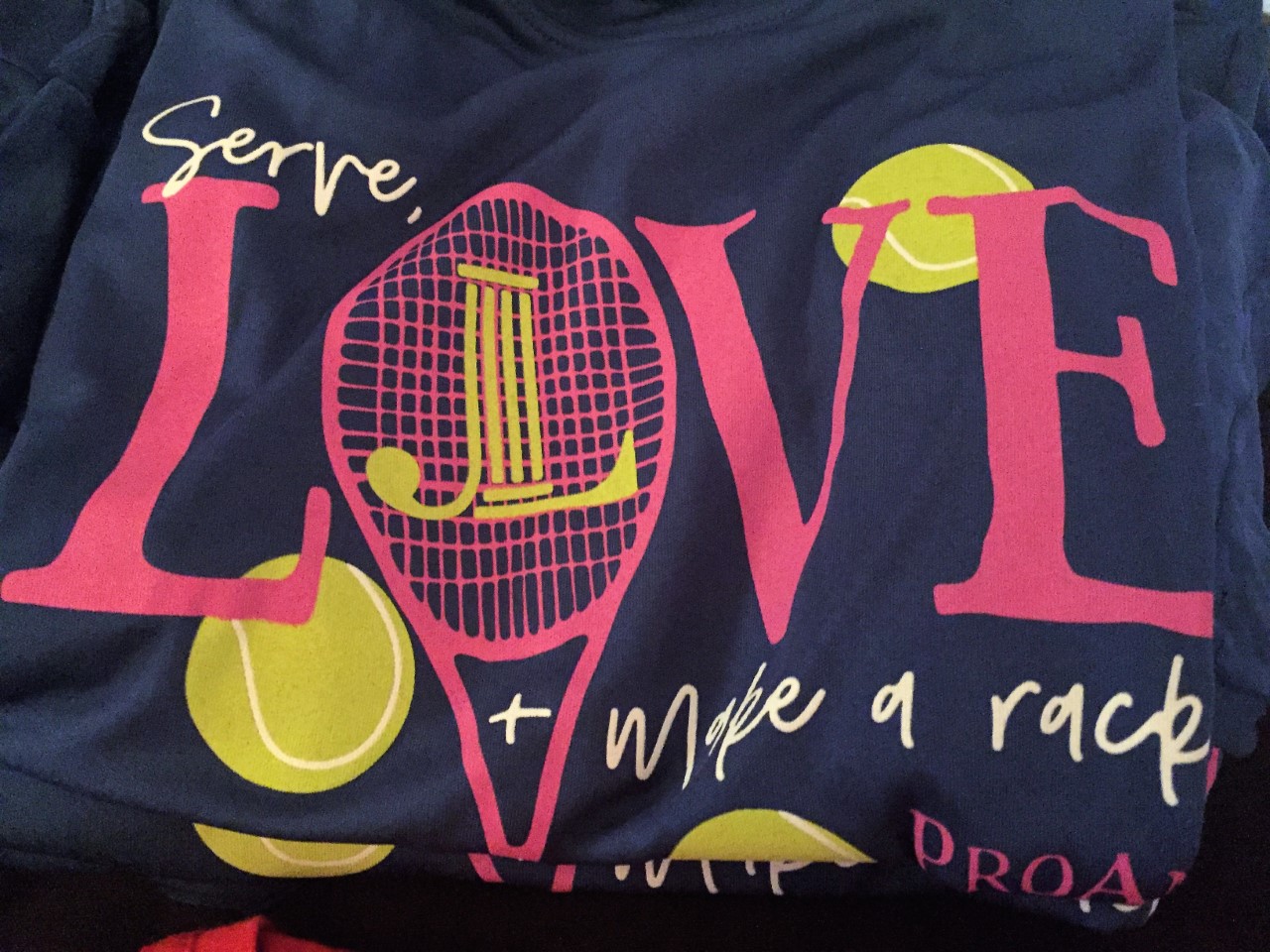 Hosted at the Junior League of Greater Lakeland Building, the Raise A Racket Party is their casual, tennis-themed party where attendees could eat appetizers, bid on silent auctions for various prizes, and even make donations to their backpack wall by filling bags with school supplies for local children.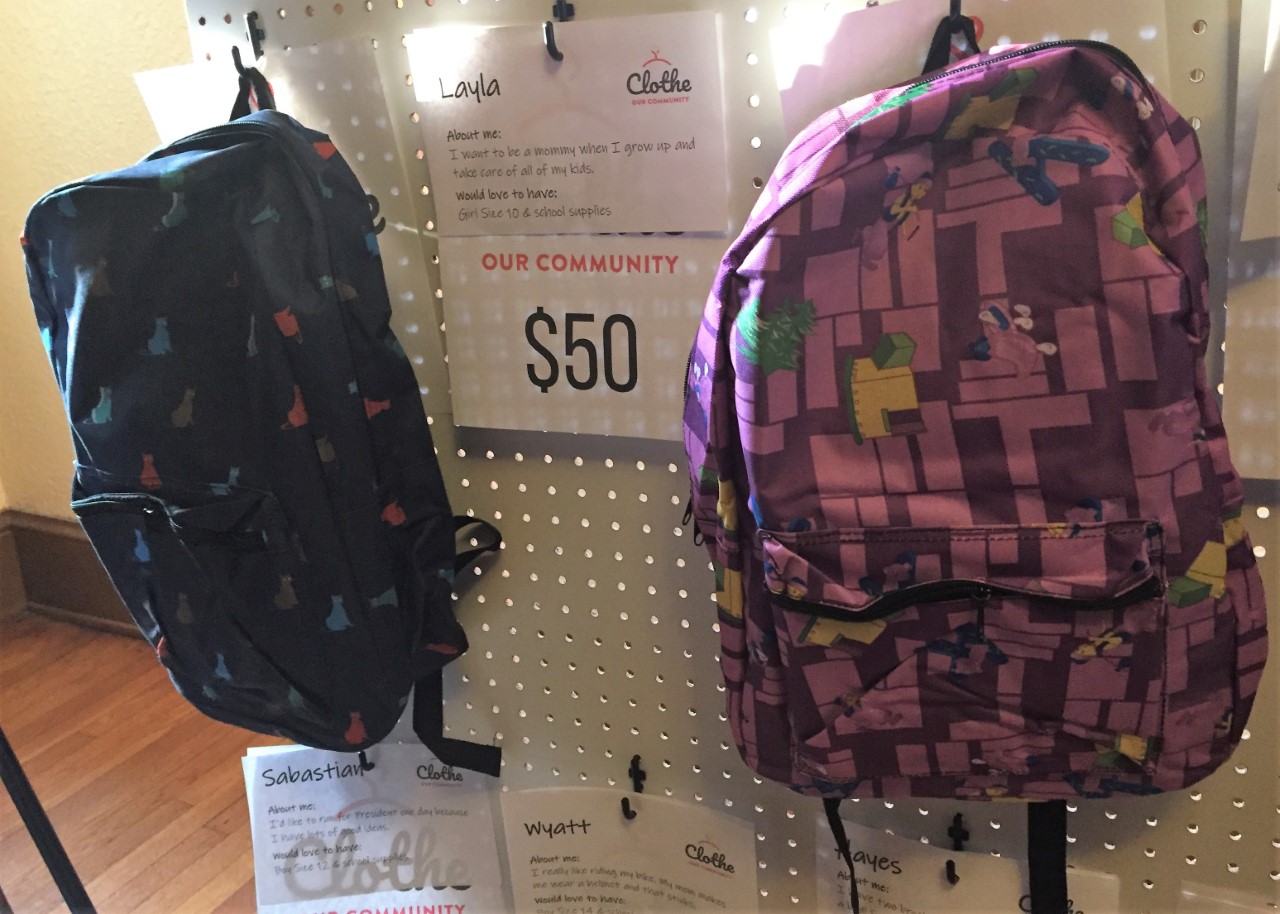 The annual fundraiser is hosted to help raise funds for community needs, especially literacy and food insecurity. Proceeds go towards causes such as their literacy initiative, which helps donates books to children ages 1 to 5, and their clothing initiative, which donates clothes to be distributed at a clothes closet at Tennerock High School.
More than 125 tickets were pre-sold before that evening's event, and even more were sold as attendees arrived at the door, explained Maggie Briggs, Junior League President-Elect. The turnout that evening felt like a good prelude to the turnout to the ProAm Tournament the following day at the Lakeland Country Club, to which this party served as a warm-up.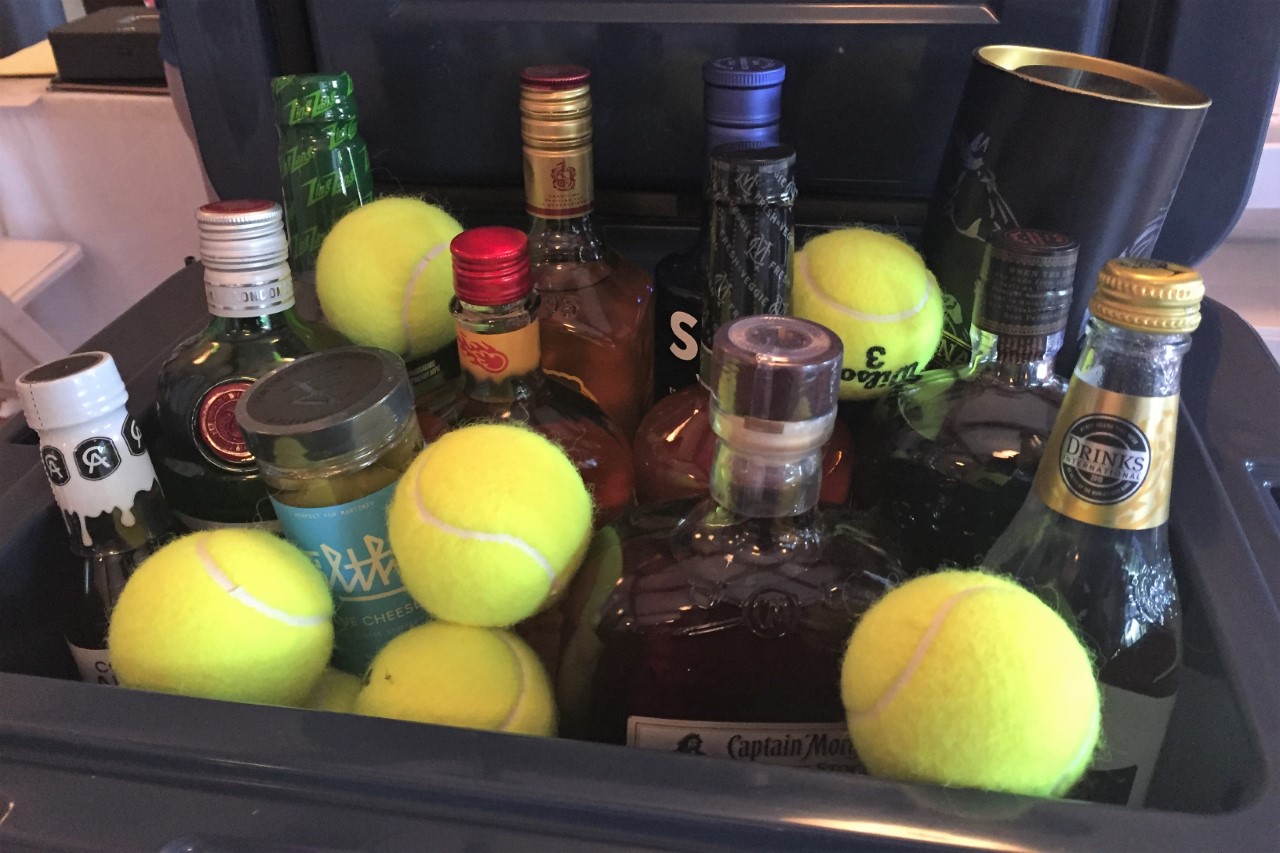 "I think what I love most is seeing the community turn out and really support what it is we are trying to do here, which is helping meet critical needs in the community," she said. "So our overarching theme is meeting the critical needs of our community through the heads, hearts, and homes of Polk County children…Our goal is to fill the entire wall with those backpacks to be able to get out to the students. We are excited to be a part of the community and to have a very successful event."
The Junior League of Lakeland, according to its website, is "an organization of women committed to promoting voluntarism, developing the potential of women, and improving the community through the effective action and leadership of trained volunteers."
Carolyn Woodger, Junior Leauge Committee Chair, has been an active member for three years and a traditional member for one. As a committee chair, who has been around for that long she has been able to see the fruit of their labor come to fruition through fundraisers such as this.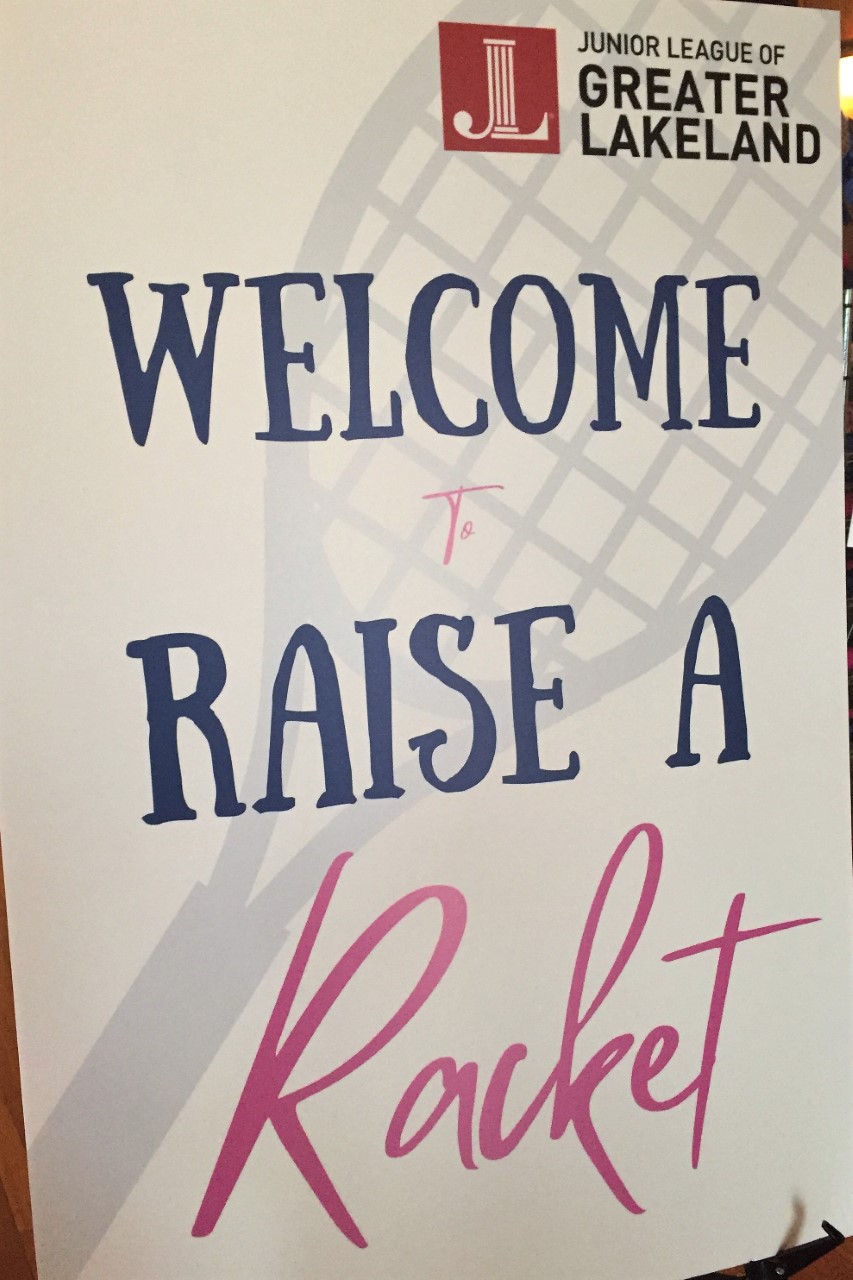 This year has especially been tough as the ongoing COVID crisis has been slowly winding down. They hosted this year's event with indoor and outdoor elements to ensure that attendees felt comfortable attending despite these uncertain times, she said.
"[I love] Just getting the opportunity to see people and smiles on faces, [and] just getting to see how happy they are when they come through the door," she said. "Our expectation for tonight is that everyone has a great time and that we can raise money to meet the critical needs of our community."