*** UPDATE ON WARRANT FOR DON WALKER ***
43 year-old Don Ray Walker of Lake Wales has turned himself in at the Polk County Jail this morning.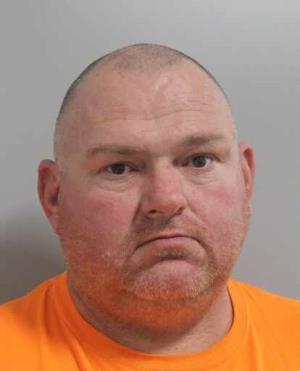 **Original Release **
Winter Haven Police have obtained a warrant for the arrest of 43 year-old Donald Walker (DOB 12/1/78, 6163 Lakeview Dr., Indian Lake Estates, FL) in the brutal beating of a 73 year-old man outside of Publix.

Walker has been identified as the driver who almost struck the victim as he walked out of Publix on Saturday. The victim yelled to the driver and a verbal altercation ensued. Walker then stopped his truck, approached the victim and struck him in the head. The victim told Walker that he was calling police and as he had his cell phone in his hand, Walker approached the man again and knocked him to the ground punching him multiple times. He then grabbed the man's phone throwing it causing it to shatter and preventing him from calling police.
Video obtained from the China Buffet captured Walker and his family dining and walking out just before the incident occurred.

Numerous tips were received identifying Walker as the suspect. Detectives worked around the clock to obtain a positive ID and have searched for Walker, but he has not been located.
Anyone with information on his whereabouts is asked to call Detective Haynes at 863-287-9459.
Previous Article https://winterhavendaily.com/en/2022/03/26/man-pummels-73-year-old-man-in-publix-parking-lot/