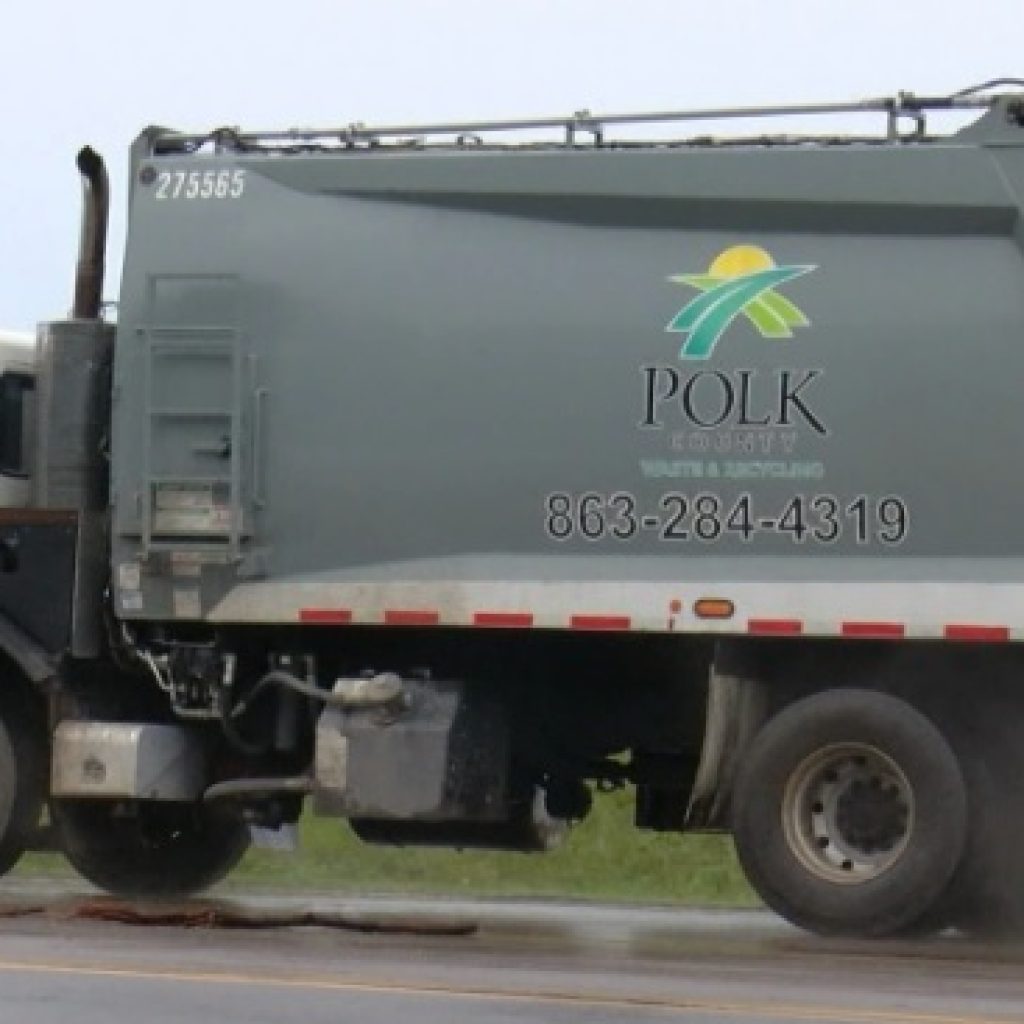 Bartow, Fla. (Feb. 1, 2022) — Polk County Waste and Recycling customers experiencing delays in their solid waste collection now have the option to self-haul their residential waste to the North Central Landfill at no additional charge.
Those wishing to self-haul must first call Waste and Recycling's customer service center at (863) 284-4319 to report their missed collection. At that point, a customer service agent will log their information, verify the missed collection and provide instructions on where to take the items in their missed waste collection.
Only items verified as missed in regular collection pick-up will be allowed to be self-hauled. After the verification process, customers will be contacted by customer service and given a Resident Recovery Service Request number, which will only be valid from the time it is issued until the customer's next regularly scheduled collection day. Separate numbers will be given for missed residential waste and recycling materials.
For more information and more detailed instructions for customers, go to: https://www.polk-county.net/waste-and-recycling/option-to-self-haul-waste/.