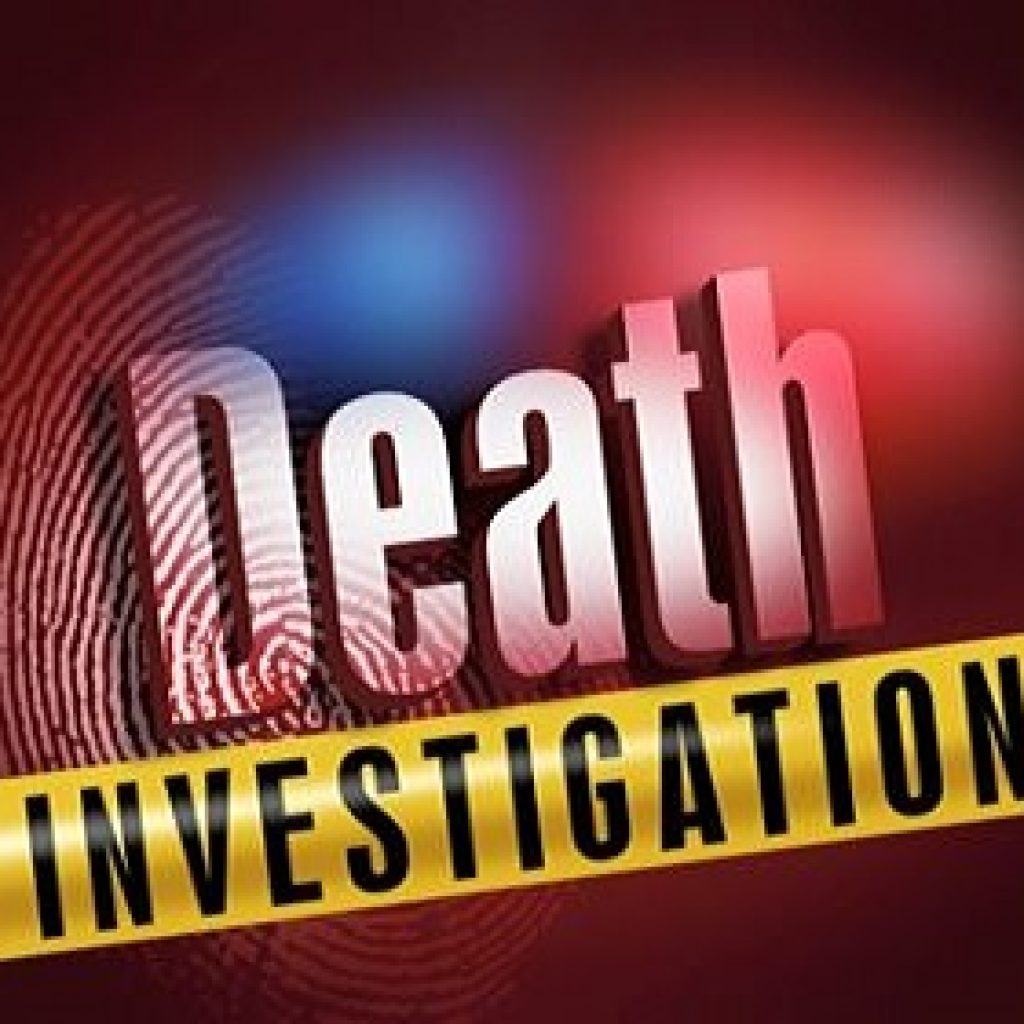 The Polk County Sheriff's Office is conducting a death investigation near Victoria Road (near the intersection of Grady Mock Road and Old Polk City Road) in unincorporated Lakeland.
Deputies responded to the area on Wednesday morning, February 2, 2022, at around 10:33 AM, following a report of a vehicle submerged in a retention pond.
The PCSO Underwater Search and Recovery Team (USART) entered the water and confirmed that a brown 2012 KIA Soul was in the water. After the vehicle was removed from the water, a body was recovered from within.
The identity of the victim has not yet been verified, but the vehicle is related to a missing persons case from 2021.
That is all we have at this time, and we expect to have more information to release tomorrow.