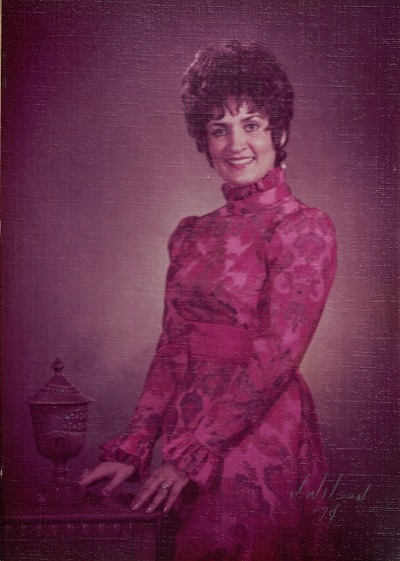 Jacqueline (Stidham) Engleman, 84, Mooresville, passed away January 8, 2022, at Franciscan Hospice House, after a lengthy illness. Mrs. Engleman was born August 7, 1937, in Pierceton, Indiana, to the late Lawrence and Bessie (Taulbee) Stidham. She married the love of her life Dr. Jack L. Engleman, DDS on January 30, 1958, and he preceded her in death on December 20, 2018.

Jackie graduated with honors from Parkview College School of Nursing in 1957. She was a registered nurse and worked in her husband's oral surgery practice for many years. She was a longtime member of the Southport Presbyterian Church in Indianapolis and also the First Presbyterian Church in Haines City, Florida where Jack and Jackie wintered for many years and where they ultimately retired. They also taught AWANAs there for several years. Jackie enjoyed cooking, golfing, playing tennis, reading (especially historical pieces) as well as Bible study. Most of all, she enjoyed spending time with her children and grandchildren. Her memory will be cherished by a loving family and many friends.

In addition to her parents and her husband, she was preceded in death by her siblings, Lowell Stidham, Leah Kay Martin, and Linda Carmichael.

Survivors include her son, Dr. Eric Engleman and wife Janet; daughters, Dr. Erin Wittrig and husband Dr. Matthew, Pastor Eden Pfotenhauer and husband Dr. David, Elana Engleman; seven grandchildren and five great grandchildren.

Private services will be held at a later date. Memorial contributions may be made to the Franciscan Hospice House. Carlisle – Branson Funeral Service & Crematory, Mooresville, is serving the family. Visit www.CarlisleBranson.com to share a favorite memory or to sign the online guest registry.