Local Polk County Resident Offers Convenient Mobile Tire Service Business
By Allison Williams
Photos provided by Jason Snell
Jason Snell, a local Polk County resident has been around cars and working with cars for over 20 years. He started his very own mobile tire service in Polk County called Cheeseburger's Mobile Tire Service INC. When he was young, his father owned a cheeseburger stand and one evening, they pulled up to his middle school friend's house. His friend came up with the nickname "Cheeseburger". The name stuck ever since.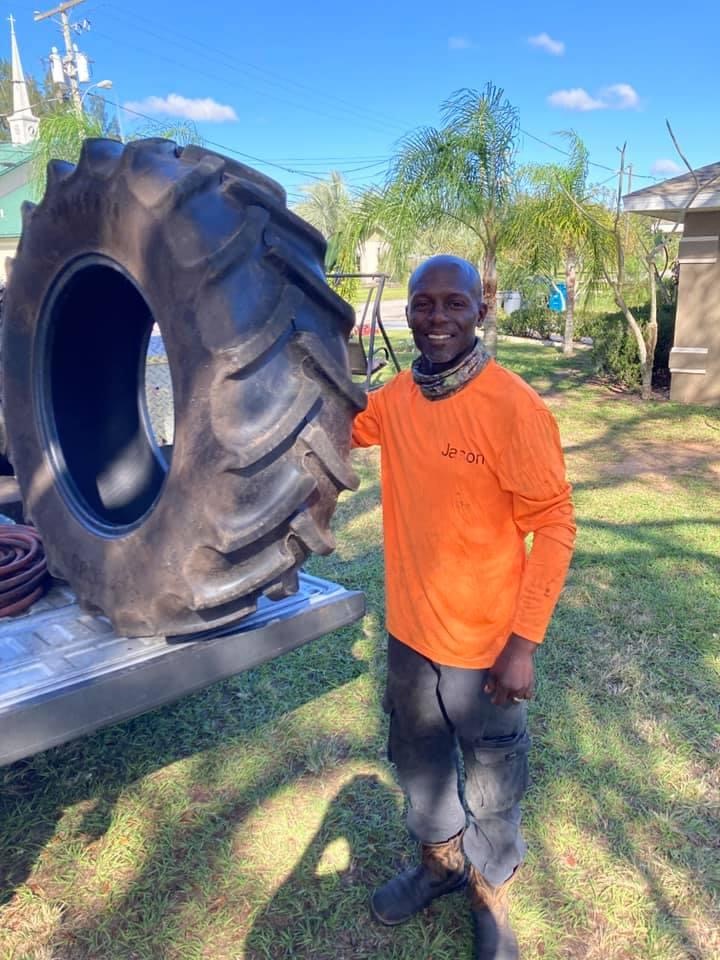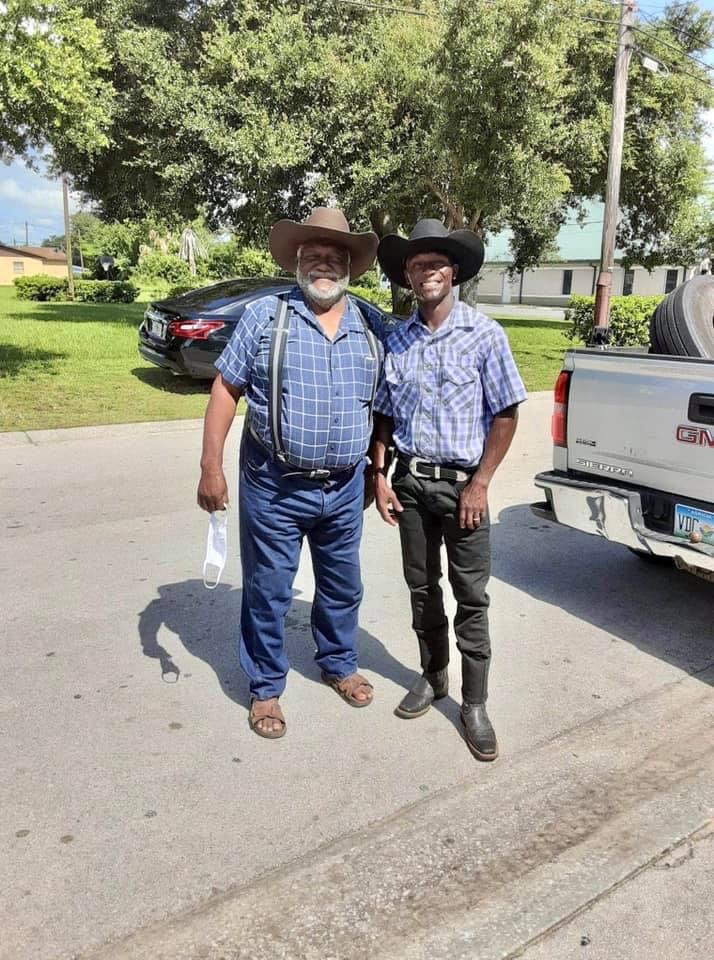 "I have been around automotive stuff all my life and my dad is a mechanic, so I have been around a lot of it," Snell said. The fact that his service is mobile is a huge convenience for all. He offers what he calls a service of conveniences. "Say you break down on the side of the road with a flat tire, I'm coming to get you. Or say you are at your own house with a flat tire, I'm still coming to help you. Or even if you are at work with a flat tire, I'm coming to help you. You don't have to move or leave."
Having your car towed to take it into a shop is such an inconvenience, and this is why Cheeseburger's Mobile Tire Service is handy, because you don't have to move a muscle. You can sit back and relax while the work is done right on-site.
Cheeseburger's Mobile Tire Service offers much more than just flat tire repairs and replacements.
Other services offered:
– Help with keys locked in car
– Run out of gas, he will bring you gas
– Help with car tires, motorcycle tires, semi tires, tractor tires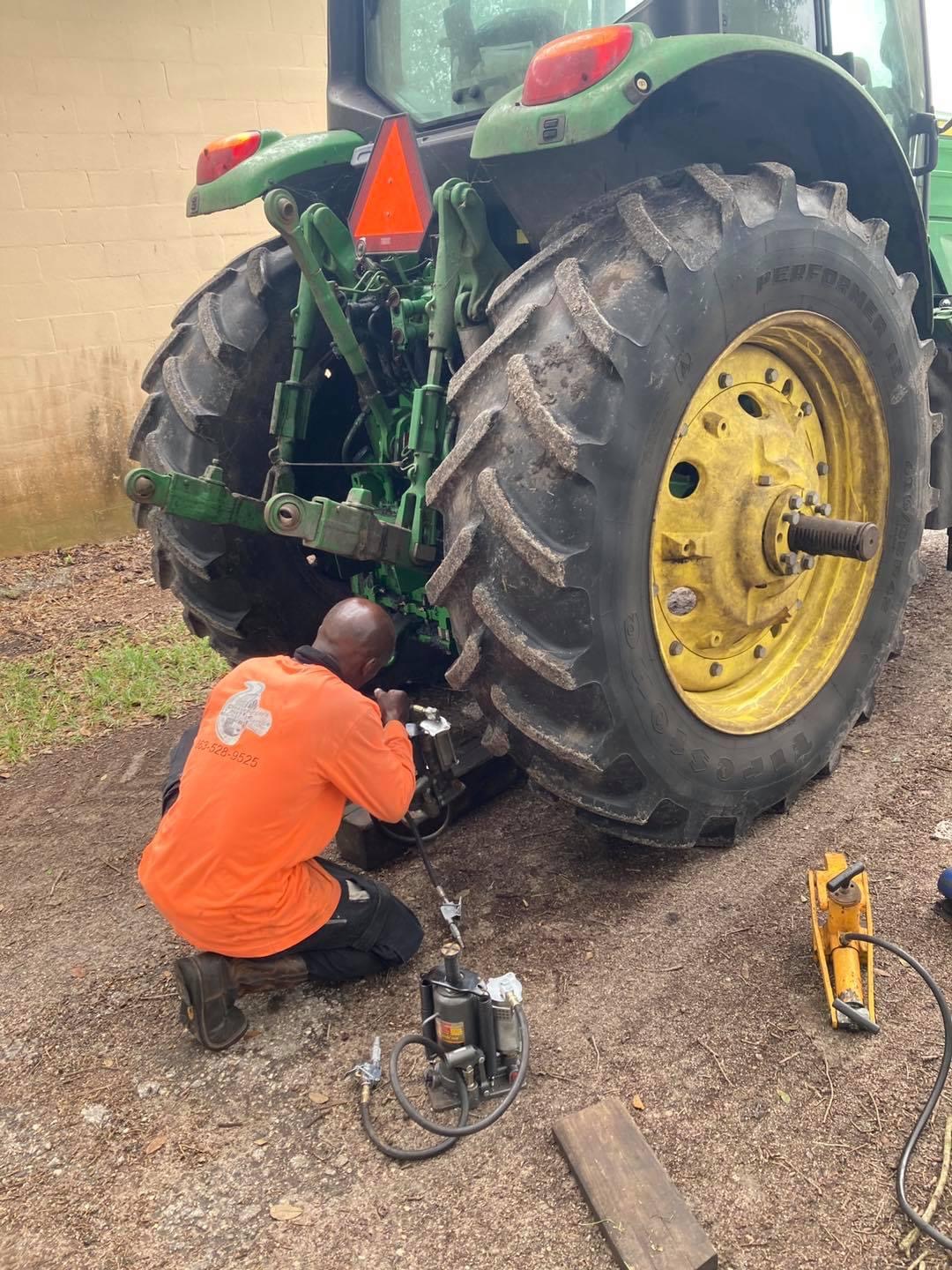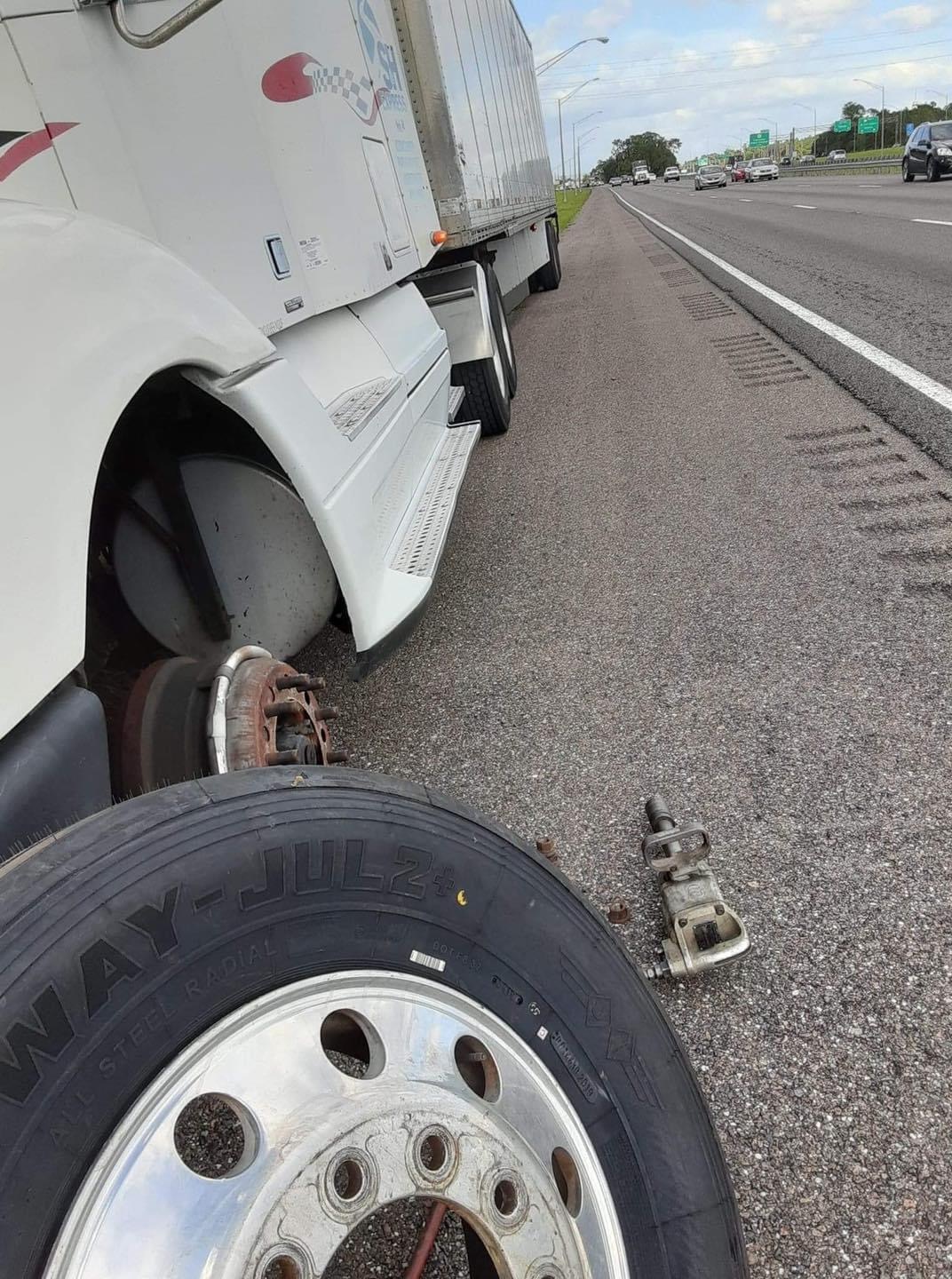 Snell is ready for your call and will do everything he can to get you back on the road smoothly. He goes above and beyond to help his customers no matter the circumstance. "Say you needed a set of tires, and you already bought them and say you can't get there, I will come to your house and get them installed. Call me and I will help and get the answers for you." He works to help in any way he can.
As we all know and it is especially emphasized around the holidays, it is important to support local businesses, not just with items, but with services as well. The same goes for Snell's business. He has worked hard over the past many years to provide a service that is convenient for all of us in Polk County.
"I think that supporting local businesses is a must because we are all a part of the same community" Snell said. "You take care of the people, then they will do the same for you in return." Snell believes it is a community thing where we have each other's backs. "Me being a local guy, a lot of people know me. Some days I'll be over in the urban areas, inner city, cattle ranches, and even as far as Yeehaw Junction. I am all over."
So the next time you are in a jam, give Jason Snell a call and he will be on the way! Cheeseburger's Mobile Tire Service acceptsall major debit cards, credit cards, personal checks, Cash app and even cash.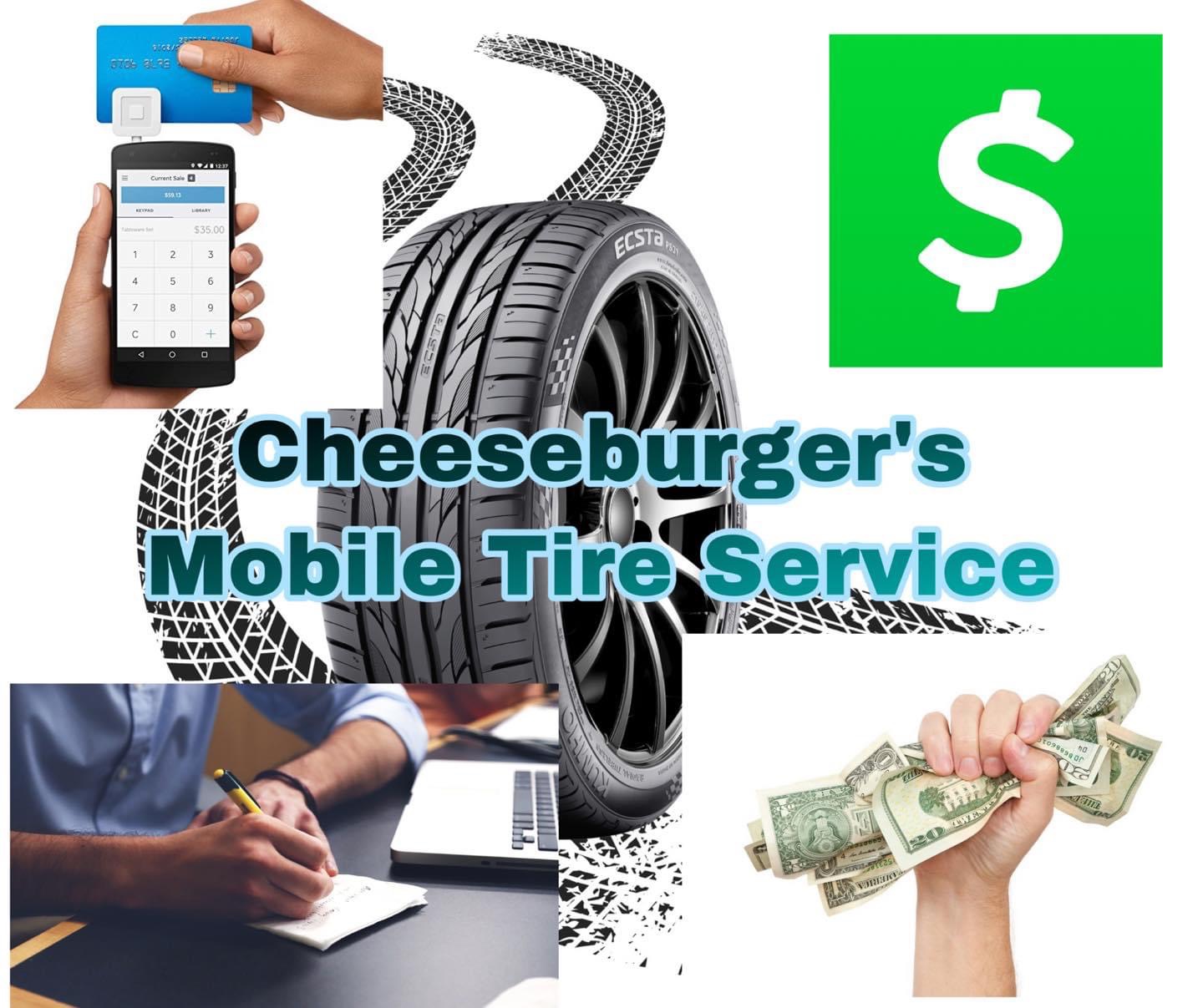 Contact info:
863-528-9525
Follow on Facebook: Cheeseburger's Mobile Tire Service INC.