PCSO Release: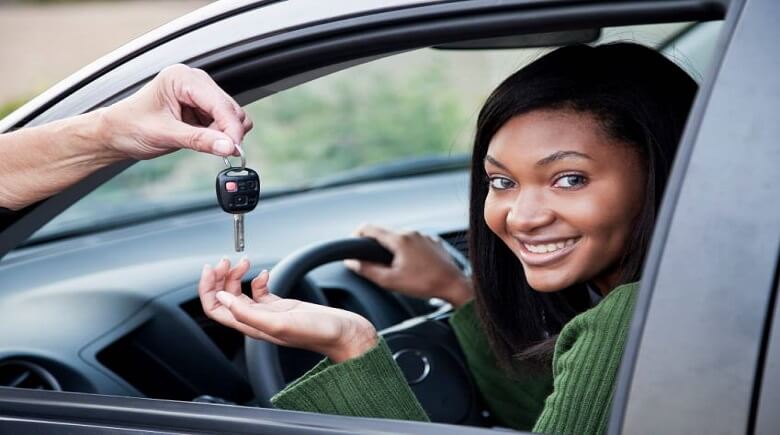 Did you know that Polk County Sheriff's Office offers the FREE Teen Driver Challenge for teens who have their permits or licenses and some driving experience?
Most people don't realize that teenagers die more often in traffic crashes than for any other reason. The only way we can reduce this likelihood is to better inform teens and teach them how to become safer, more effective drivers.
The Teen Driver Challenge does just that – it provides our young drivers with hands-on experience and classroom learning, reducing their risk of becoming another tragic statistic. We encourage parents and teenagers to get involved in this valuable program – all it costs is twelve hours of your time, but the rewards are priceless.
NEXT CLASS – FRIDAY AND SATURDAY, FEBRUARY 22 AND 23!!!
To register your teen for the Teen Driver Challenge, email [email protected] to request a form, and mail it to: Master Deputy J. Wombles, PCSO Central District Command, 3635 Avenue G, N.W., Winter Haven, FL, 33880. Or you can drop off the completed release form at any Polk County Sheriff's Office substation and simply request that it be forwarded to Master Deputy Wombles.
Friday, Feb 22nd is the classroom portion, from 6 – 10 pm at our Central District Office, 3635 Avenue G NW in Winter Haven.
Saturday, Feb 23rd is the driving portion, from 8 am to 5 pm at our training center, 2201 Old Bartow/Eagle Lake Road in Bartow.
Students must be at least 15 years of age and must not have reached 20 years of age.
Students must possess either a valid learner's permit or driver's license.
Students are asked to have a minimum of one month's worth of driving experience with a parent or other qualified adult before attending this class.
Students must provide their own vehicle, in good mechanical condition, full of fuel and other fluids.
Students with a learner's permit must be accompanied by a licensed driver 21 years of age or older when arriving and anytime when leaving the facilities. Parents are not required to stay; however, they may do so if they choose.
Parents are not allowed in the vehicle during the training and must provide arrangements for their teen's lunch and accompany them when they are released to go home (Learner's permits only).
Parents and/or students are required to contact the Sheriff's Office at 863-297-1157 to confirm that the student will be attending the training prior to 48 hours before the class date. This is to confirm the student will actually be participating and prevent empty seats in the training class.
Upon completion of the twelve (12) hour course of instruction, the student will receive a completion certificate. ********Parents may present the student workbook and certificate to their insurance carriers for possible premium reduction consideration. We do not, however, guarantee insurance discounts.**********
Click here to visit our website and our calendar with future class dates: http://www.polksheriff.org/programs-s…/teen-driver-challenge