On December 3, 2018, PSCO conducted "Operation Pop Top." It's an on-going effort to enforce laws related to selling alcohol to minors. This involves sending high school age PCSO Explorers* into stores to see if they can buy alcohol.
During the operation, our explorer who is 17-years-old, was sold an alcoholic beverage at the Wawa gas station located at 1490 3rd St SW in Winter Haven. Deputies arrested the clerk, 47-year-old Rufus Green of Winter Haven, and charged him with selling an alcoholic beverage to a minor. He was taken to jail.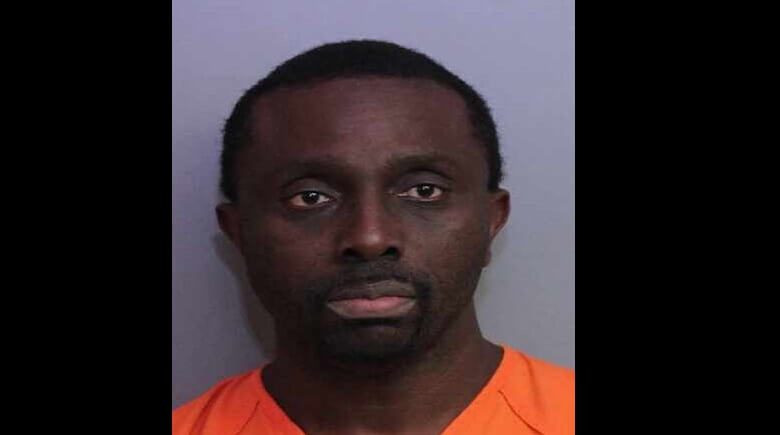 "We take this very seriously and I am glad to see the vast majority of the stores are in compliance with the law. This is an on-going effort, so we remind retail store personnel, please don't sell alcohol or tobacco products to minors." -Sheriff, Grady Judd
The following stores were found to be in compliance with the Florida beverage laws:
Sunoco: 420 Magnolia Ave, Auburndale
Chevron: 123 Magnolia Ave, Auburndale
Wawa: 334 Havendale Blvd, Winter Haven
Sunoco: 421 Havendale Blvd, Auburndale
Chevron: 2885 Havendale Blvd, Auburndale
Chevron: 2049 Havendale Blvd, Auburndale
Citgo: 1690 Havendale Blvd, Auburndale
Racetrac: 934 Havendale Blvd, Auburndale
Citgo: 1250 6th St NW, Winter Haven
Sunoco: 1202 6th NW, Winter Haven
*A high school Explorer is a teenager involved with the PCSO Explorer Post who volunteers to assist deputies doing compliance checks. The PCSO Explorer Post is a cadet program designed for students who are interested in any aspect of law enforcement, and allows individuals to learn about law enforcement careers. The Explorer Post is chartered by the Boy Scouts of America. The Explorer Post is also affiliated with the Florida Sheriffs Explorers Association and the Florida Association of Police Explorers. The program is designed to develop self-esteem, discipline, good citizenship, and leadership within the Post, and to strengthen the partnership between the Sheriff's Office and the youth of our communities.