104th Person Arrested In Vice Operation Conducted by the Polk County Sheriff's Office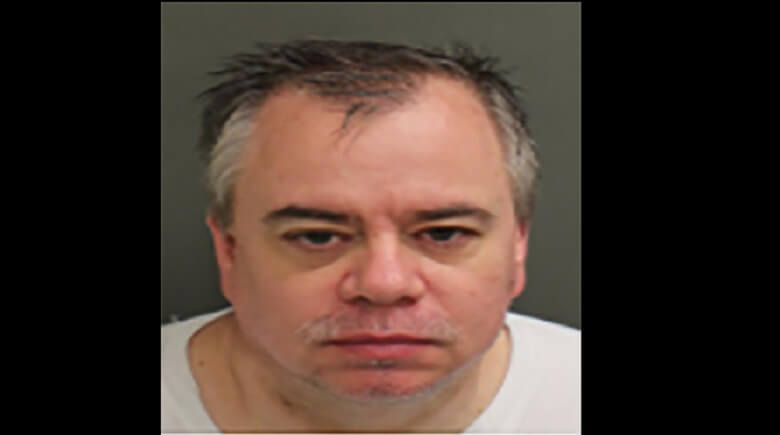 On Monday night, December 3, 2018, 49-year-old William Welch turned himself in to deputies from the Orange County Sheriff's Office for a Polk County warrant. His arrest came after Polk County Sheriff Grady Judd announced earlier that day, that 103 people were arrested in Operation Naughty – Not Nice II, which focused on human trafficking and prostitution. Welch became the 104th arrest in the operation.
Welch unknowingly communicated with undercover detectives, thinking he was arranging a meeting with a 14-year-old girl to have sex. Welch traveled to the meeting place, but did not make contact at the residence. Detectives recovered his car at the scene.
"This is a man who posed a great danger to the public, particularly children. It was his intention to meet a child to fulfill his sick fantasies. He came to the neighborhood, but he was suspicious, so he started looking around and left in the dark of night without his car. We have his car, and we'll soon have him in our jail too." – Grady Judd, Sheriff.
Welch has been charged with: Travel to meet a minor (F2), Use Computer to Seduce, Solicit, Lure a Child (F3), Use Two-Way Communication Device to Commit Felony (F3), and Lewd Battery – Attempted (F3).