U.S. Marshals Task Force & PCSO deputies arrest Shauncey Miller of Lakeland in Daytona Beach on Polk warrant for Kidnapping, and 14-year-old Oklahoma fugitive with murder warrant in Lakeland
PCSO Release:
On Thursday, November 15, 2018, the U.S. Marshals Florida Regional Fugitive Task Force (FRFTF), to which PCSO has detectives assigned, located Polk County fugitive Shauncey Aubrey Miller, DOB 9/16/1997, to Daytona Beach, where he was taken into custody and booked into the Volusia County Jail on his Polk warrant.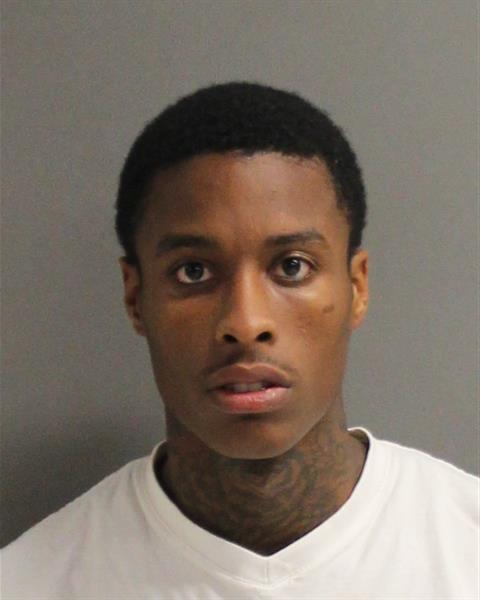 PCSO issued a warrant for Miller's arrest on November 6, 2018, for 2 counts kidnapping (F-1), one count robbery (F-2), one count domestic battery by strangulation (F-3), and one count burglary (F-2), after an incident that occurred on November 5th in Lakeland. That evening, Miller got into an altercation with his ex-girlfriend, got into her car, choked her, pushed her out of her car, and took off with two children still inside. An Amber Alert was issued, and then cancelled shortly thereafter when Miller left the children with a relative, and fled.
PCSO deputies working with the U.S. Marshals FRFTF located Miller in Daytona Beach on November 15th. He will be extradited to Polk at a later date. His criminal history includes prior arrests for battery domestic violence, no valid DL, and failure to appear.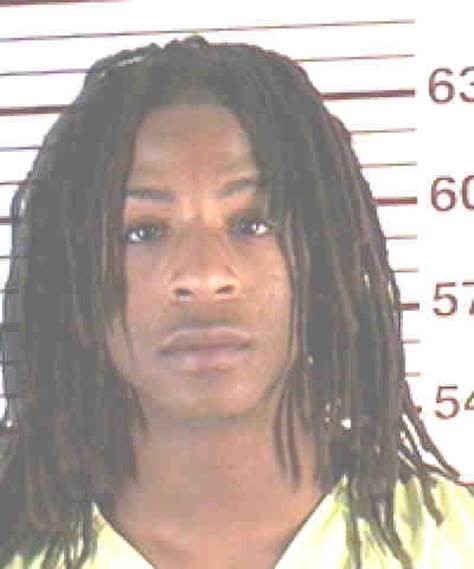 Also on November 15, the FRFTF located 14-year-old Wesley Moman of Tulsa, Oklahoma, who has a Tulsa warrant for his arrest for first degree murder and possession of a firearm by a juvenile, at the America's Best Motel on Memorial Blvd in Lakeland. He was taken into custody without incident and booked into the Polk County Jail, awaiting extradition to Oklahoma. Please contact the Tulsa Police Department for any inquiries related to that warrant.
"Partnerships with local and federal agencies are invaluable. By combining our resources, we are able to apprehend violent criminals, whether they're hiding here in Polk from another state, or hiding in another county or state with a Polk warrant. We appreciate all the hard work and dedication provided by our U.S. Marshals' task force." – Grady Judd, Sheriff