Locally Owned Roofing Company in Lake Wales
By Allison Williams
Photos provided by Taylor's Roofing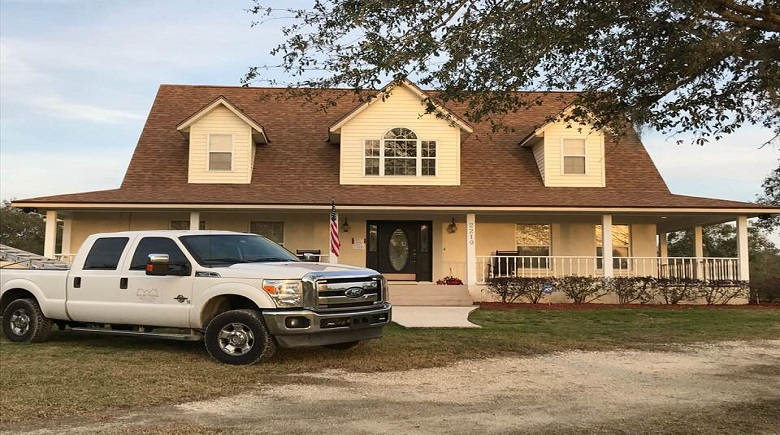 Taylor's Roofing is an Owens Corning Preferred contractor in Lake Wales. They offer a variety of services:
Asphalt Shingles
Metal Roofing
Modified Bitumen
EPDM
TPO
Sprayed Polyurethane Foam
Skylights
Rain Gutters
Waterproofing
Storm Damage Emergency Roof Repair for residential and commercial buildings
New constructions
The Taylor's staff shared what they are about:
"We have a track record of success built on superior service and reasonable rates. Our roofing company is the reliable Central Florida roofing contractor that you can count on to get the job done right, on time and within budget. Our commitment to excellence is what sets us apart from other roofing companies. We always offer FREE estimates. We are licensed and insured and offer financing if you need it."
Scott Taylor is the President of Taylor's Roofing, Scott McRae is the Vice President/State Certified Roofing Contractor License Holder, and Tony Kula is the Roofing Specialist Consultant.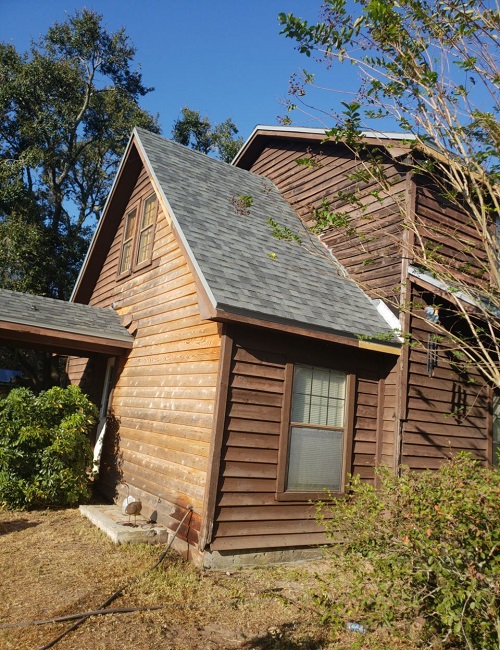 McRae has been in the roofing industry for more than 10 years to date. He specializes in residential and commercial systems, including metal and shingle roofs, SPF foam, TPO, mod bit and EPDM, utilizing both mechanically fastened and self-adhered installation processes.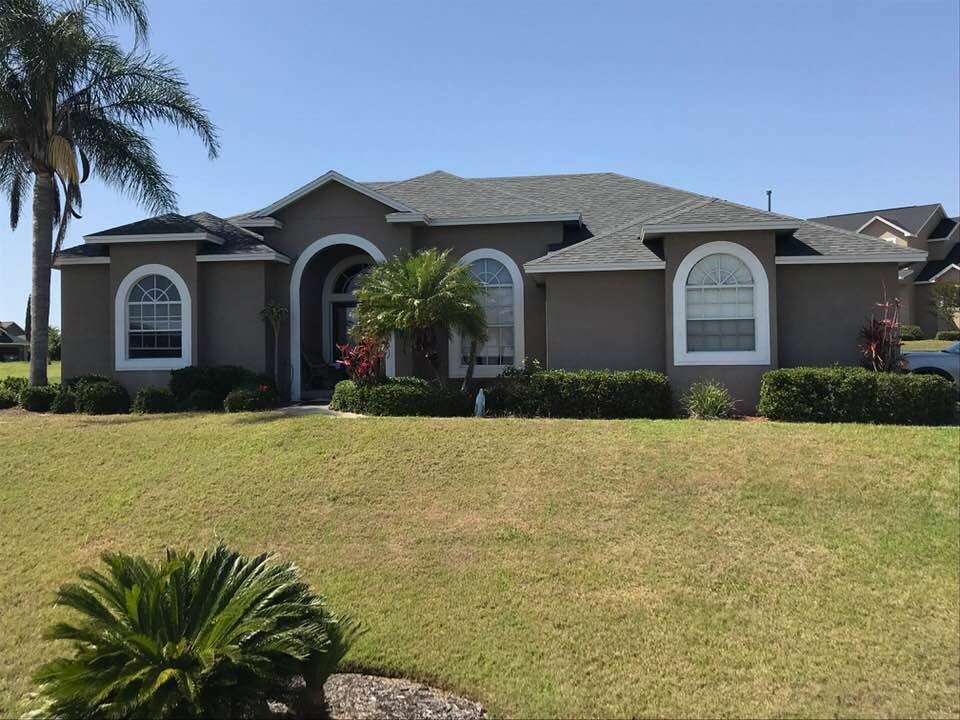 Kula has 15-20 years of experience under his belt. His specialties are also with commercial and residential roofing systems. He specializes in:
TPO
Mod bit
EPDM
SPF foam
Shingle and metal roofs
Soffit, facia and gutter replacement.
The motivation behind what they do is having the opportunity to help others. They believe in providing roofs that are both safe and reliable for their customers.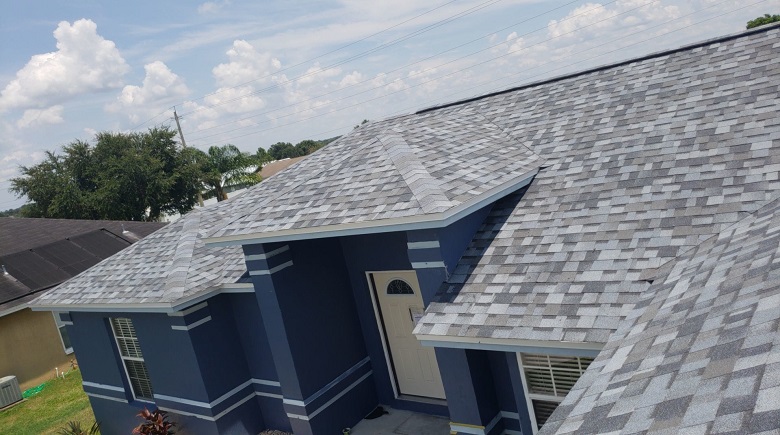 As we all know, hurricanes are unfortunately expected in Florida from time-to-time. This year, Taylor's Roofing traveled to Panama City and helped victims from Hurricane Michael.
Having a hardworking group of individuals contributes to the success of the company. Quality is important and they make sure to do a quality job with each and every one they complete for their loyal customers. The customers are truly appreciated by the Taylor's Roofing crew. Loyal customers spreading positive words about the business has lead to recommendations to use Taylor's as well, which they appreciate.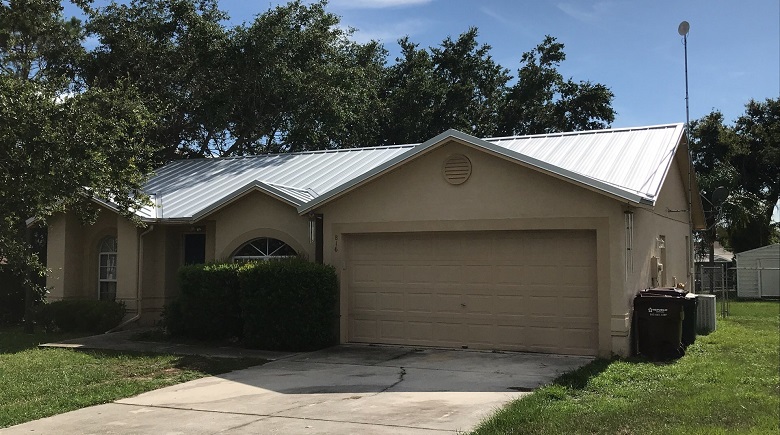 Taylor's Roofing now offers financing and credit card payments. Visit www.taylors-roofing.com for more information.
Facebook:
https://www.facebook.com/Taylors.Roofing1
Address:
108 Dr JA Wiltshire Ave E
Lake Wales, FL 33853
Phone:
863-676-2555
Email:
Business Hours:
Monday-Friday: 8:00 a.m.-5:00 p.m.
Saturday-Sunday- Closed