Lakeland Man Arrested for 100 Counts of Child Pornography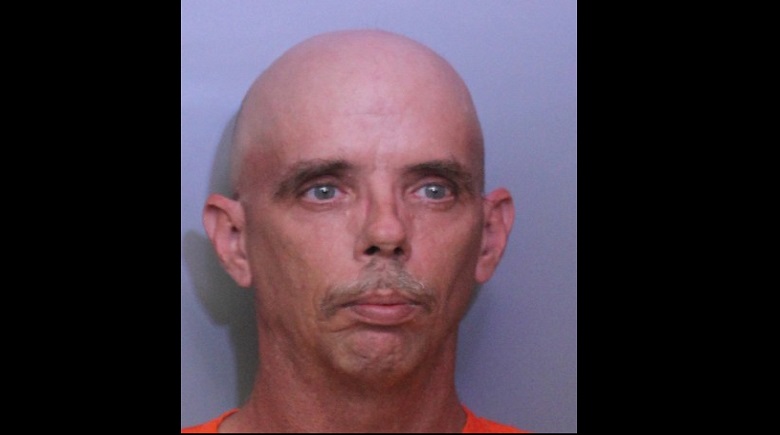 PCSO Release:
A Lakeland man is now in custody after over 100 images of child pornography were discovered on his cell phone.  Detectives received a tip that John Horton, 52, of Glenoak Drive North, Lakeland, had graphic pornographic images of children on his cell phone.
A search warrant was obtained for the phone and detectives found more than 100 images of child pornography, as well as web searches indicative of searching for and downloading child pornography. The pornographic images depicted children between 3 and 13 years of age being sexually molested and battered by adults, children engaged in sexual acts with each other, and images of children displaying their genitals in a lewd manner.
When questioned by detectives, Horton admitted to viewing, downloading and storing the child pornographic images on his phone.
Horton was arrested and charged with 100 counts of possession of child pornography. The charges are enhanced to a 2nd degree felony because of the number and age of the children depicted.
"We thank the person who provided the tip that allowed our detectives to investigate this child pornography case. The images located on Mr. Horton's phone are horrific. People like Horton create a market for these kinds of images that are dependent upon the continued sexual abuse of children. I appreciate the hard work our detectives did that was necessary to file these charges." – Grady Judd, Sherriff
Horton has a previous criminal history in New York including charges for burglary (twice), grand larceny, petit theft and unauthorized use of a vehicle.
Horton is being held in the Polk County Jail with no bond.