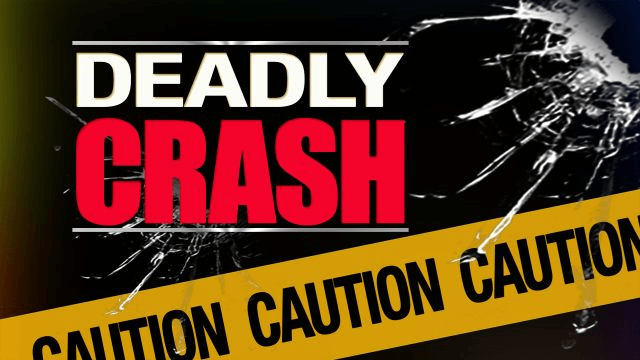 PCSO investigated a car versus motorcycle crash in the Highlands City area of Lakeland around 4:45 p.m. on Sunday, October 14, 2018, during which the motorcyclist was killed.
 Preliminary details are as follows:
The PCSO ECC received a 9-1-1 call in reference to the crash, which occurred at the rear entrance to Sonic on Dave Robbins Way in Highlands City. The road runs parallel to US Hwy 98, and between Colbert Road and 8th Street SE, providing access to the shopping center.
 Evidence at the scene and witness interviews indicate that a 2011 brown Kia Soul being driven southbound on Dave Robbins Way by 28 year old Julia Marshall of Winter Haven was attempting to turn left (east) into the rear entrance to Sonic, when at the same time a 2008 black & green Suzuki sport bike (motorcycle) was approaching at a high rate of speed, northbound on Dave Robbins Way. As the Kia crossed the northbound lane, the motorcyclist applied the front brake, but struck the car on its passenger side, causing the rear of the bike to come off the ground and ejecting the driver, 19 year old David Vazquez of Lakeland.
 Marshall was seat belted, and Vazquez was wearing a helmet at the time of the crash. Marshall was not injured. Vazquez was deceased on-scene.
 Excessive speed on the part of the motorcyclist may be a factor, and is being investigated.
 Dave Robbins Way was closed in both directions at the scene for approximately 4 hours.
This accident report sponsored by: