Win A Free Puppy At Furbabies In Eagle Ridge Mall On Saturday
by James Coulter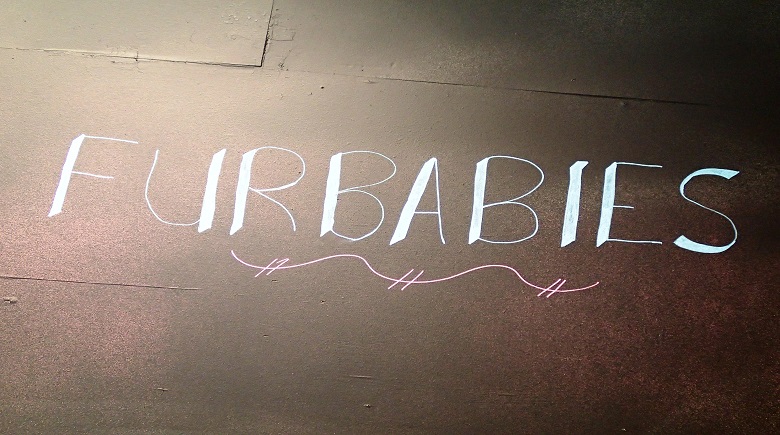 Each year more than 7.6 million dogs and cats are put into animal shelters, and only 3.2 million of those shelter animals are adopted, according to statistics by the Humane Society.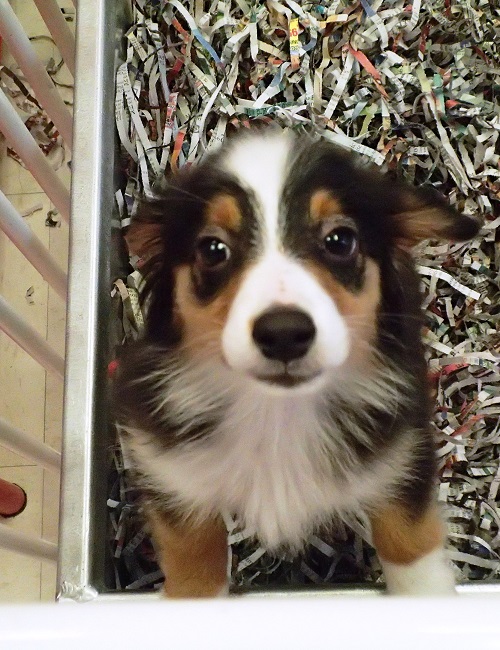 If your family is looking for a new pet, adopt one from a rescue shelter or from pet stores that provide shelter animals such as the new Furbabies store at Eagle Ridge Mall in Lake Wales.
The pet store will be celebrating the grand opening of its new location at the mall on Sat., Sept. 22 by giving away one free puppy to a lucky customer.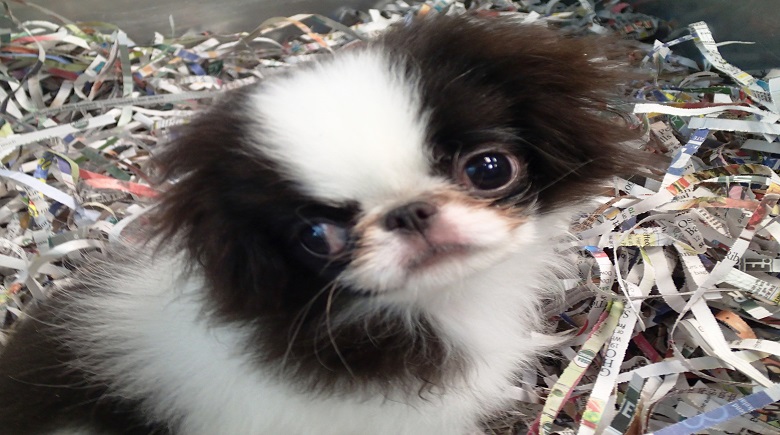 Anyone interested in entering this free puppy giveaway should have their friends visit the store's Facebook page to like, share, and comment their name on the post for the giveaway.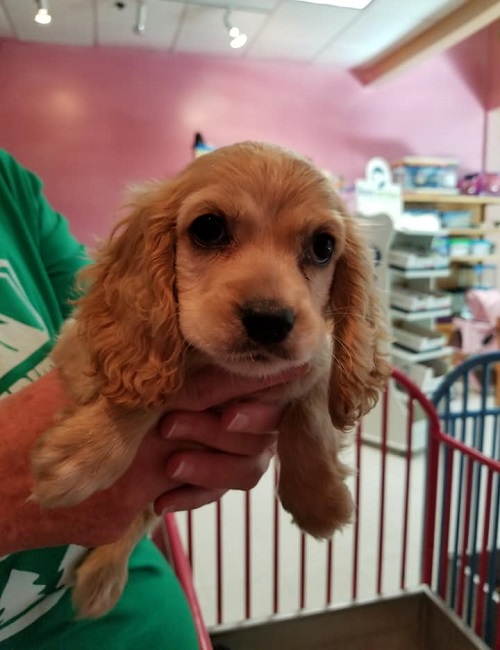 The person with the most friends to share their name on that post will win one of the puppies from the store as chosen by the store's owner, Michelle Shain.
Shain loves puppies, as well as most other animals. She and her husband breed huskies, which they keep in their large kennel. Often they would use that kennel to take in shelter animals by request.
Due to so many dogs they had received over the years that they decided to open up their own pet store four years ago. That's how Furbabies initially started.
This locally-owned and operated pet store sells pet supplies at lower prices than most big name chain stores such as PetSmart, as well as offers special orders for items that cannot be obtained in much bigger stores.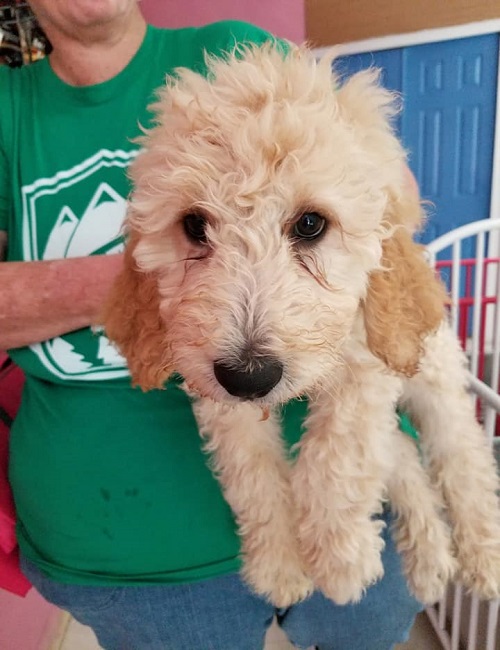 Also unlike big name chain stores, Furbabies offer shelter pets from local animal shelters for adoption.
Their original store location opened in Winter Haven before later moving to Lake Wales.
"Unfortunately, the location we moved to didn't work out for us," Shain said. "So we decided to move out here to the mall to a more populated area."
As the mall has been expanding over the past year under new management and with new businesses opening, Shain decided to jump at the opportunity and open her new store location there.
Since starting her business four years ago, her store has brought in more than 200 to 300 shelter rescue pets, as well as puppies from local breeders.
"They want pure bred dogs that they can't find from around here, so we get them for them and help fill that need with what people have," she said.
Aside from dogs, of course, they also offer cats on occasion, and will soon be offering other pets such as turtles and fish.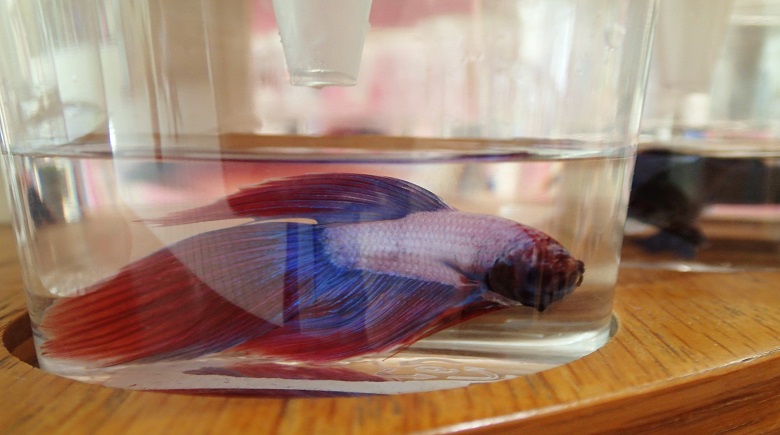 Over the past four years, their business has remained successful through the word of mouth of their customers. They expect to receive even more in their new location, which will hopefully offer them better foot traffic.
"Already we have exceeded expectations," she said. "Being in this general vicinity for the people who come in for the movies and arcades, people come in a lot of those particular areas, so it puts us in a place for a lot of exposure."
Furbabies is located next door to the Cigar Gallery in Eagle Ridge Mall, located at 451 Eagle Ridge Drive in Lake Wales.
For more information, visit their Facebook page at: https://www.facebook.com/FurbabiesAtTheMall/