Polk County First Responders Continue Fight Over Unpaid Raises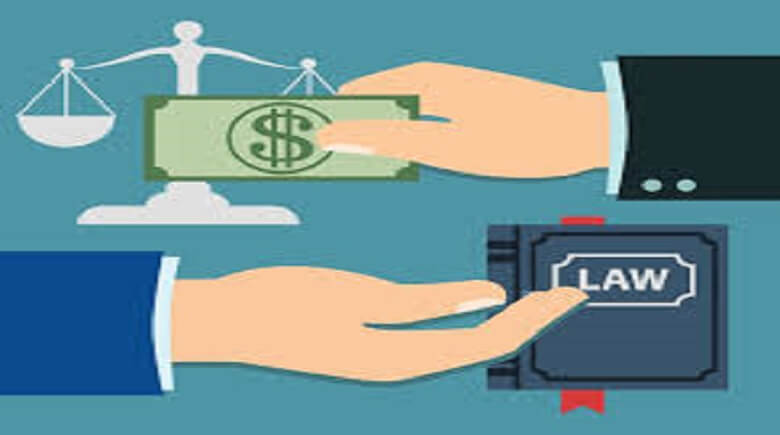 International Association of EMTs and Paramedics Press Release: 
(Polk County, FL) – EMTs and paramedics at Polk County Fire Rescue in central Florida are preparing for arbitration in their fight with management over the county's refusal to pay wage increases, a part of their current contract.
The EMS professionals, members of International Association of EMTs and Paramedics (IAEP) Local R5-917, are currently covered by a collective bargaining agreement ratified in 2017 which promises raises for all employees covered by the agreement.  Management has refused to implement some of the increases, stating only some employees were supposed to receive the increases, which forced the employees to take legal action.
"We're not talking about huge money here," said National Representative Michael Marasco, who works closely with IAEP Local R5-917. "We just want what is fair for our first responders. They make major sacrifices to keep their patients and community members safe, the least we can do is ensure they get the wages they deserve.  The tax payers of Polk County need to be aware that their money is being spent to fight against fair wages for their first responders."
Polk County Commissioners voted to approve the agreement following negotiations in 2017, including the wage increases for all EMS professionals within the department.  The IAEP will now move forward to arbitration to enforce the contract and fight for the wages promised to the first responders who have not received them.
"It's unfortunate that we're forced to take action against an issue like this," said IAEP National Director Philip Petit. "These men and women dedicate their lives to the safety of their community, whether it is sacrificing time spent with friends and families on holidays, or staying late after a shift to ensure their patients get the care they need. Our first responders deserve the funds they are owed."
Polk County Fire Rescue provides emergency medical services to Lakeland, Auburndale, and all cities within Polk County, Florida.