All About Harvey Lemons
By Allison Williams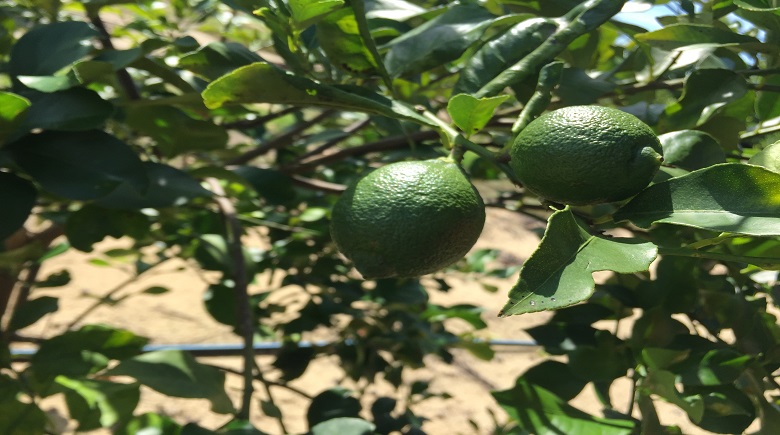 We have all seen the fields upon fields of groves around Polk County while out driving. Did you know that you can find the Harvey lemon right here in the county and it is full of benefits?
The name comes from its founder, Harvey Smith, commonly referred to as Old Man Harvey. He founded the lemon back in the 1940s and brought it to Clearwater, Florida.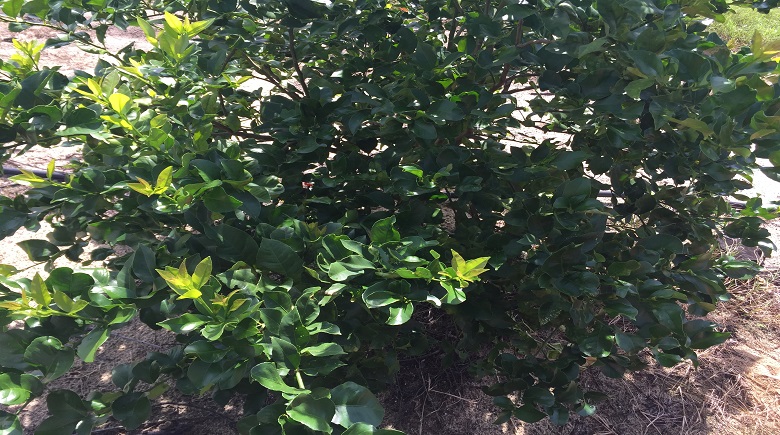 Joe Garrison, a local Harvey lemon grower shared some history of the Harvey lemon:
"In the 60s and 70s, we had a couple cold fronts come through Florida. In '76 it got down to 16 degrees in Miami. It killed everything, BUT the only thing that was still standing was the Harvey lemon in Clearwater. It's proven to be a very cold tolerant tree."
Not only are these trees tolerant to colder weather conditions, but also are tolerant of some diseases according to Steven Callaham, CEO of Dundee Citrus Growers Association (Dundee CGA).
"Dundee CGA is a grower owned cooperative that has been in business since 1924," Callaham said. "We provide harvesting, packing and marketing services for Florida citrus, peaches and blueberries."
Callaham added, "The variety has recently received some renewed interest as it seems to tolerate citrus greening disease better than many other citrus varieties. The Harvey is a great piece of fruit with a classic lemon shape and appearance, high juice content and a true tart lemon flavor."
One of the unique characteristics about the Harvey lemon is the fact that it is technically considered seedless, as it only has a couple seeds inside. The trees are without thorns and produce what Garrison also considers a true lemon taste.
Many local farmers are switching to Harvey lemon trees due to their tolerance to disease and also their cold weather tolerance. They have proven to do well in the unusual cold fronts that come through Florida, and they also have proven to withstand the hurricane conditions over the past years.
After last year's big hurricane, many of the farmers who lost their other fruit trees are now replanting and choosing the Harvey lemon to grow.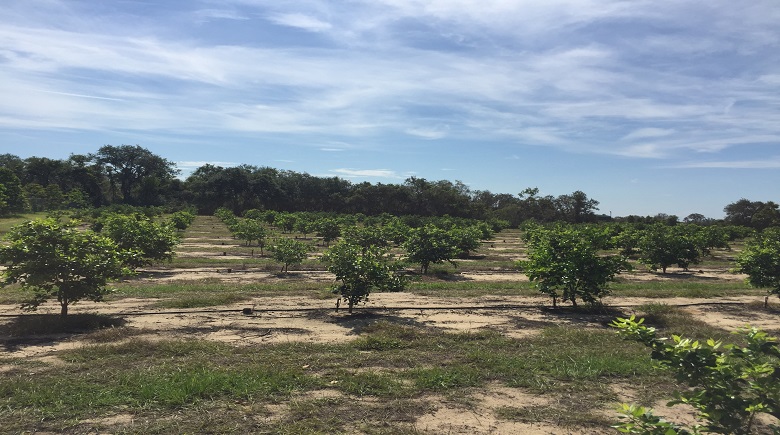 Garrison owns 25 acres in Dundee and planted hundreds to Harvey lemon trees 15 months ago. With his proper care of the trees, they are growing rapidly, producing many lemons. Most of his trees are on C35 rootstock, which is the same rootstock you would find farmers out in California growing their Harvey lemon trees with.
"The unique thing about a lemon tree also is these Harvey lemons will produce three or four pods," Garrison said. The cycle repeats itself so just in one season a farmer will be able to grow numerous lemons. There are generally three to four pickings in one season alone from the Harvey lemon tree. The more lemons farmers are able to produce, the more opportunity for profit.
Health Benefits
There are all types of health benefits associated with lemons. aham is very familiar with the lemon and all its benefits.
"Harvey lemons are great to use in drinks, marinades, cooking and garnishes," Callaham said. "They are an excellent source of Potassium, Fiber and Vitamin C.  Research shows that lemons have numerous potential health benefits including weight control and digestive health."
Interested in trying out these Harvey lemons?
"Most of the plantings have taken place over the past couple of years and the trees are still very young," Callaham said. "Over the next couple of years, as the trees mature and production increases, the fruit will be available at your local supermarket packaged in our "Florida Classic" label."