UPDATE: Warrant of the Day suspect is in custody. David Munroe III had the courtesy of showing up to work this afternoon at the Cutrale Citrus plant in Auburndale, where he was met by the PCSO Central District deputies and taken into custody without incident.
Original PCSO Release: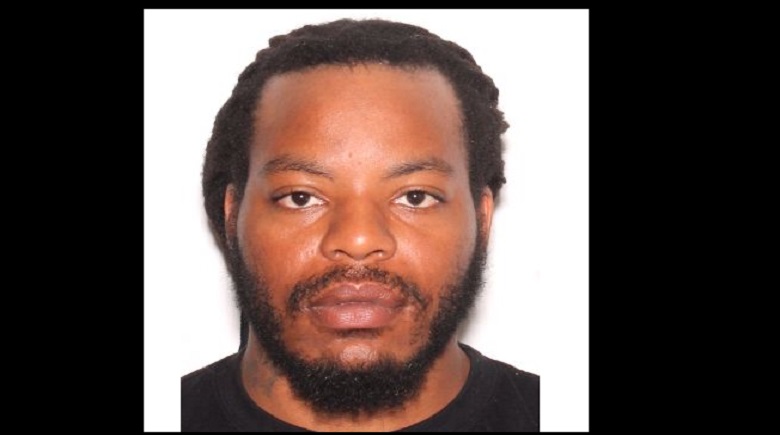 PCSO deputies have issued an arrest warrant for David Lee Munroe III, DOB 12/17/1989, of 722 Henry Street, Apt. B, in Auburndale, for one count attempted second degree murder with a firearm, in the shooting of 31-year-old Jimbob Bearden that occurred at Munroe's home on Friday, June 8, 2018.
Bearden is improving and expected to live.
Munroe may be in his silver 2000 Saturn with FL tag JLRY86. He is to be considered ARMED AND DANGEROUS.
He's 5'10" tall, 200 lbs.
If anyone has information about David Munroe's whereabouts they are urged to contact the Polk County Sheriff's Office at 863-298-6200.
Or to remain anonymous and be eligible for a CASH REWARD contact Heartland Crime Stoppers at 1-800-226-TIPS (8477). Anonymity is guaranteed!