Learn To Eat Healthy With Chat And Chew At Bambu Cafe
by James Coulter
Six years ago, Nanette Rodgers was not the healthiest. She was slightly overweight, she suffered from gastroesophageal reflux disease (GERD), and her condition required her to take medication.
Upon being invited by her friend, Cathy Thornhill, to attend her Chat and Chew meetings, Rodgers went from eating eggs, beef, and fish to her current plant-based whole food diet, and started to walk at least 10,000 steps a day.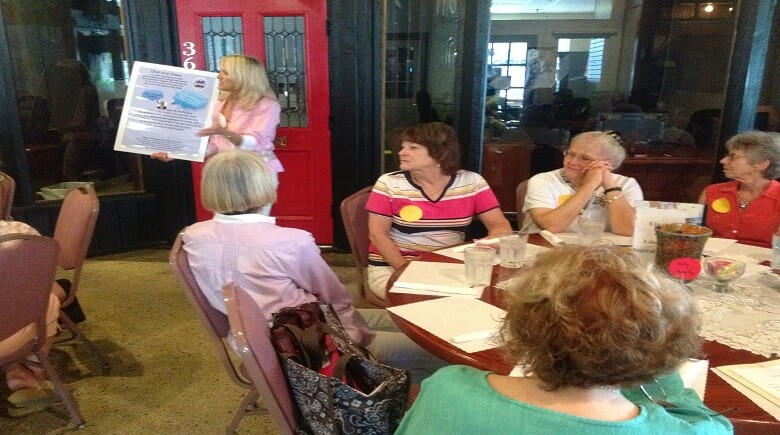 Six years later, now at age 82, her new lifestyle has allowed her to lose 18 pounds and reach her current weight of 119 pounds (a healthy weight for her age and height), and she no longer takes any medication save a B12 vitamin supplement.
Not only has she run several half-marathons, but has won many of them, obtaining many first and second place medals within her age range.
Both her long and healthy life and her athletic success she owes to her plant-based whole food lifestyle that she learned about through the local health advocacy group, Chat and Chew, founded by Thornhill.
"Six years ago…I was not feeling that great," she said. "So I have really been grateful of Cathy and [that] I have this lifestyle right now."
Those interested in learning about such a healthy lifestyle through good nutrition and a plant-based whole food diet are invited to attend Chat and Chew's "Meet Up To Eat Out" at Bambu Cafe on June 26 at 5:30pm.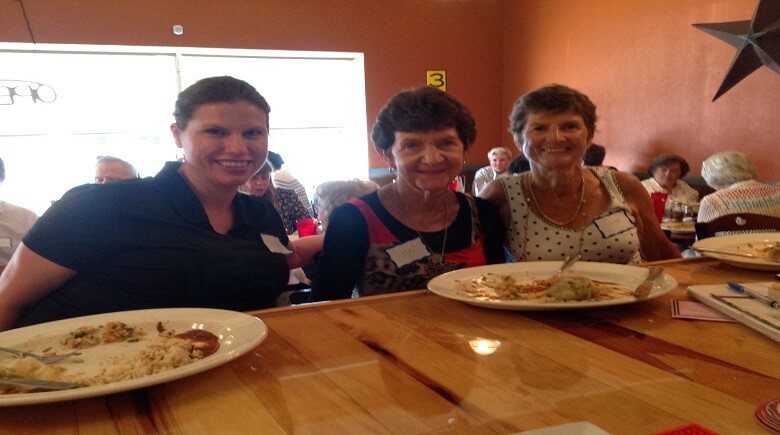 At this special dinner, attendees can enjoy either a lentil or potato soup, along with their choice of salad or dessert, the latter of which will be chia seed made from almond milk and topped with granola, and all of which can be ordered and paid for at the counter.
While having their lunch, they can enjoy a musical sing-along Nat and Jane West about the joys of a healthy diet and active lifestyle.
Following this dinner and sing-along will be a discussion led by Vikki Deedrick about plant-based whole food diets with handouts detailing important information and resources.
Since 2014, Chat and Chew has hosted these events during the spring and summer months at various local eateries, including Bambu Cafe and Elmo, Ruby Tuesday's, and Linda's Magical Dining in Winter Haven, and Cornerstone Grill in Lake Alfred.
Chat and Chew is a Winter Haven-based health advocacy group dedicated to educating the general public about healthy eating and living through cooking demonstrations, grocery store tours, and teleconferencing lectures provided by the nation's top medical healthcare experts.
Since starting in 2012, the group has grown its outreach and membership, with many participants joining with hopes of achieving their own personal goals, whether it be weight loss or coping with an illness such as diabetes or cancer, Rodgers explained.
"They will be with people who are at all different times in their life with a need or interest in a whole food plant-based issue," she said. "They can get together and talk and share with other people and eat the food."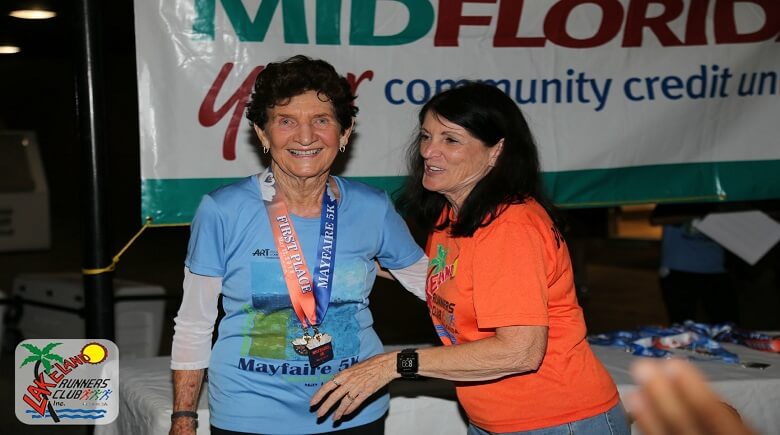 Often when Rodgers goes running with her fellow runners, they will go to lunch with her and see what she is eating as they plan their own health goals.
"They watch me order and they want to see what I am ordering," she said. "I find that when I am with a lot of my runners, they will order quinoa with almond milk, and they say that they feel so much better."
Rodgers hopes that other people not only attend their event later this month, but that they walk away with a vested interested in improving their diet and lifestyle by becoming more proactive.
"Be open-minded and try it [a plant-based whole food diet] for three weeks and see how you feel," she said. "In the words of Hippocrates, let food be thy medicine, and let medicine be thy food."
Chat and Chew's Meet Up To Eat Out will be hosted at Bambu Cafe, located at 371 3rd Street NW in Winter Haven.
The dinner will be hosted on June 26 at 5:30pm. Those interested in attending are advised to RSVP by June 22 by contacting Rodgers at: [email protected]
For more information about Chat and Chew, visit their Facebook page at: https://www.facebook.com/Chat-and-Chew-More-Plants-1578022735745353/